How to overthrow authority of the players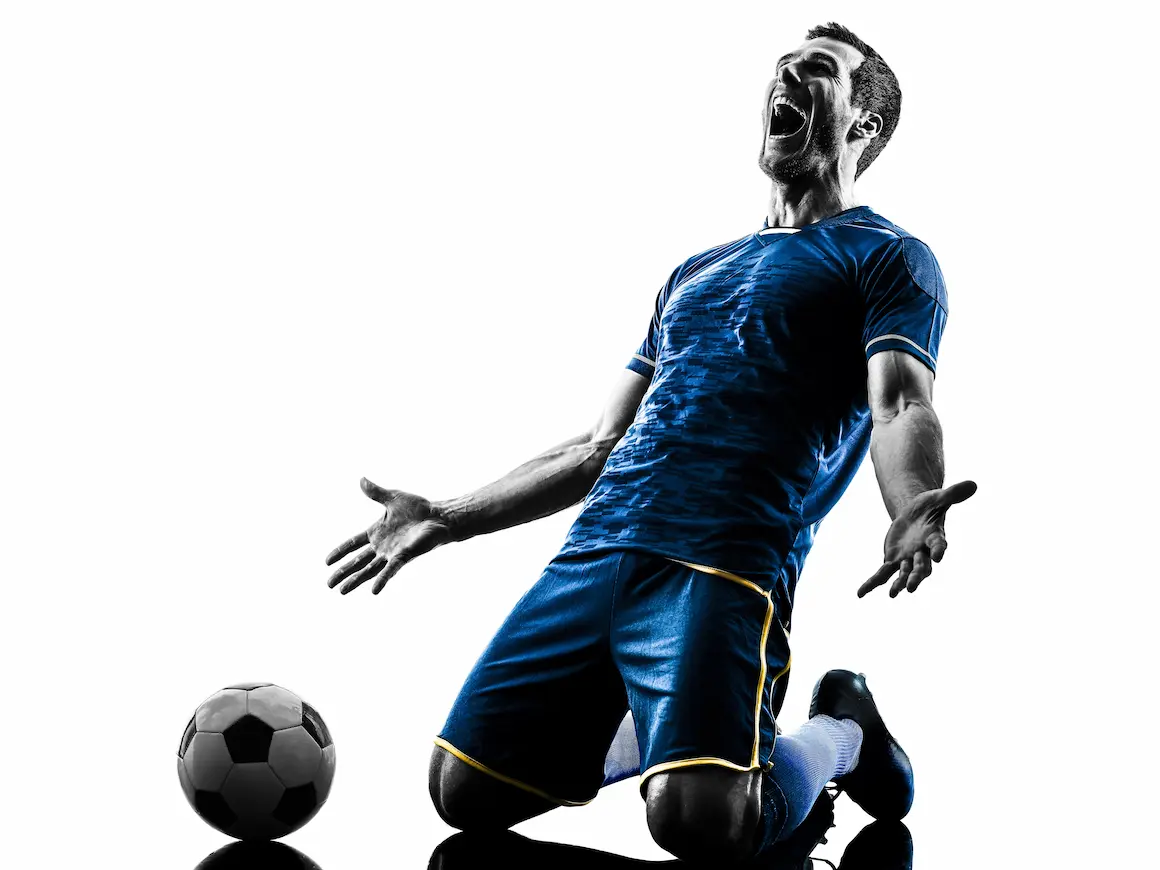 Erik ten Hag has probably the most toxic locker room in history. Almost a radioactive zone, poisoned by suspicion, insecurity, inflated egoism and other dubious qualities for sport.
Moyes, van Gal, and even Mourinho hinted that the power of the players was out of control. To be a nice guy (at least in appearance) tried Sulsher, and there is a feeling that the players at some point surrendered him.
The Times reports that while some Manchester United players acknowledge ten Hag's coaching abilities, they doubt that he will have the strength of character to change the club.  And that will be another test.
For sports betting fans, we are offering to investigate football bets from the best bookmakers on our website.
Paul Scholes cites the example of Mikel Arteta: "He'll get a group of talented players, he just needs to get them to believe in his methods. He will have to be a tough coach like Arteta at Arsenal. He had a lot of work to rebuild the team and he didn't waste time on nonsense.I think it's pretty obvious that this group of players under the last two coaches in particular didn't believe in what they were taught and didn't believe in the style in which they played and this coach should be exactly the same.
Arteta symbolically removed his main star, Pierre-Emerick Aubameyang, for the sake of the team system. He was in open conflict.
In the good news for ten Hague: Paul Pogba has withdrawn himself and has even quit the team WhatsApp chat. With other difficult and/or deserving figures, Erik will have to turn on all his communication skills. And that's what legends are talking about.
Ten Hag's long-time teammate Leon ten Vorde said Eric was "a real boss" and could pull even the most difficult players to his side. Bastian Schweinsteiger's older brother Tobias, who played for ten Hag at Bayern II, admitted: "He wanted to bring us to perfection. Ten Hag was the first coach with whom I realized that every training session had meaning.» At the same time, Tobias was already in his 30s.
However, it is one thing to teach the no-name brother Schweinsteiger or the young guys from Ajax how to train.  Another thing is to get his respect.
Cristiano Ronaldo?
We had a text about why the new Manchester United should not be built around Ronaldo. We won't repeat it.
Ronaldo is capable of both destroying any attempt by ETH to bring unity back to the locker room, and giving impetus to change. Ronaldo is Superman, but not needed by the new Manchester United.
A lot will depend on how the relationship between Ten Hag and Ronaldo plays out. For the coach, of course, the ideal scenario is for Cristiano to leave gracefully. It might even be without any parting words.
Who is going to be the supporter?
The problem has wandered from season to season. It used to go hand in hand with the "how to hide Pogba's laziness" problem. Even without him, the issue is open.
There is simply not much choice in the current team:
Scott McTominay is brave and double-edged but can lose ground and generally seems stuck in the transition to the top level.

Nemanja Matic is a veteran and has already announced that he is leaving.

Fred is one of the few who has shone under Ragnick. More effective closer to the attack.

There is young James Garner, who is gaining experience at Nottingham.
Gravenberch, Rice, Tchuameni, de Jong, Aidara, Laimer – negotiations are already underway. Ten Hag has the ability to play in two central midfielders, but he will almost certainly have to build a game in midfield from someone new.
Who should play in the centre of defence?
Another fundamental problem. If we calculate the costs of Manchester United only on the central defenders of the current squad, it will already be €219.3million: Maguire (87 million), Lindelof (35 million), Bayi (38 million), Jones (19.3 million) ,Varane (40million) . It was calculated that Josep Guardiola spent about €450m on the purchase of defenders at Man City alone
Bayi wants to play and is always injured. Lindelof has been at the club for nearly five years and looks like he just arrived and is adjusting to the Premier League. Maguire is just a tragedy. Jones came back from a severe injury, but his peak, it seems, has already passed. And it's not likely that all of them will remain in the club.
You can see why Manchester United have offered Antonio Ruediger better terms, chased Ronald Araujo, will compete for Pau Torres and are already making connections on Yourrien Timber.
De Gea or Henderson?
The ten Hag system needs a goalkeeper who can accelerate the attack and has a good first pass. David de Gea is not so much about that as he is about super- salvation. To heroically pull the ball out from a free-kick, to repel eight shots at point-blank range and to put his foot out at the last moment – yes. It was clear even during the Louis van Gaal period that De Gea was weak in passing. His accuracy this season is 69.1% (Ederson, by comparison, is 88%).
A puzzle that can be postponed, although inaction can lead to dire consequences.
ESPN and the Manchester Evening News have already reported that ETH is doubtful whether De Gea can handle the demands of his football. But it's supposed that this problem is not a priority at the start.
Having lost this season (5 matches), the 25-year-old Englishman is unlikely to be persuaded to wait out a year or two on loan again. But if de Gea stays and is No. 1, Dean Henderson will definitely force a leaving. If the home club isn't ready to bet on it now, why waste time waiting?
Henderson is also not Andre Onana. Henderson has the motivation to be the most attentive listener in ten Hag training. But Dean didn't play in such a system, at Sheffield United and part of the 2020/2021 season under Solskjaer there was fast vertical football.
Bruno or van de Beek?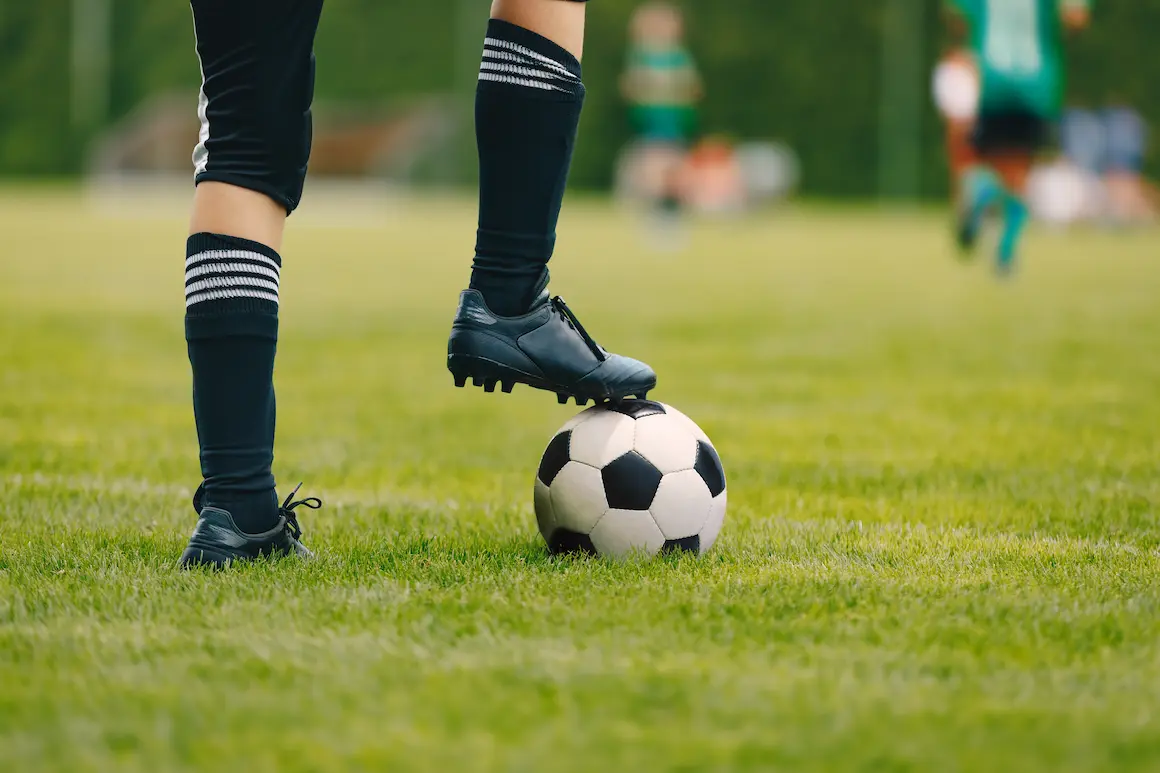 You can barely find a more motivated Manchester United player than Donny van de Beek. If Everton still manages to fly out, Donnie will escape from the sunken ship and return to Manchester to his beloved coach. The most loyal player, knows well about the requirements, who never adapted to England. Another puzzle.
Perhaps ten Hag will try to put van de Beek just in the middle of the field. Only the option with the place of the conditional "tens" will remain if the coach's confidence doesn't transform him. This had been tried before, and Donnie looked too timid. And then there's Bruno Fernandes.
In April with the Portuguese ,the contract was extended until 2026. After 0-4 from Liverpool, Bruno not only gave out the best analytics, what is the difference between the teams: Liverpool fight for the title, Manchester United for nothing. But Bruno turned to his partners when he was asked if he would like to finish this terrible season ahead of schedule: "No, this should not be. If someone doesn't want to play football, he should stay out of the team. We must at least try to fight for the emblem." Bruno is the conscience of the current Manchester United.
A character player who at times overestimates his abilities is Fernandes. Ten Hag will seek automation and teamwork. When attack is working according to the principle of individual performances, this is even useful – non-standard moves help to open the defense. Even Brun will have to rebuild.
How to resurrect Rashford?
This season hasn't been good for Marcus Rashford. From a national hero, Marcus (even though it had more to do with his charitable initiatives), turned into a guy who sits on the bench when he is not injured. Ronaldo has taken over as striker, with Sancho and Elanga on the flanks. Rashford is depressed, lacking in form and confidence. It even came to the point of conflict with the fans (after the game with Atlético de Madrid).
The substitution in the game against Everton, which Marcus played well, surprised many. Merson slammed Ralph: "Rangnick replaced Rashford, although he was the best at Manchester United, because he did not want to repeat the history with Brentford. Rangnick's attitude is also not supportive to improving the condition. It's about the public dissatisfaction with Ronaldo's replacement.
Rashford is getting nervous about dropping out of the England squad ahead of the 2022 World Cup. At the same time , he is courted by Barcelona and PSG, who are ready to offer the role of the main player and a new championship, where the media does not have such sharp teeth.
Marcus is only 24 years old, at the same time . It is a good opportunity to change everything now or become part of a new project. Tabloids report that Rashford is excited about ten Hag's appointment and is ready to fight for a spot at the start.
Was this content helpful?
Thank you for your feedback! We will do our best to improve this content!