Each country has its own memorable dates and national holidays, which have their own customs and traditions. Many brands and organizations are trying to promote themselves as much as possible and earn a good reputation and, of course, a good monetary profit. There are holidays associated with historical days and great victories.  ЭFor example, in Mexico, Cinco de Mayo is celebrated on May 5 every year.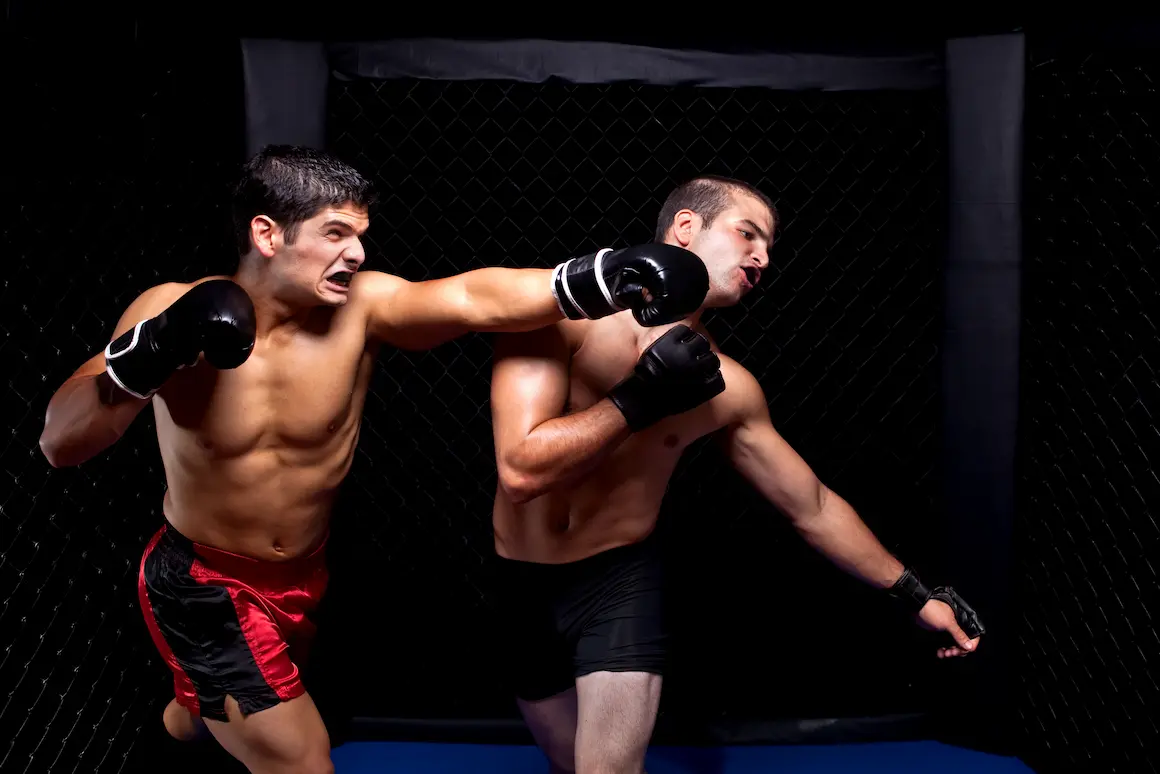 It was based on the victory in the Pueblo battle on 5 May 1862. It is from this time that the celebration of this date began. Interestingly enough, it is also celebrated in the United States. By the way, it is much more popular than in Mexico. According to characteristics, this holiday is very similar to another American holiday – St. Patrick's Day. For unknown reasons, many visitors and residents of the country often believe that May 5 marks the independence of Mexico, but this is not so. After all, this holiday is celebrated only on September 16th. Both, however, are holidays for Mexicans. It is celebrated with national songs, dances and, of course, local food. There is also a tradition of fights involving the strongest athletes. In these fights, the leader is extremely difficult to predict, which is why bettors love MMA.
How did this holiday come about?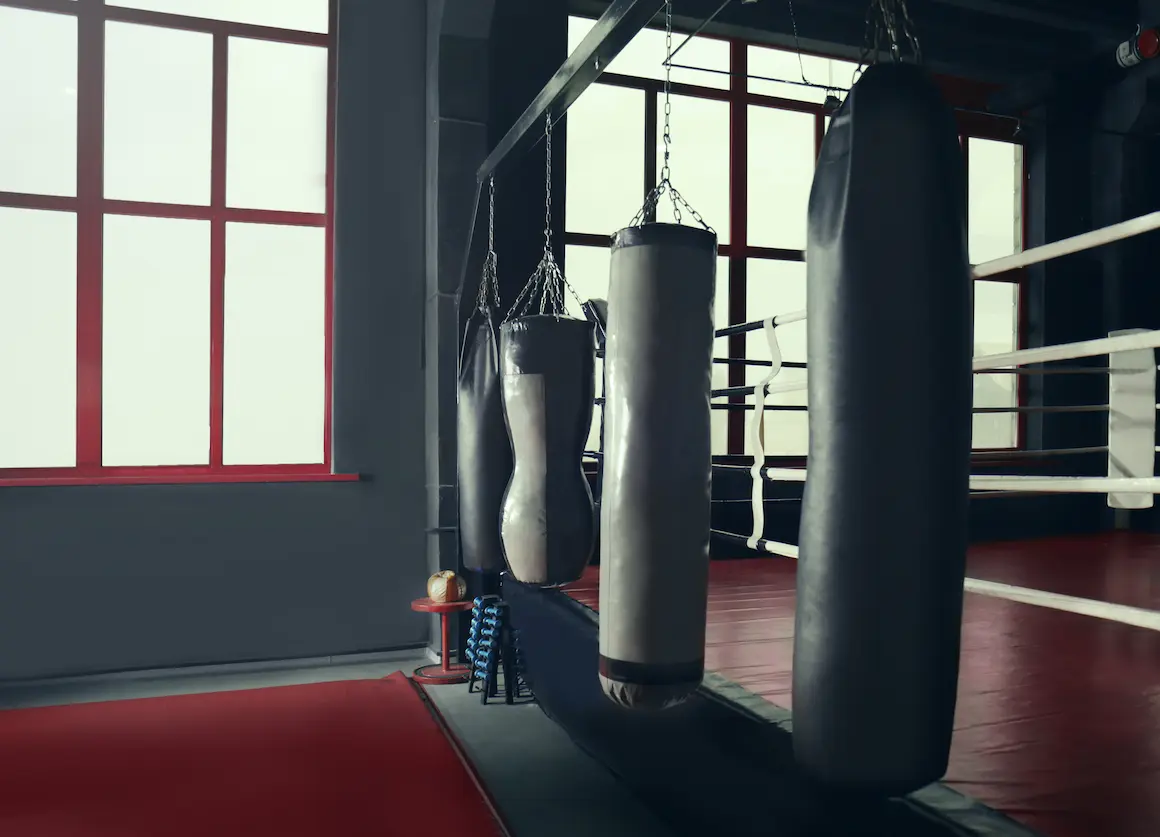 Today, Cinco de Mayo is closely associated with MMA and boxing. You ask how? Let's analyze further. It all started with the fact that the great fighter Julio Cesar Chavez Sr. suddenly began to perform shortly before this holiday from 1991 to 1995. After him, this peculiar tradition was continued by Oscar de la Hoya.  He competed in fights from 1997 to 2004.
The legendary fighter said that after 155 years of victory in that serious and historic battle, many people remember this. And everything because of the fact that we celebrate this wonderful holiday. In his opinion, while the holiday will be combined with battles, people will know about it. For this reason, this year will see the highly anticipated battle between Canelo Alvarez and Julio Cesar Chavez Jr. This meeting, like many others in MMA, will be very interesting and exciting.
Let us note that it was on the initiative of Oscar de la Hoya that this holiday became one of the most significant in the country. And all because, he did not stop personally participating in MMA fights.  In 2003, Oscar fought the famous Luis Ramon Campas. That was when, according to the media, the major WBC and WBA titles were being played out. Three years later, the great fighter was able to confirm his title. He took part in three more meetings during the 2006-2008 American holiday. Incidentally, the great fight with Floyd Mayweather took place in May 2007.
After Oscar de la Hoya's professional career came to an end, he became an excellent organizer of the Cinco de Mayo. And instead of him, Saul Alvarez began to fight with great joy. He showed great results, won 7 times. For example, Saul became a triumph over Amir Khan and James Kirkland. In 2012, this fighter was able to defeat the great Shane Moizley. Because of  this victory, Alvarez drew the attention of hundreds of media and world experts in MMA fights. It is clear that his mentor Oscar is proud of this to this day.
Oscar de la Hoya shared in his interview with a popular sports magazine that he had been waiting for a long time and did not stop losing hope of glorifying the country, holding competitions, and most importantly, preserving this great holiday. He sincerely wanted these battles to become real holidays for all boxing experts, fans and spectators.  And he did it great. Because, now guests come not just to Vegas, namely, in order to watch strong battles in the company of relatives and friends, place bets on MMA and all together celebrate a great victory, which is already 155 years old.  Oscar is sure that now it will become a strong tradition for many years to come.
However, everything did not work out right away for his successor. Due to the fact that Alvarez had to literally wait for Floyd Meiser to leave the big sport and end his professional career. In order to do so, the fighter had to enter the battlefield with him personally. He was well aware of the responsibility that lay upon him, so he took his training very seriously. It took about half a year to prepare and it paid off. The fight turned out to be really flamboyant, interesting and record-breaking in terms of the number of viewers and pay-per-views.
The secret to the success of Mexican fighters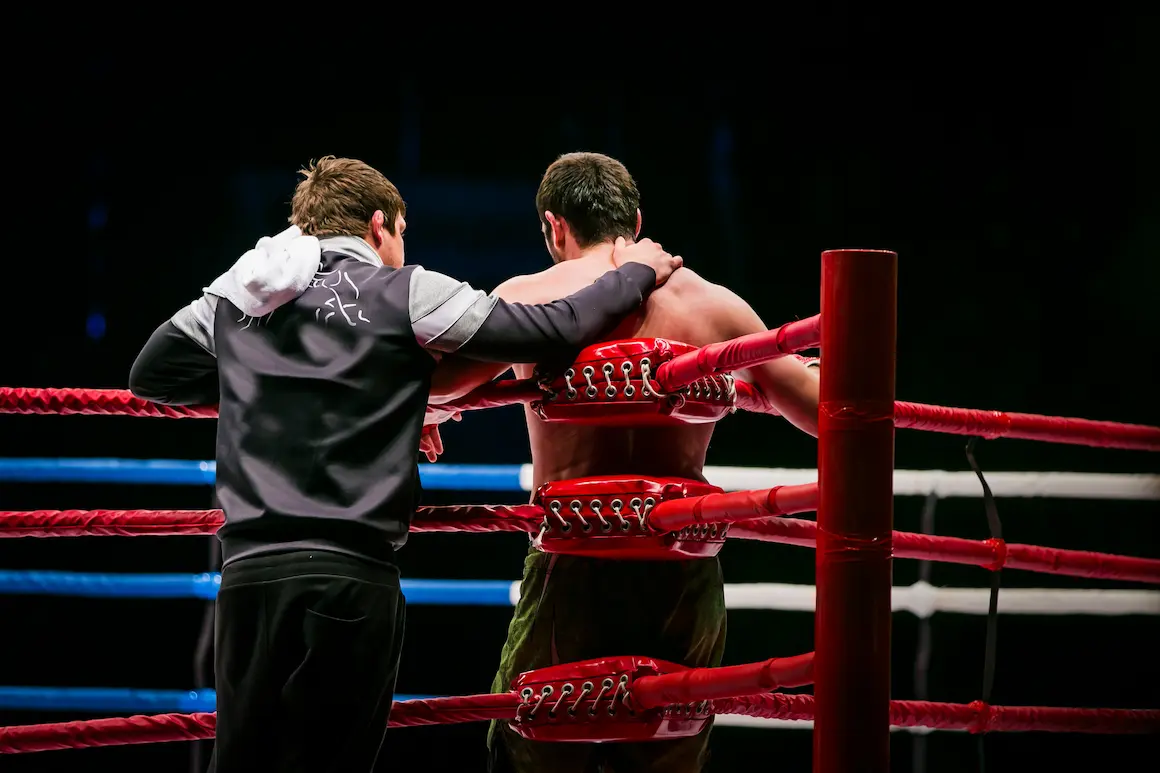 In general, Floyd Mayweather has been performing for 6 years. From 2012 to 2015, he was the main one at this holiday. Another interesting fact is that the legendary battle between Mazer and Pacquiao took place just at Cinco de Mayo. Thanks to his victory, he was able to take $200 million with him. However, Pacquiao also did not remain empty-handed. He was given a $100 million award.
It has come to light that on the eve of the 2015 festivities, Alvarez was also scheduled to fight. However, the organisers literally forced the athletes to postpone their meeting a week later. They had to agree, even though the fighters did not want to do that and were already set to fight. Saul Alvarez said that Floyd's zeal for fighting at Cinco de Mayo is absolutely no coincidence. His rivals had nothing to do with the holiday, which means that the general atmosphere will literally put pressure on them, and automatically make them weaker than their opponent. Therefore the fans played an important role in those confrontations. Moreover, many professionals in the world have noticed that Mazer is eager to fight only in May, during Cinco de Mayo and in September, during Mexican Independence Day. The situation was similar in 2013, when the fight with Canelo took place on the September holiday.
Since Floyd retired from the sport, Saul Alvarez has really come alive and become a real world star. All these celebrations have also helped him quite a bit to win. It is worth mentioning that this year marks another anniversary. A memorable date is approaching: the 160th anniversary of the victory at Puebla. The fighter will therefore fight for victory eight times. However, the results are not so obvious, as Dmitriy Bivol is a very serious opponent. Let's wish the boys good luck!
Was this content helpful?
Thank you for your feedback! We will do our best to improve this content!