Internet activity is still a completely new area of ​​business, services, and earnings. Online casinos have become popular fairly recently, but now this area has its own professionals, popular and new services, tricks, and disappointments. Like any other business, online gambling is evolving, resulting in ups and downs. New online gambling establishments appear every week, while the old ones stop working. Even the most popular casinos with a large number of players are not immune to failure. So why are popular establishments with tens of thousands of people seizing their activities? And what about the players whose site of choice suddenly announced the termination of their activities? This should be investigated in more detail.
Reasons for closing an online casino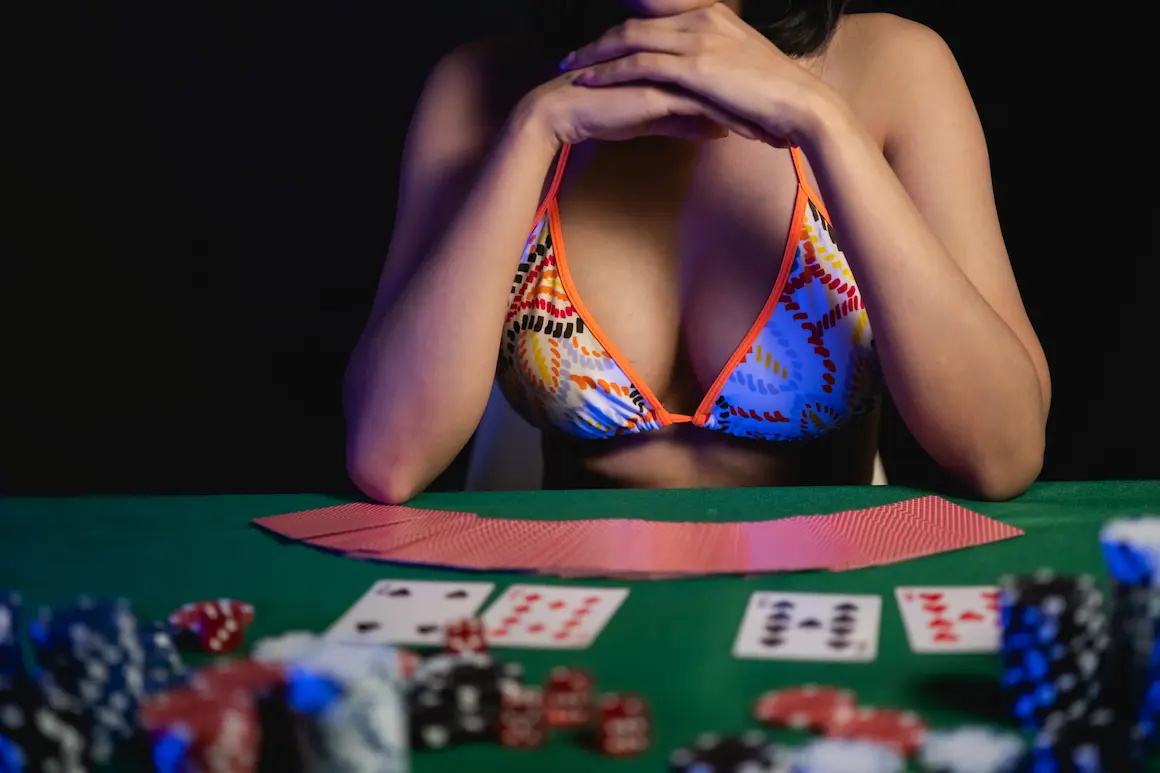 There are some obvious reasons why a gambling establishment may announce its closure. Here are the most common ones:
Bankruptcy
Newbies in gambling believe that this activity is an endless source of income for site owners. However, professionals are well aware that not all casinos are profitable. Even the most popular sites that provide gambling entertainment for their customers can go bankrupt. There's always fierce competition in this business. Every year it becomes more and more difficult for new sites to stay afloat due to the abundance of competitors, who sometimes go to great lengths to get rid of other representatives in this business.
As a result, new portals try to lure customers in with huge bonuses and promotions, while the older websites no longer attract enough attention to themselves. This includes black PR arranged by competitors in order to ruin other sites. Additionally, bad management can play a cruel joke. The launch of a new service with a huge number of slot machines, bonuses, and offers doesn't equal instant success. This business is just like any other. It requires skilful management. For the site to function properly, a team consisting of real professionals in their field is required. Weakness leads to failure.
Lack of advertising can also lead to bankruptcy. It is this source of progress that helps the casino to stay in the ranks. The owner of the establishment must invest a lot of money in advertising to attract new customers and remind others about themselves. Notably, another common reason for the bankruptcy of a casino is fraud. Hundreds of hackers and scammers try to attack the websites of gambling establishments to cash in on this business daily. Some sites went bankrupt precisely because they couldn't cope with hacker attacks. Finally, simple bad luck can play a cruel joke on the owner of an online casino. Well-known players can look at a brand new site, start playing, walk away with a large sum, and never return. This situation can be crucial for young gaming establishments.
Merges
The gambling business requires caution. Tough competition leads to large corporations absorbing young companies, which helps them get rid of a competitor and acquire another business. Then the owners must close the casino and transfer customers to another platform. In some cases, this happens for other reasons. For example, two companies can start cooperating to combine their efforts in customer acquisition, advertising, and management. Then they close their old web pages and launch a common site. This is a good situation for users, as they don't lose anything.
Rebranding
Rebranding is a complete change of the company image. In recent years, businesses have increasingly resorted to this procedure to attract new customers, improve their service, and change the audience's perception of it. Owners can change the design, the list of games, the website name, the range of services, bonuses, and promotions. It's not always associated with a desire to change the service, sometimes, a change in management leads to rebranding.
Notably, sometimes the reasons for rebranding are not so rosy. Sometimes the operator seeks to change his site in order to avoid the consequences of fraud. The owner will try to cover their tracks by changing the establishment name and the design. The management should explain the reasons for such a decision so that players could contact customer support or try to find information about the operator in Google and Yandex search services on their own. It's best to know who you're doing business with.
Fraud
Fraudulent activity is a common reason for closing a gambling establishment. Of course, today the percentage of fraudulent casinos is much lower than ten years ago. Special authorities are trying to monitor whether user rights are respected, and regulators are much stricter in issuing documentation for permitting activities to services. Moreover, in some countries, the government independently regulates the operation of online casinos.
Many professionals who earn money by gambling for more than a year help beginners not to fall for the scammers' bait. You can find a lot of information about the activities of the operator, player reviews, and real user stories online. Due to players' activity, fraudulent establishments don't exist for a long time. They're quickly found and cracked open, which leads to their bankruptcy. Having learned about this situation, many users begin to wonder how to identify scammers among honest platforms. There are several factors that the user should pay attention to:
License. The regulator's website must publish an official permit for the operator's activities. If it's not there, the institution is deceiving the players.

Pirated games. Fake software is always a scam.

Certificates of auditors. To demonstrate reliability, some portals ask experts to check their service. After that, an official certificate is issued. If such a document is missing, the honesty of the owner becomes questionable.

Negative feedback. The opinions of other players can tell a lot about the service.

Unfavourable bonuses for the casino. Don't buy into overly tempting events.

Customer support. Support representatives should always be there to help the user. It's worth paying attention to the employees' behaviour, their friendliness, and manner of communication.

User agreement. Don't be lazy and read the rules right away, it's much easier than trying to return the money later.
Legislation
Laws can change very often, and now many governments of countries are paying close attention to gambling establishments. As a result, a change in legislation may lead the casino will be forced to close its activities in certain regions. However, the work of the company can be continued as usual in another country; you can learn this information from the communities of users and players.
License terms
Due to the increased interest in gambling establishments, regulators also often change the features of their activities. For example, they often increase the cost of licensing; operators don't always agree to continue cooperation with them at the new cost. As a result, the website announces its closure. In addition, the licensing terms themselves may change. If the platform doesn't comply with them, it will shut down until it's ready to re-license. In any case, honest platforms will definitely return their money to players in a force majeure situation.
How do you avoid the consequences of online casino closure?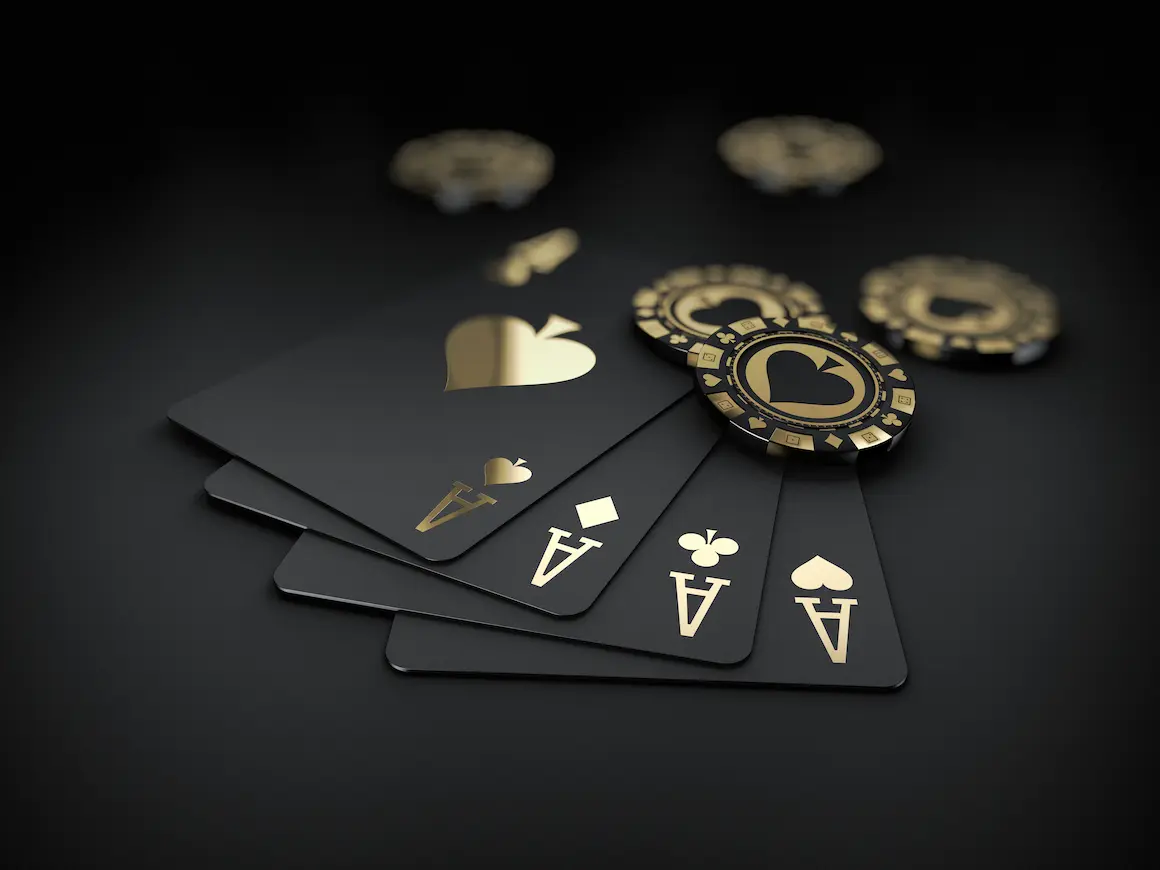 So, there can be a lot of reasons for gambling establishments to close. Even the most famous operators are not immune from bankruptcy, fraud, and other unpleasant situations. But what consequences can this lead to? Obviously, to the loss of money from the user. Honest casinos always return money to users, but no one can guarantee this. To avoid the unpleasant consequences of the closure of gambling platforms, you should be careful when choosing a casino and remember the simple rules:
Don't invest in dubious establishments that you're not confident in.

Before starting the game, you should check all the information be found on the internet about the operator.

It's better to start playing with well-known operators who have already won the users' trust.

It's always necessary to monitor the reviews and opinions of other users.

Delays in payments are the first step to fraud.

Don't be fooled by tempting promotions designed to attract newbies and make easy money.

It's necessary to actively communicate with user support representatives and ask them about all the nuances of the game.

Don't keep excessive amounts of money on the balance of the casino, only keep what's required for a standard game.
But what do you do if the casino has closed and the money hasn't been returned to the user? In this situation, you must contact the management company. You can threaten with legal proceedings, which can be a real problem for scammers. It's necessary to write to the regulator, contact intermediaries or, in extreme cases, involve professional lawyers. Remember, it's better not to bring the situation to this point. Instead, it's better to check the casino several times before the game starts.

Kristaps is an expert in the field of online casinos. Over time he has found himself as a gambling critic and analyst.
More info on kristapsgauja