Bonus credits accrued to you do not guarantee real winnings. Moreover, it's not a guarantee that you will be able to withdraw the money received in this way from the online-casino.
The difficulties faced by participants in virtual casino bonus programs are described in this article.
Types of online-casino bonuses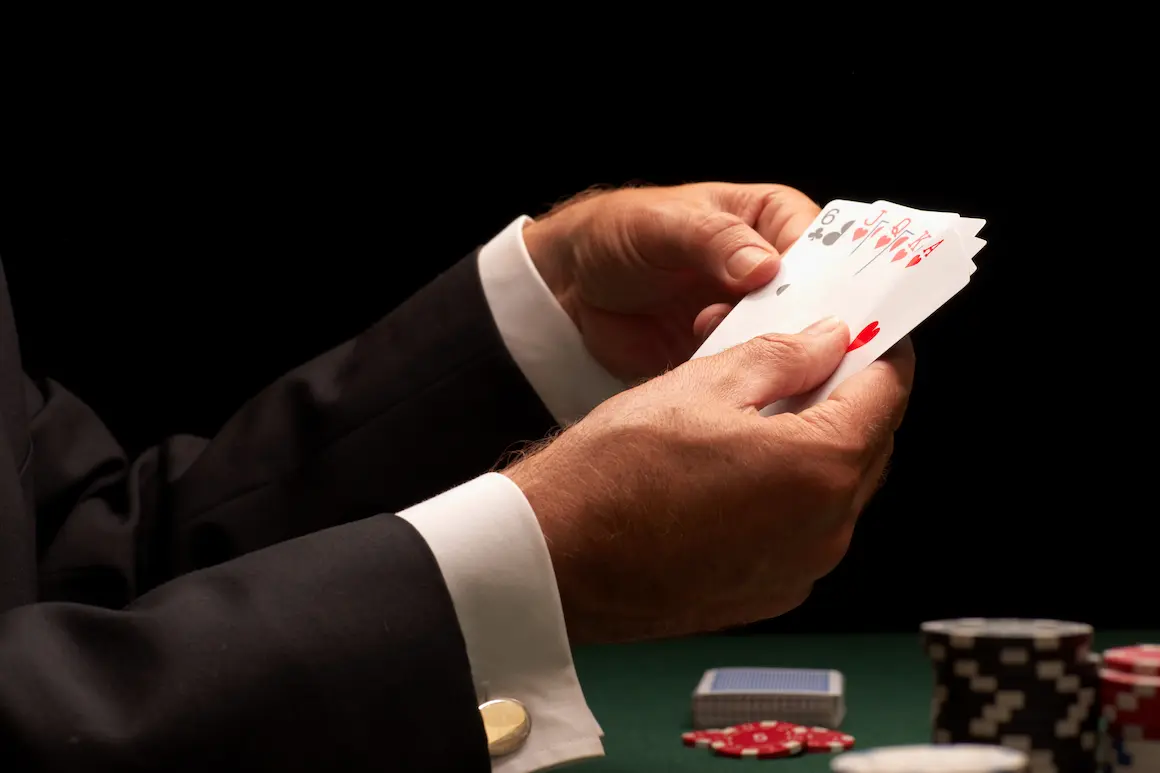 The classification given below is conditional, since promotions/bonuses can be divided according to other criteria.
Free for registration are

no deposit bonuses

for new customers. They are credited without the need to deposit money into the account. You can only take it once.

Invitation deposits are starting bonus credits that are provided when replenishing the balance. The offer can be extended to several deposits made immediately after registration.

Regular deposit bonuses are reload bonuses that operate on an ongoing basis. It can be daily, weekly or monthly. Sometimes operators allow you to activate them with all deposits.

For various actions, these are rewards for new levels of the loyalty program, other achievements, replenishment of the account in the specified ways, and so on.

Personal free – these are gifts to customers made by the decision of the administration. Most often they are received by VIPs, but often it goes to ordinary players.
Also in the online-casino there are other types of attracting and encouraging customers:
Free spins

are free spins on slot machines. Issued to users for registration, deposits, new levels or for other reasons.

Cashback is the return of some part of the lost money. Expressed as a percentage. The size of the cashback usually depends on the status of the client.

Comp points are loyalty program points. Issued for bets, deposits and other actions. It can be exchanged for money or some gifts.

Prize draws are all kinds of lotteries, races and other free events in which you can get something valuable.
Problems with getting bonuses
Not everyone and not always manages to take the bonus, which is widely advertised on the official website of the online-casino. Sometimes problems arise due to the fault of the client, and sometimes the problem is in the rules.
Territorial restrictions
Many online-casinos, for one reason or another, do not welcome customers from some countries. The reasons may be different:
Too many bonus hunters in those countries;

Explicit focus of the institution on players from certain regions;

Legal nuances;

The complexity of financial transactions;

Personal hostility to some nation;

Unpleasant experience in the country and so on.
Regardless of the reasons, if a player is undesirable, they will not be given truly lucrative bonuses. It is not uncommon for a situation where you can register, make deposits and play for money in a casino, but you cannot participate in promotions.
You can't do anything. Of course, you can contact the support service with a request to make an exception for you, but the idea is dubious.
Problems with bonus codes
Often players need to enter promotional codes in order to take advantage of the promotional offer. Inexperienced customers sometimes forget to enter it, and then wonder why they were not provided with the promised bonus.
Be careful. If you made a mistake, ask customer support for help.
Going through a non-link
To get exclusive bonuses, players often need to go to the official casino website using a partner link. Otherwise, the promotion is not valid.
If you forgot to follow the link and have already registered, try explaining the problem to a support person. You may be able to find a way out of the situation.
Incompatibility of promotion
Usually you can not use several promotional offers of online-casinos at the same time.
Sometimes everything looks logical and understandable. For example, taking a free registration bonus, the player should first use it, and then deposit money into the account and take deposit bonuses.
However, many promotions for regular customers operate in parallel and extend in time. Without understanding, the player can immediately take the free spins and reload bonus, and then find out that this is prohibited by the rules of the bonus program.
Be careful not to make such mistakes.
"Someone else" bonuses
Of course, you should not even try to participate in promotions that are not intended for you. Most often, such difficulties arise if previously registered users decide to take starting bonuses designed only for beginners.
Usually, casinos do not allow players to do this, at the technical level, opening access to bonuses only to those who rely on them. If, due to an oversight or as a result of a malfunction in the software, an error occurs, you should not try to use it.
Moreover, players should not open several accounts in order to repeatedly take invitation bonuses. This is a violation of the rules, which is punished very severely.
Lack of communication with support
Sometimes bonuses need to be activated by a support representative. That is, you should fulfill the conditions and submit a support ticket. The representative reviews it and awards bonus credits if you did everything right.
Usually there are no problems with this, but in low-quality online-casinos, support can work carelessly. Sometimes, none of the declared methods of communication can reach it at all.
Let's say you signed up on a Saturday morning, made a deposit right away and asked for a starter bonus, but the support did not reply as everyone went for the weekend. Well, if you can wait, but the rules may say that bonus credits are accrued within 24 hours from the moment the account is replenished.
Problems with wagering bonuses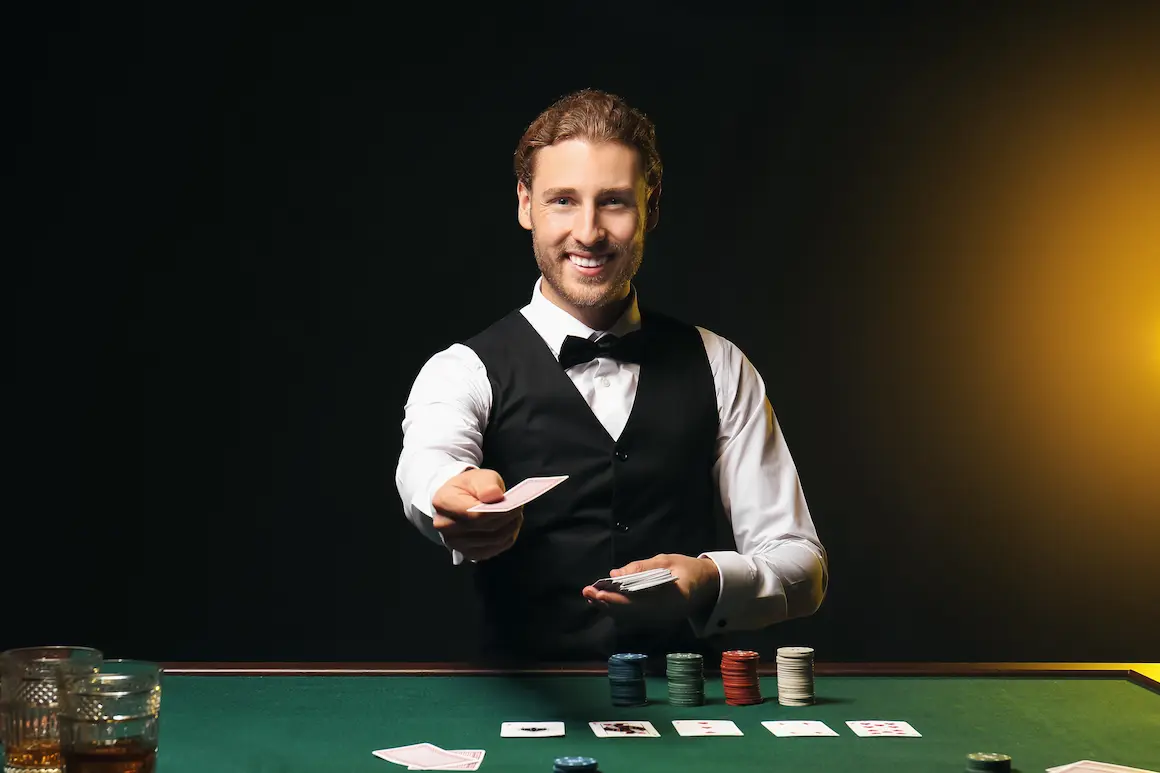 Winning bonus credits is often not easy. Consider the obvious difficulties and snags that occur less often, but also worthy of mention.
Too big wager
This is the main difficulty that fans of online-casino bonus programs have to face. Wagers are often very large. Sometimes they are so huge that it is almost impossible to fulfill the requirements.
Why is that? The answer is obvious. All experienced players know it. It lies at the heart of all actions.
Gambling operators do not issue bonuses so that everyone can earn on it. Such offers operate in order to attract new players and retain those who have registered earlier. Online-casino owners want players to start playing and keep playing for as long as possible.
The main thing is do not get the chance to withdraw money.
A big wager is a fair and effective way to force you to stay on the site for a long time. Most gamblers tend to be overly optimistic when they think about the prospects of winning. They are not stopped even by requirements in the spirit of x50 (bonus plus deposit).
Yes, beginners first play for bonus credits. Then it comes down to the deposit already made, and later they replenish the account again to participate in the next promotion. This is how new customers become permanent.
Restrictions on games and bets
Many online-casinos allow players to wager bonuses only on slots and games of chance with low RTP. The most cautious gambling operators even ban slot machines with relatively high returns. We are not talking about video poker, blackjack or baccarat at all.
Huge lists of slots excluded from the bonus program are sometimes published in the Bonus Terms and Conditions section. Don't forget to read them before you get started.
Sometimes bonus wagering is allowed on games of different genres, but bets are fully taken into account only on video slots. On models of other categories, 50%, 20%, 10% or even just 2% are taken into account.
Players should also pay attention to possible limits on rates. For example, in some online-casinos it is not allowed to use bonus credits to open a game at equal chances in slots or video poker.
Mutually exclusive bets on roulette may not be allowed. For example, simultaneously on red and black.
Short period of validity
Most often, players have plenty of time to use the bonus without haste. Problems arise if the user forgets about it or starts the promotion, and then, due to personal circumstances, cannot play in the casino.
Try to be realistic about the situation. If you doubt that you will be able to safely wager bonus credits, it is better to postpone the application.
Problems with withdrawing bonuses
If you wagered the received bonus credits according to the rules, the money will be on your main balance, after which you can use it at your discretion. At this stage, if there are problems with the withdrawal, theoretically they are no longer associated with bonuses.
However, it should be admitted that on some gambling sites, the administration may delay the processing of applications for payments when it comes to money won under bonus programs. This happens especially often if a new client took a no deposit or a starting deposit bonus, won and was able to fulfill the wager requirements.
What unpleasant surprises can await the player?
Too long and scrupulous verification procedure;

Complaints about the bonus wagering process;

Restrictions on certain methods of calculating payments;

All sorts of "fine print" rules that you didn't pay attention to, and so on.
In not very decent online-casinos, they can catch on to some trifle and, on this basis, deprive the client of winnings. If there is nothing to complain about, the operator can delay the payout, hoping that the client decides to continue playing with the money previously ordered for withdrawal.

Kristaps is an expert in the field of online casinos. Over time he has found himself as a gambling critic and analyst.
More info on kristapsgauja