Gone are the days when poker was exclusively for men. The world is changing, and poker has become an activity enjoyed by millions of men and women around the world. Change is being driven by successful female players who have proven they can play just as well as their male counterparts.
Today, women are challenging men and getting high places and resounding victories in the world of poker. Women at the poker tables are usually underestimated, and because of this, most of them are ahead of the curve because they have well thought out skills and experience. 
Olivia "Liv" Boeree (age 36)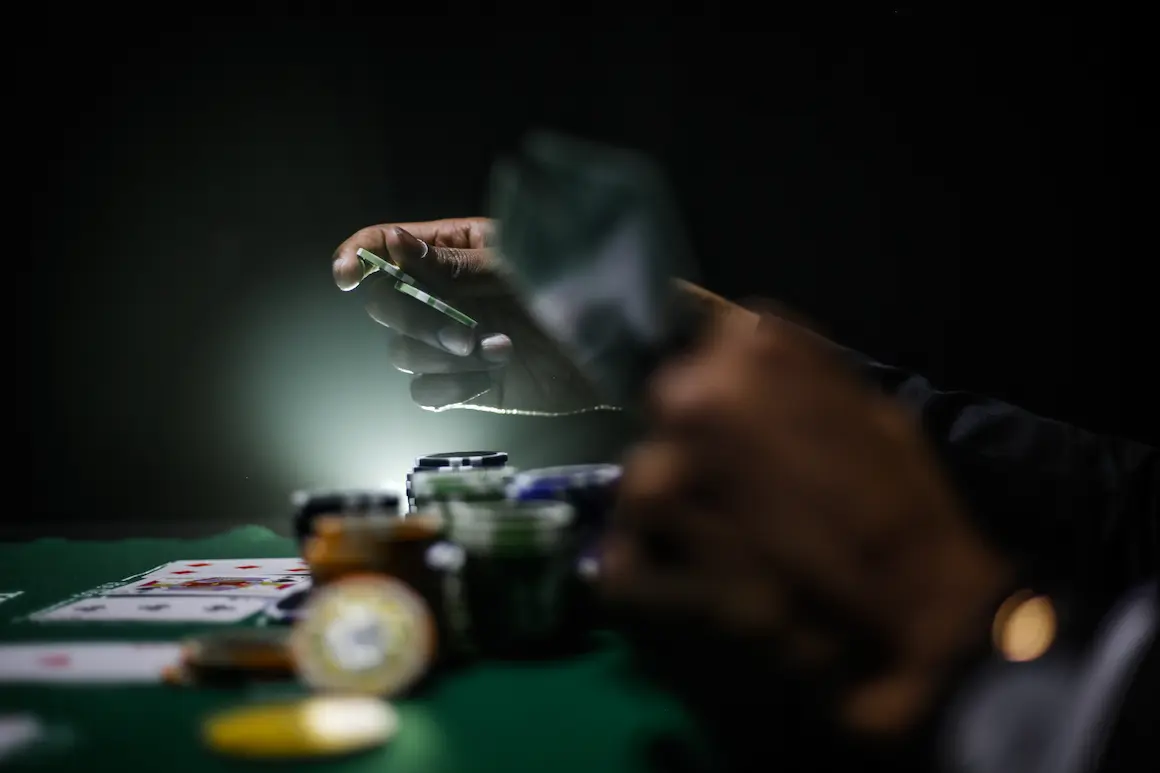 Best result: $1,698,300 or €1,250,000 (1st place in the EPT San Remo Main Event, worth €5,300 in 2010).
Key achievements: Top 10 in Women's All Time Money (as of 2019), WSOP bracelet, EPT Main Event champion.
Poker earned income: over $4 million.
Olivia Boeree is a girl who came into gambling by accident and was named the "Iron Maiden" of poker. Liv has become a female poker sensation thanks to her analytical mind and excellent gaming skills.
Liv's poker career began in 2005 when she entered the UK TV show Ultimatepoker Showdown in the hope of winning one of the prizes to help pay off her student debt. Even though Liv didn't win the show, she got hooked on the game and decided to keep playing. Her first major victory was the 2007 European Women's Championship, which was shown on TV. But her breakthrough came a few years later when Liv defeated 1,240 opponents to win the European Poker Tour in Italy. She is the first woman who's ever won the ETP Tour and a WSOP bracelet. In addition, Liv Boeree has been named Player of the Year three times in a row, in 2014, 2015 and 2016.
In 2019, Liv left professional poker to do more active work on television, write articles and do charity work. However, her name is known to almost everyone with an interest in poker. Liv is a prominent representative of the women players.
Vanessa Selbst (age 36)
Best result: $1,823,430 or €1,300,000 (1st place in Main Event Partouche Poker Tour 2010 for $8,500 in Cannes).
Key Achievements: Tops the Women's All Time Money List (as of 2019), 3 WSOP bracelets, top 100 poker players, top WSOP player by total amounts of cash.
Poker earned income: over 11 million dollars.
Vanessa has been fond of poker since childhood. In high school, she loved to play with friends and later decided to move online. The girl found time to play her favourite game even while studying at Yale Law School. Later she faced a choice between working in law or playing poker. Vanessa chose poker without regret. And as you can see – her choice brought her a lot of income.
Selbst is a talented player. She made her first live cash draw when she finished 7th in the $2,000 NLH Event at the WSOP in 2006. Her winnings amounted to $101,285, and it was a great start. In 2008, Vanessa earned her first WSOP gold bracelet by winning the $1,500 PLO tournament. Her name tops the ratings of the most successful female poker players. Vanessa is considered one of the most dangerous players. Thanks to her aggressive playing style and vast experience, she has earned more than $11 million in live tournaments – the most that a woman has ever won.
Vanessa is the founder of the Venture Justice Foundation. It funds projects that deal with the fight for racial and economic equality, as well as against police misconduct and abuse of power.
Despite her more than successful poker career, Vanessa decided to work in the finance sphere and works for Bridgewater Finance now, playing poker only occasionally as a hobby.
Vanessa Rousso (age 38)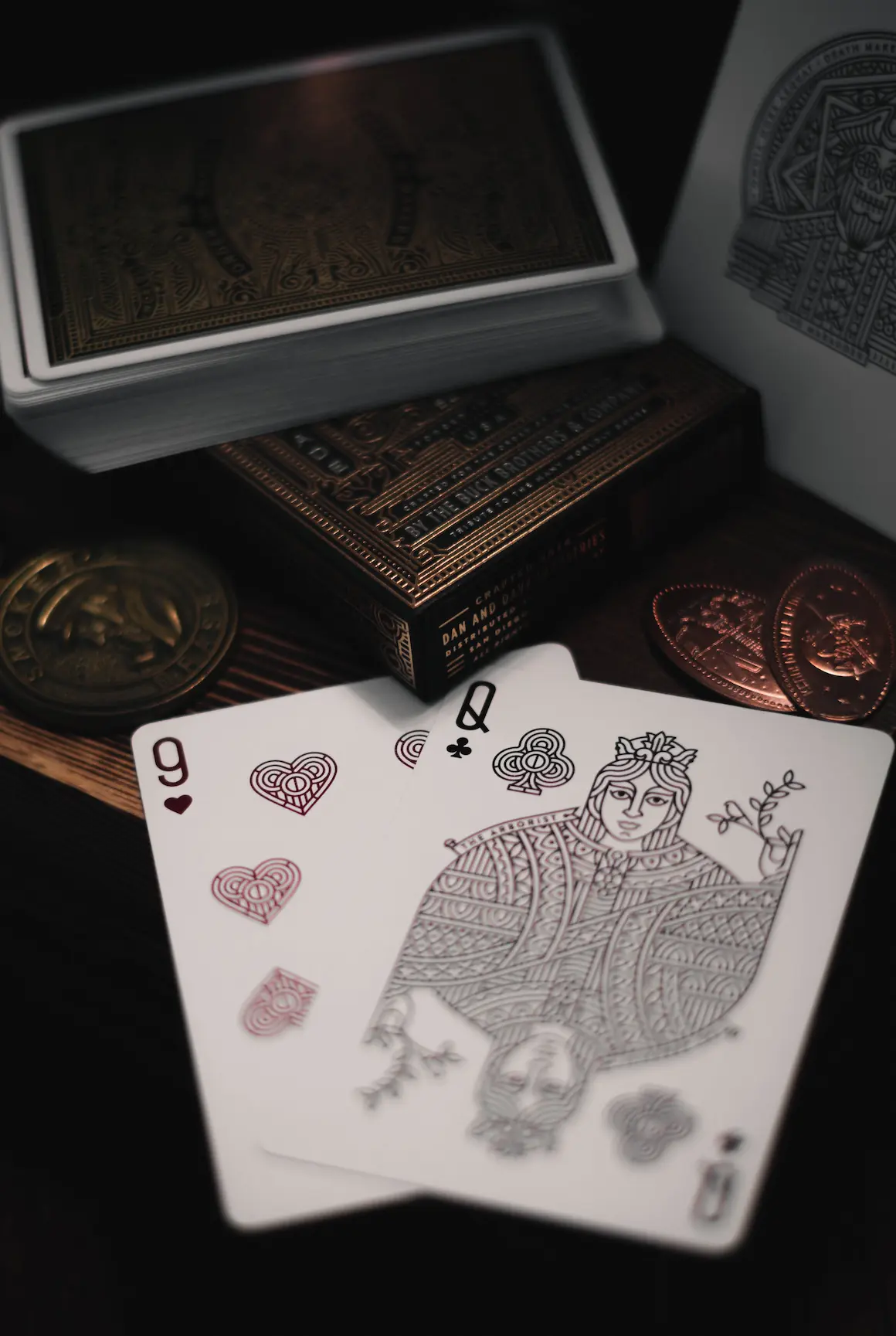 Best result: $700,160 (1st place in the $25,500 European High Roller Championship at the EPT Grand Final in Monte Carlo in 2009).
Key Achievements: 8th in the Women's All Time Money List (as of 2019), 2 PokerStars live tournament trophies, WPT trophy.
Poker earned income: over $3.5 million.
Vanessa did extremely well at school and was successful in everything she did, which is not surprising considering she has a well-rounded personality. The girl was interested in politics and was the president of several clubs, and then planned to make a career as a lawyer. While studying at the university, she became acquainted with the mathematical "game theory", which she completely dived into. Poker was the best way to study this theory. Vanessa started playing in the tournaments and realised that it was easy for her to make money from it. She decided to leave her studies and focus on the game completely.
Rousso's poker career began in 2006 when she finished 5th in the $1,590 NLH tournament at the WSOP Circuit in Atlantic City. Vanessa is the youngest woman who has made it to the final of the WSOP. She has several six-figure wins in her career, 17 World Series of Poker final tables, two WPT final tables and participated in multiple episodes of the Poker After Dark TV show. Vanessa worked with PokerStars from 2007 to 2015. Thanks to her talent, she met many famous professionals at the tables and became world-famous herself.
Vanessa Rousso is well-known in the world of poker, and it's not only because of her great passion for this game. She also gained popularity for her personal poker contribution. In April 2009, she hosted a poker boot camp, spoke out for changes to gambling in Florida, and has written numerous works on game theory.
Today, Vanessa Rousso lives a full life, participates in extreme sports, shoots for magazines such as "Sports Illustrated" and "Maxim", works on various musical projects and releases her own songs. But she believes that the game of poker will always be a part of her life, and she doesn't want to say farewell to it.
Maria Ho (age 38)
Best result: $540,020 (2nd place in the $5,000 No Limit Hold'EM tournament at the 2011 WSOP).
Key Achievements: Popular poker events host, two-time Best Female WSOP Main Event Player, entered the Top 5 Female WSOP Players by total toney and cash, 6th in Women's All Time Money List (as of 2019), co-author of the book called Winning Women of Poker: Secret Strategies Revealed, member of the Women's Poker Hall of Fame.
Poker earned income: over $4 million.
Maria's passion for poker began in her student years when she became interested in the psychology and competitive spirit of the game. She often participated in home games. Therefore, having earned enough money, the girl decided not to start a law career but to try being a professional poker player.
Maria began playing limit hold'em at relatively low stakes but quickly moved up to the higher stakes, and so her rise to poker stardom began. Her career started with a victory at the 2007 WSOP – as the last woman to get into the final, she won $237,865. She continued to play and did so three more times, setting a new record. In 2011, at the World Series of Poker, Maria played heads-up for a WSOP bracelet. However, she didn't manage to win, taking second place and earning $540,020. It was the largest amount of money a woman has ever received in the World Series of Poker. Although Maria does not yet have a WSOP bracelet, she managed to collect an impressive amount of cash from these tournaments.
Maria's contribution to poker is so significant that in 2018 she got inducted into the Women's Poker Hall of Fame.
Today, Maria Ho not only continues to play a major role at the poker table but also acts as a commentator and host at the most famous gaming events for PokerGO, ESPN and the like. The woman is actively involved in charity, generously sharing her winnings.
Top 3 facts about women in poker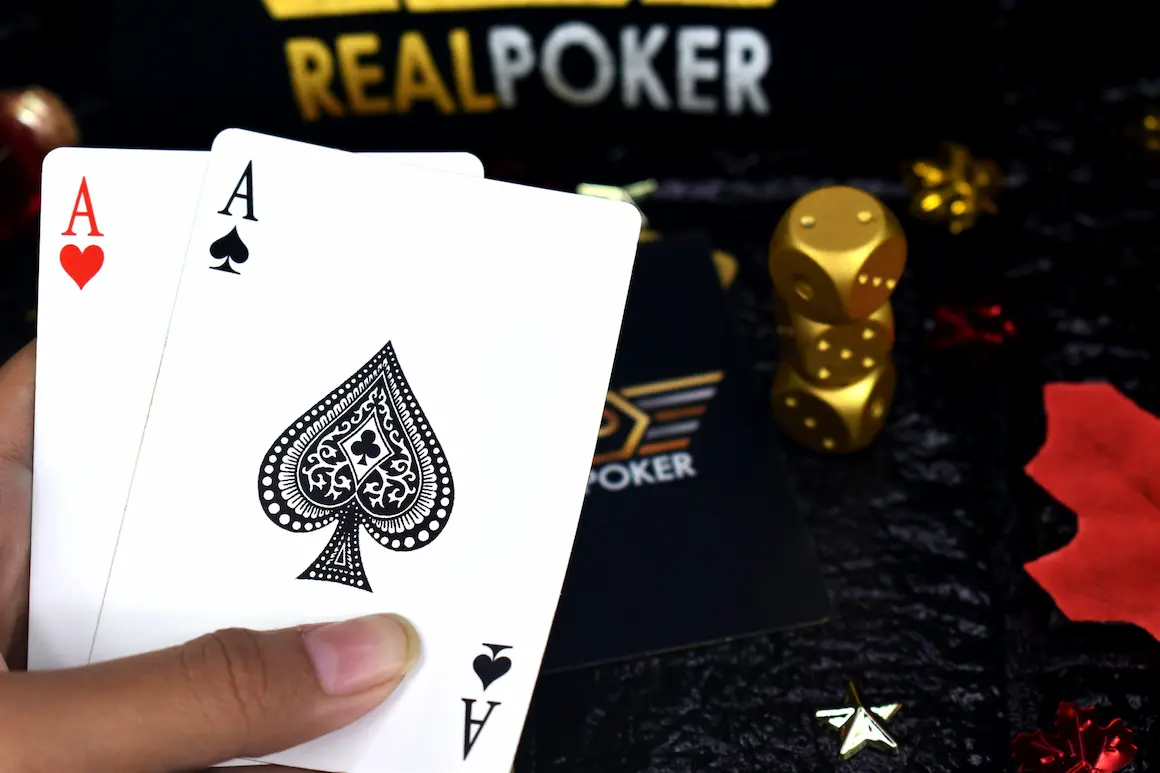 Barbara Enright is the first female player who won 3 WSOP bracelets and the first woman inducted into the Poker Hall of Fame.

Annie Duke is the first woman to win a national head-up poker championship.

Annette Obrestad was the youngest female player to win a WSOP bracelet. It happened the day before her nineteenth birthday.
Was this content helpful?
Thank you for your feedback! We will do our best to improve this content!