People who want to get bonuses on the gambling site again try to register at the casino for the second time. But this solution may not be profitable since the rules of any operator prohibit customers from having more than one account.
This limitation exists on all platforms. This point can be found in the user agreement.
Should I create a second account
If a visitor to an online club needs a bonus to play, there are several safer ways to get it:
Registration on other sites. Every

online casino

has a rewards program for new customers. In order not to risk the possibility of playing with a specific operator, it is better to create a profile in other places. This is not prohibited by the rules.

Other bonuses. More money is given for the first deposit. But many websites allow you to receive additional benefits when making new payments. This is a completely safe alternative to the 2nd registration.
If the user is not sure if they played in a particular place before, before creating an account, they need to contact the support service. They will check and, if necessary, help restore access.
If you lost your login or password, you can use the reminder or change the information in the authorisation form.
Penalties for a player who created multiple profiles are not applied immediately. They can make a deposit, request a payout, and only then will they be blocked. It will not work to appeal this decision and withdraw even part of the earned funds since the person themselves violated the rules.
How can a casino recognize multi-accounts
A multi-account is when one player creates more than one account. There are various reasons why players re-register at the same casino. But whatever the reason, the casino does not allow it, and players will get a ban for multi-accounting.
Two or more accounts are prohibited, not only for one person. The ban applies to IP addresses and regular addresses, computers and other devices. If, for example, someone else lives with you, and each of you registers separately in an online casino at the same address, this will be considered a violation of the rules. Be careful.
The system identifies the owners of multiple accounts in a number of ways.
Email address: you cannot register with the same email twice. But often, users create similar email names.
Personal data: a complete match of the name, address and phone number immediately raises suspicion. Indicating false information is not a solution since, in this case, the client will not pass verification.
IP address: when playing through the website, users send information about their device, country, city, etc., to the online casino. It is impossible to hide the real IP – gambling sites track it to its original source.
Even if, at first, the player manages to deceive the operator, in the end, it will be discovered, and restrictions will be imposed on the account.
If you realise that you have previously registered with the casino, talk to the support team. Perhaps they will close one account, and you will play as usual. But at the same time, make sure that you can withdraw money. Keep a copy of the response by the support team in case problems arise in the future.
The punishment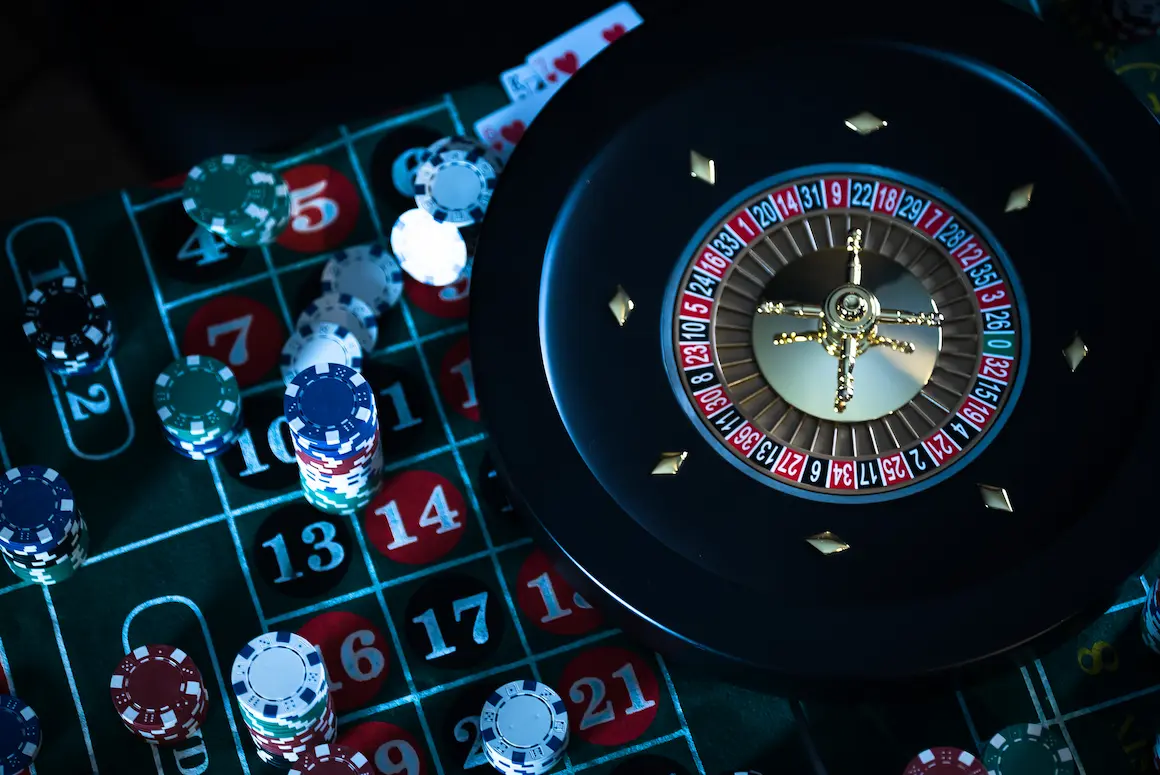 Registering two profiles is a violation of the rules. There may be several options for the punishment:
Warning. A newcomer for the first time is often sent a notification that they have re-registered on the site. The second account will be banned, but they will be able to continue playing.

Blocking. Restriction of access to the Personal Account for a certain period.

Permanent ban. A complete ban on the game and freezing of all profiles along with the funds on the account. Any user will face such a punishment, regardless of their activity and level in the loyalty program.
Any user will face such a punishment, regardless of their activity and level in the loyalty program.
The casino rules usually state that players will not be held responsible for multi-accounts created for a good reason. A good reason may be the loss of access to an existing account. However, before opening a second account, you must contact the operator, explain the situation and get permission.
How to register in an online casino for the second time
In practice, it is very simple. Depending on how much information you provided on the first account, you will need to create a new one. Change your email, perhaps your name or some other data, and you will have a new account. But you will be able to withdraw until the first request for identity confirmation. Or until you attract the attention of the operator.
If you make another account for someone who lives with you, this is also a violation. Usually, casinos indicate that you cannot register at the casino for the second time to the same address, even if there are really two different people registering.
Of course, you can open an account for friends or loved ones with a different address. But what should the bonus be like to motivate you to register at the casino again, attracting other people for this? Casinos are very demanding, so in any case, such actions are not justified.
Other restrictions related to registration
There are a few additional rules that you should follow when creating an account.
False information
You must provide real information. To withdraw money, verification is required, and for it, it is necessary that the data in the profile correspond to personal documents. If mistakes were made when filling out the form, instead of registering at the casino a second time, it is better to contact support.
List of banned countries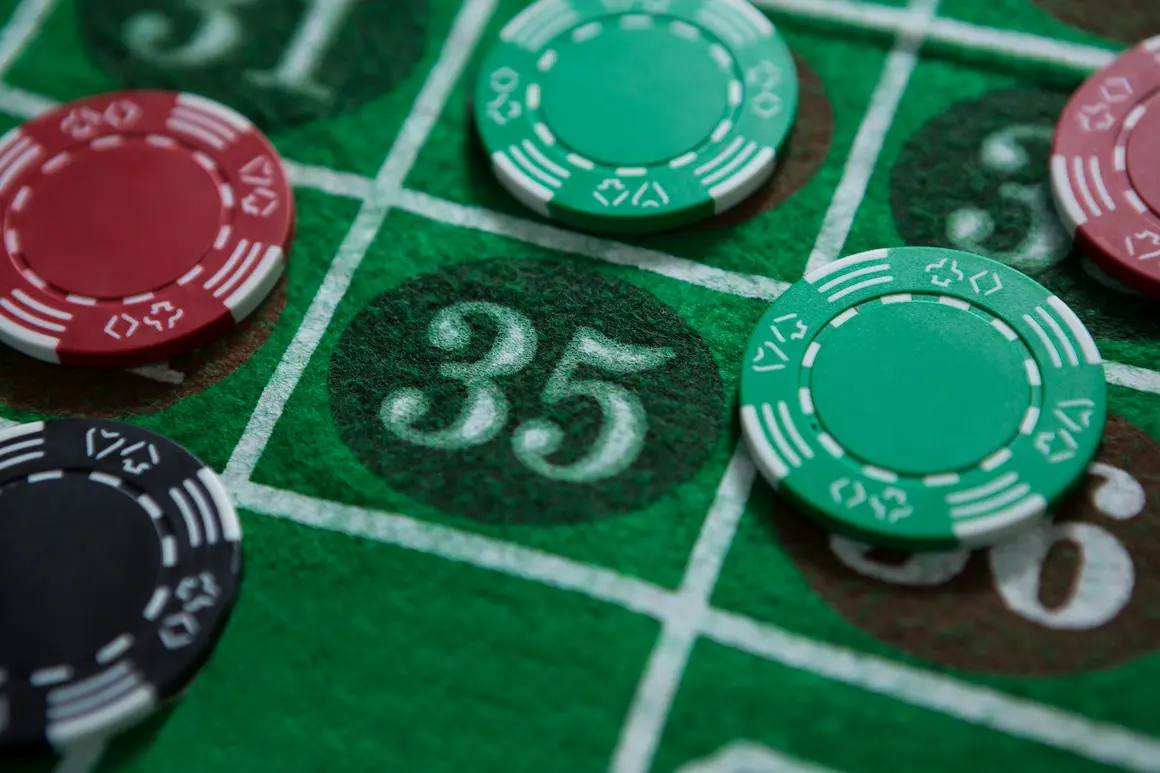 Gambling sites can only operate in regions where the license they have received is valid. The list of prohibited countries is located in the "Terms and Conditions" section on the official website of the casino.
It is best not to play at a casino where you have intentionally or mistakenly opened a duplicate account. It would be naive to think that the casino will give you their money just like that. Operators monitor this, and you will not be able to withdraw money.
There are a lot of casino websites. You can look for some other option and use our rating to do that. Many casinos now offer good bonuses, so there is no point in taking risks and being afraid that you will not be able to withdraw your winnings.
Some believe that casinos can determine from the very beginning that a person registers another account. But until it comes to winnings and withdrawal attempts, there are no complaints. I think that such assumptions sound fair.
Often there are cases when a complaint is filed against a casino for refusing to withdraw winnings. And then it turns out that the player has a multi-account. There are no complaints that a player was not allowed to register due to the fact that he already has an account.

Kristaps is an expert in the field of online casinos. Over time he has found himself as a gambling critic and analyst.
More info on kristapsgauja