Casino owners never let their customers get bored.  Yes, and in principle, this craft can be associated with anything, but not with gloomy swimming with the flow.
Casinos are more like a roller coaster. And virtual tournaments are another type of activity within gambling establishments that will appeal to fans of gaming slots.
Any activity involves an assessment of the participant's abilities. Think back to the wonderful school days: there, pupils were encouraged to test themselves in olympiads and competitions. Mathematicians converge on "swords" in the form of theorems and equations, scientists try to invent something new, and players take part in tournaments. How else can you prove to the gaming world that you are not just a guest or a spectator, but a professional who knows how to control deposit drawdowns?
And if everything is more or less clear with tournaments that take place in the premises of land-based casinos, then with online competitions the situation is somewhat different.
Today we are talking about what online tournaments are, whether it is worth spending your time, money and effort on them, and what strategy is better to choose in slot tournaments.
Dedicated to all slot tournament players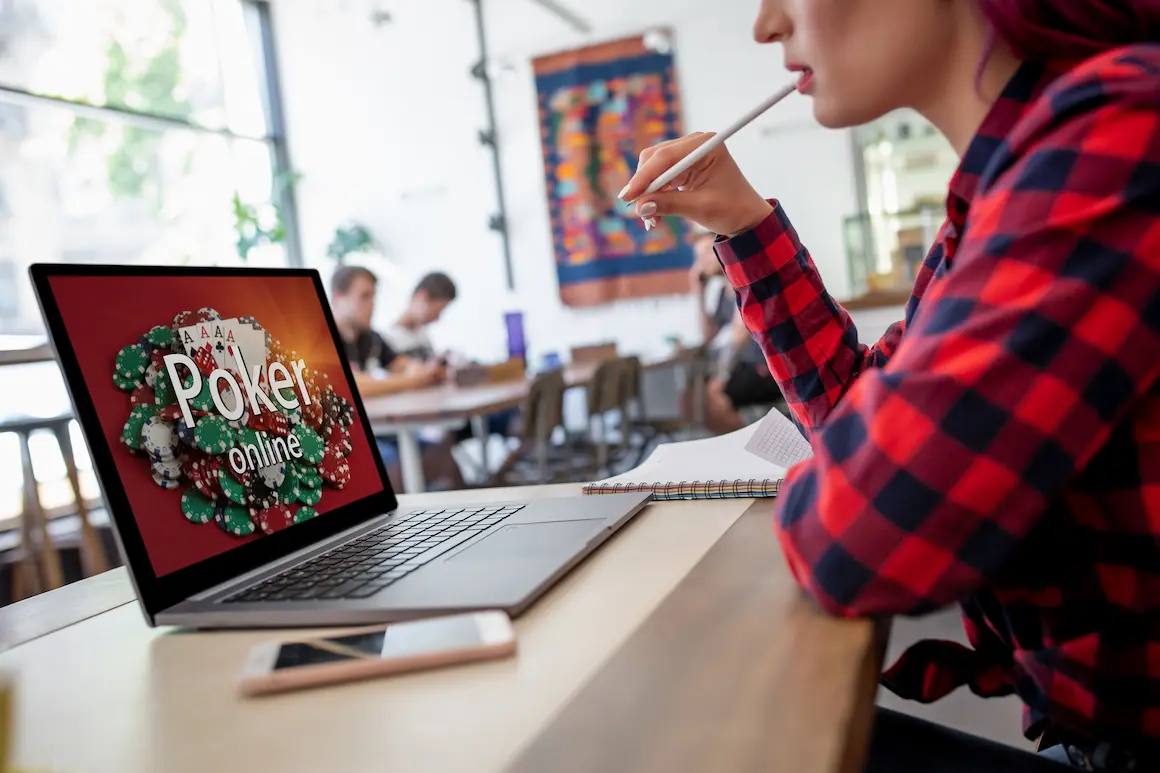 Why are online casino slots tournaments so popular now? It's simple: it's a good publicity stunt, and the event scenario is very appealing to participants. As a rule, there are no huge fees to be paid, and it is really possible to win a nice sum of money. The bonus is the adrenaline, the sporting interest and the competitive spirit.
Experienced casino users have long since figured out for themselves how to act in any given situation. But the "newcomers" are still at a loss: How to behave in tournaments where "advanced" players meet? How to operate smartly with strategies?
The most important thing is to decide on the important factors that influence the course of the tournament as a whole.
This is the amount of money that can be used to enter the tournament.
And how long the event will last.
Knowing these two variables, you can solve the equation 'perfectly'. Or at least try to.
Be warned, however, that each casino has its own vision of online tournaments. So before deciding to participate, ask how they see the competition.
Four basic outcomes
Imagine that you are already part of the history of online tournaments.
There are four options in front of you and we will now go through each of them.
The first is the minimum rate. This is when you have a small number of chips in your hand and you are strictly limited in time.
The second is a 50/50 rate. There's a small amount of chips. But the time – sit till the evening.
The third option is the max rate. Both options are just jackpots. Plenty of time and plenty of chips.
The fourth is a 50/50 tariff, version 2.0. The chips are there, except that time is limited.
Four scenarios – four strategies and behaviours.
Risk and risk: a big stack and little time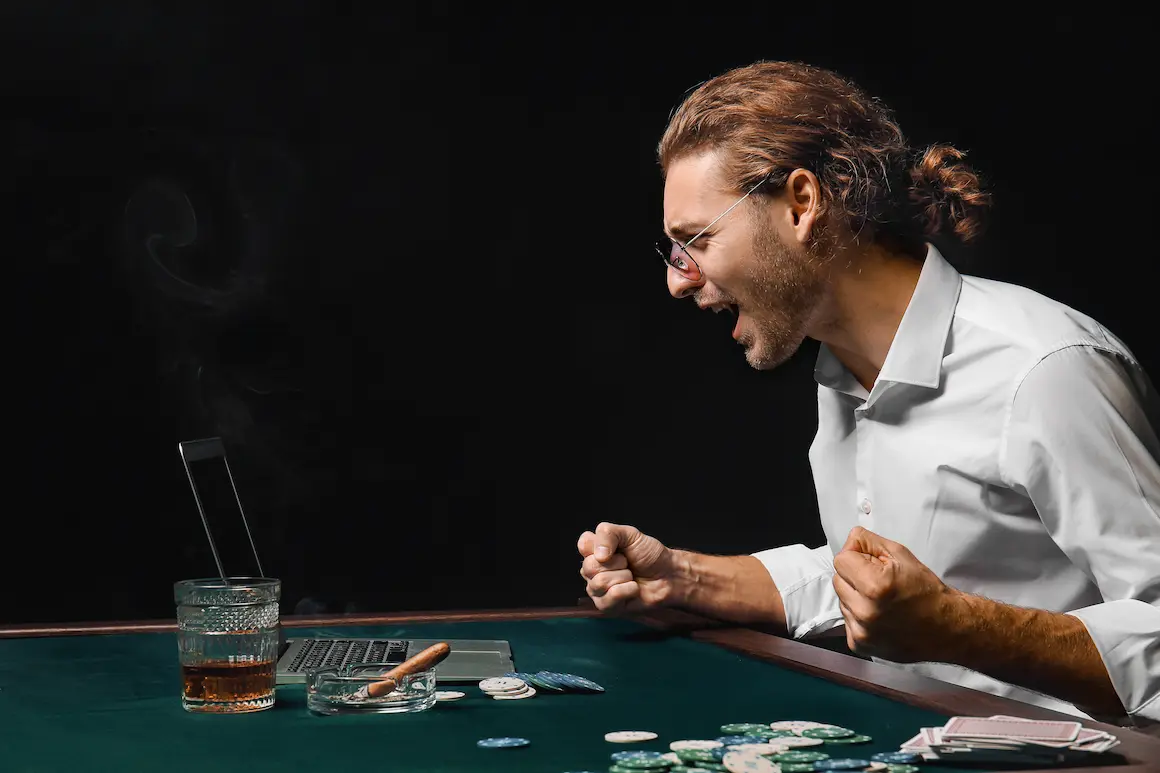 If your option is an abundance of chips but a time limit, don't be afraid to take a risk. Yes, this is the day when risk is a noble thing. Why?
The point is that time is limited. And there really are a lot of chips, as well as chances to make good use of them. If you wait, think and bet a small amount, you run the risk of ending up with nothing. In this scenario, you have to be clear, fast and big. Don't be fooled by the small stuff – there's no point in it.
The most annoying thing is just not having time to use all the chips, time will run out.
Try to set yourself up correctly: this is your goal and you need to achieve it. Imagine that in addition to you, hundreds of participants are involved here, and fortune will surely smile at one of them. However, if the tournament is very large, and now about a thousand players are betting with you at the same time, it is better not to rush into the "bet of a lifetime". Bet more than planned, but a morally acceptable amount. Psychological comfort is above all.
Almost no chips, but plenty of time. What to do?
A different scenario. This is where it's best not to rush to play big. Save those impulses for a more suitable occasion.
By choosing passive and unhurried tactics, you not only allow yourself to act calmly and wisely, but also wait until the other players in the tournament, like pawns, are out of the game.
Here it is better to work on a careful progression: with each step gradually increasing the bet. By the way, many competitions do not hide the results of their participants and publish a ranking table at the same time. The player watches the more successful mates and begins to adopt a pattern of behavior. So be vigilant: find a player whose style you like and keep an eye on him.
Tip: If there is "nothing left" until the end of the tournament and the winnings are kind of silent, start betting on the maximum.
Useful tips for participants in virtual tournaments
The biggest difference between virtual tournaments and regular tournaments is that hundreds or even thousands of people can register for an online event. The heat rises and the winnings are measured in more zeros.
On the plus side, the player can see the success table of other participants. He can mirror some actions.
The style of play may vary. A competitor is able to start aggressively, clear and fast, or he can be measured betting. It all depends on the metrics we discussed earlier: time, the amount of the starting fee and how other players behave in the race.
Don't be afraid of competitions if you are just starting to get interested in casinos. They say beginner's luck works best in tournaments. Just focus on the key factors, choose the right strategy, and go for it.
Which tournament should really be chosen?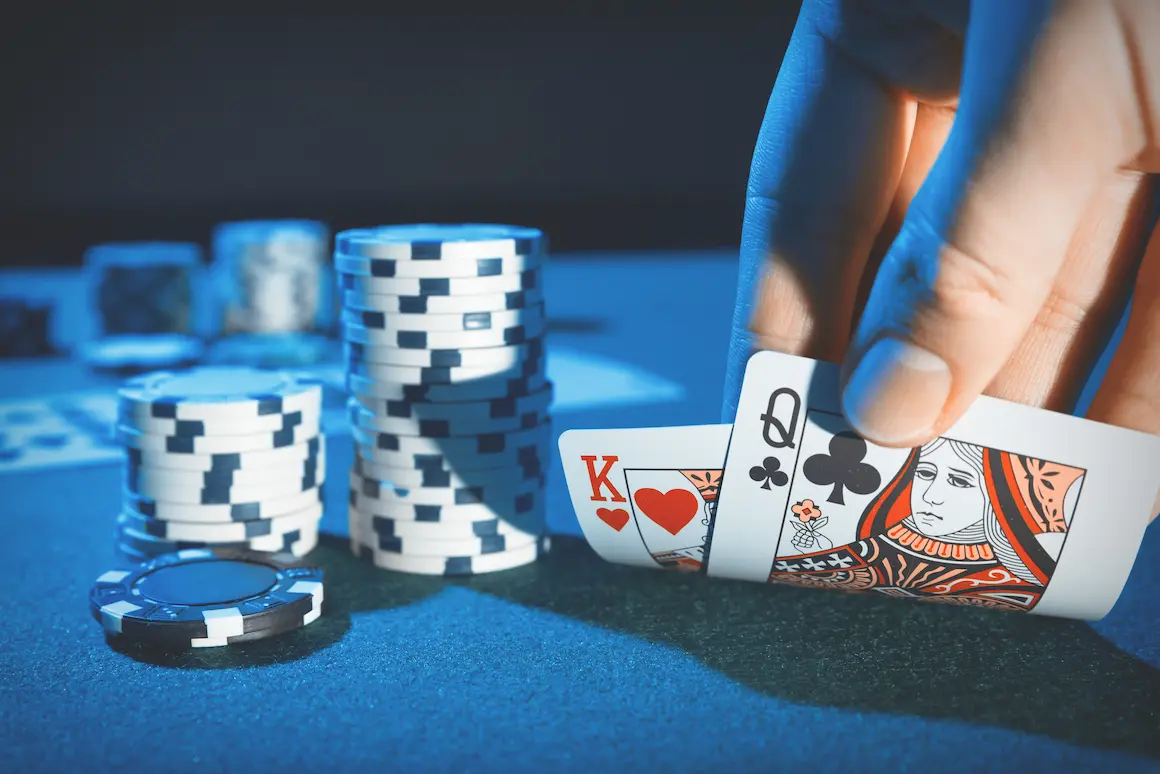 There are a few criteria that will tell you whether you need this virtual tournament or whether you should look for another one.
Before registering, look for information on the following points.
What is the entry fee or how should it be paid immediately?
How many players take part in the competition?
What bonuses and gifts can players get as a result?
The most basic rules: who can participate and how to behave in the tournament?
How many hours are allocated for the tournament?
Which slots will be available in the competition?
By answering these questions, you'll keep yourself safe from unpleasant surprises.
And of course, do not forget about the overall rating of the gambling establishment. Take part in tournaments from those casinos you trust.
Was this content helpful?
Thank you for your feedback! We will do our best to improve this content!