Surely, if you are a true MMA fan, you were looking forward to the great tournament in the USA. We are talking about Fight Night, which already took place on the night of June 4th. The main fight took place between Volkov and Rozenstruik, and the new star Fakhretdinov managed to defeat Andreas Michailidis easily. The judges had no doubts about this decision at all.
Let us remind you that in 2021 Rinat Fakhretdinov excited his fans with his bright victory. But this year, the fighter could not do the same, to the disappointment of Dana White. However, it is clear that this time Rinat got into the UFC for a long time. It is already clear that this Tatar will clearly go down in history, which is why bettors love MMA.
Rinat Fakhretdinov's secret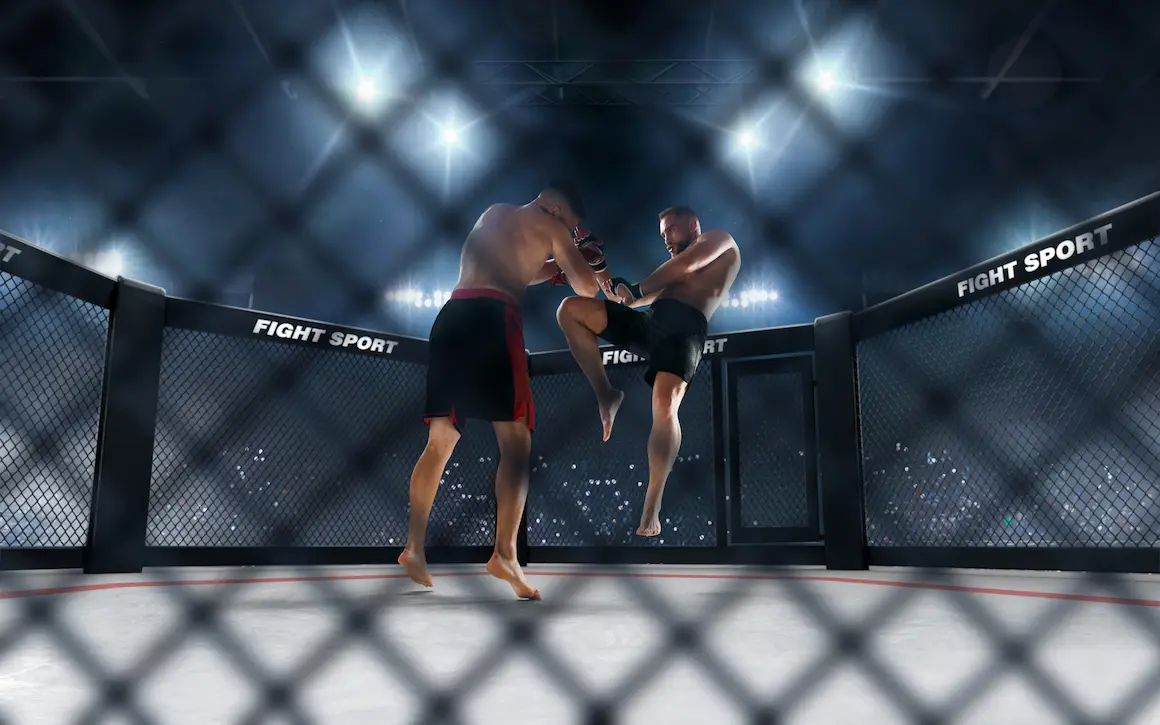 Despite the fact that this athlete does not have outstanding talent, strength, power or even leadership ambitions, he will still get into decisive fights quickly. And that's because he has the right plan, management and strategy for several fights ahead. Experts have already managed to suggest that in the best-case scenario, Rinat will only need four fights with his rivals. Although, of course, in MMA, it doesn't depend only on the fighter and how ready he or she is.
Champion ambitions
So, Rinat needs, so to speak, the ideal opponents to achieve this. First of all, the fighter needs to get into the top 15 of the strongest MMA fighters. It is worth noting that Fakhretdinov is unlikely to be able to get there after the standoff with Michailidis.
However, there is still a chance. For example, facing Daniel Rodriguez would be a great opportunity to do so. Fans who often bet on MMA definitely know that this athlete has had three victories in a row. Daniel has not been on in the hexagon for about a year. Perhaps it is the reason why the fighter does not have a burning desire to fight. Although, if the organizers of the competition consider it necessary, then Rodriguez will fight.
Daniel should not cause serious problems to Fakhretdinov. Rinat, as usual, will be very careful in his stance and will clearly find a way to reach a much-needed victory. As we said above, this will help the fighter enter the top 15. However, there is no guarantee for this yet. Experts believe that Rinat should fight with a stronger opponent to increase his chances.
For example, there is a pretty good option in the middleweight category – the Italian fighter Michael Chiesa. It is known that his two previous battles were unsuccessful, and also they took place in the fall of 2021. If the fighter doesn't do something, Fakhretdinov will have to challenge him to fight himself. The organizer should also think about it because it will be quite an interesting fight. By the way, not so long ago, Neil Magny agreed to fight Shavkat Rakhmonov. Back then, the Kazakh had not gotten high up in the tournament rating.
An ideal opponent for Fakhretdinov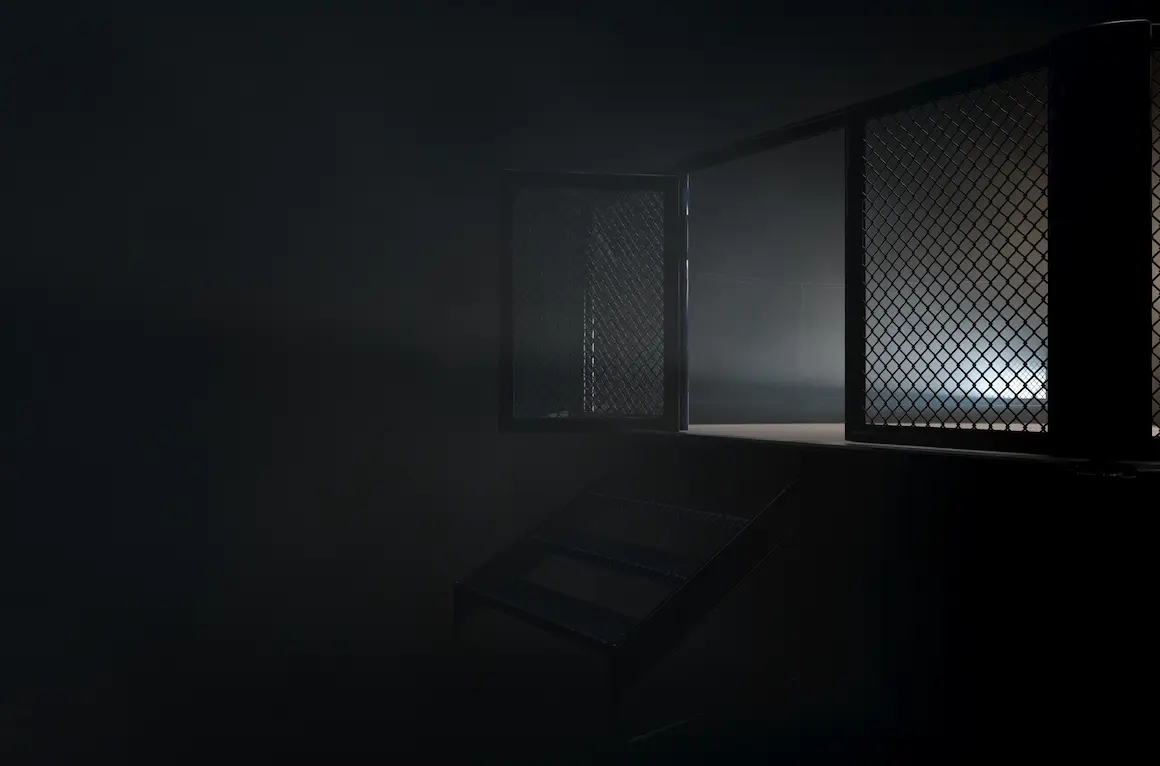 Let's get back to the Italian Michael Chiesa. He is a worthy opponent in grappling. Experts noted that Michael has never been inferior to opponents in this aspect. Rina has never become a loser until the end of his 23 fights. He watched as Chiesa was literally strangled and destroyed by Kevin Lee, Vicente Luque and Anthony Pettis. Surely, having seen this, you can draw a lot of conclusions for yourself.
For example, to identify the weak and strong points and their features and to study tactics and strategy. All this will help Rinat to defeat him. In this case, the fighter can get to the 11th line in the ranking of the top 15 most powerful MMA fighters.
In general, quite often, the athletes themselves and the organizers do not like new variations of fights. However, there is one of the few fighters who will go for it. After all, he is extremely sensitive and worried about his reputation, so this athlete is ready to fight with new strong fighters at the bottom of the list. We are talking about the great Gilbert Burns from Brazil. He really deserves world respect and honour because he fought with Khamzat Chimaev.
Professionals are confident that in the absence of other more appealing options, Gilbert will certainly take up this challenge. Moreover, if Fakhretdinov gains reputation and experience, the Brazilian fighter will definitely want to try to rebuild his reputation after the unfortunate loss to Khamzat.
It is well known that so far, Burns only had three losses in his sports career. All these losses make his weaknesses blatantly obvious to everyone. He has problems with the stance and grappling. This means that if Rinat really wants to succeed, this is his chance. Having studied all the features of the enemy in more detail, you can count on victory. Of course, we cannot talk about the status of a contender for victory, but still, there is a chance. Moreover, if everything ends well for Fakhretdinov, he immediately gets into the top 5 strongest MMA fighters. And this means that the athlete has every right to qualify for participation in the contender fight.
How much time do you need to become a champion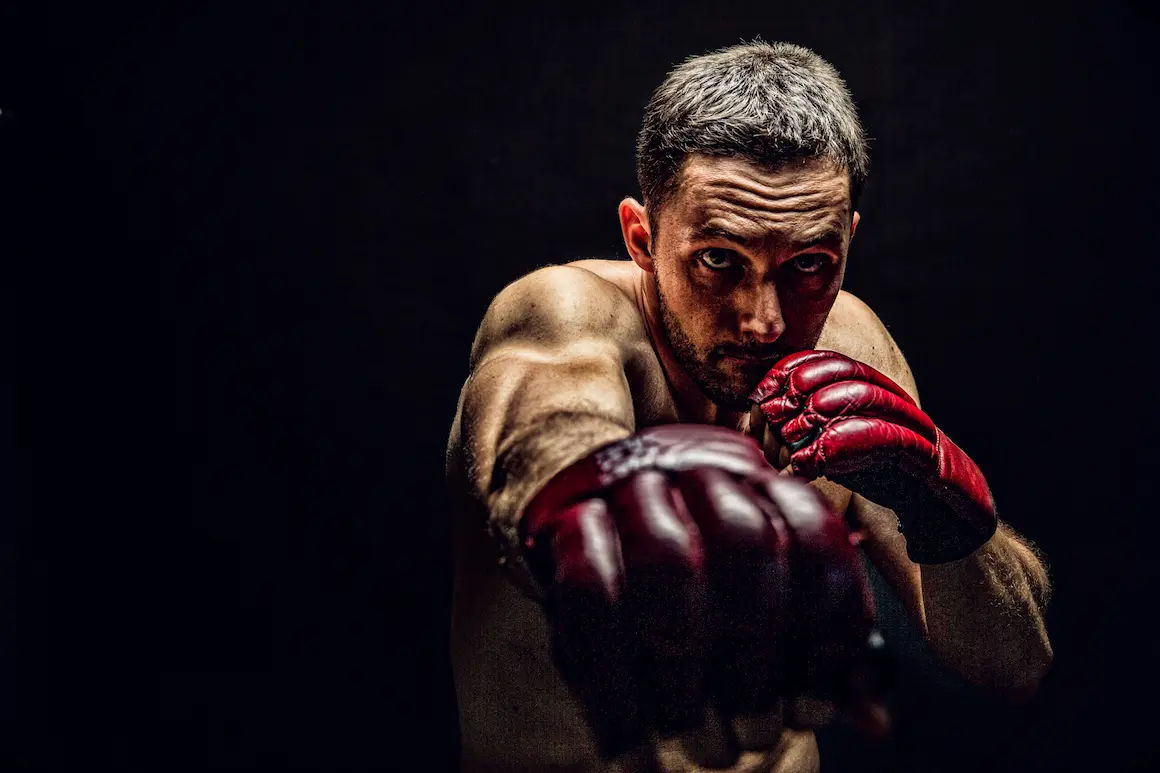 So, according to the best and most optimistic plan for Rinat, it will take him no more than 18 months to become a leader. It is worth recognizing that this is far from a small period of time during which anything can change, and pretty dramatically. However, it is still very unlikely that Usman, Edwards, Chimaev and Covington will all disappear together. By the way, Edwards is also a good option for Fakhretdinov because it is unlikely that he will be able to defeat Kamara.
Summing up, we can note that these are our assumptions only. Of course, we relied on accurate statistics and came to the following conclusions. Rinat can really get into the top 5 strongest MMA fighters without much effort. And finally, start fighting with them. What happens after that depends on the results of the athlete's performance, of course, and therefore cannot be predicted. If the fighter is worthy of receiving the award, then no one can stop him.

Kristaps is an expert in the field of online casinos. Over time he has found himself as a gambling critic and analyst.
More info on kristapsgauja