How are payouts calculated in regular slots?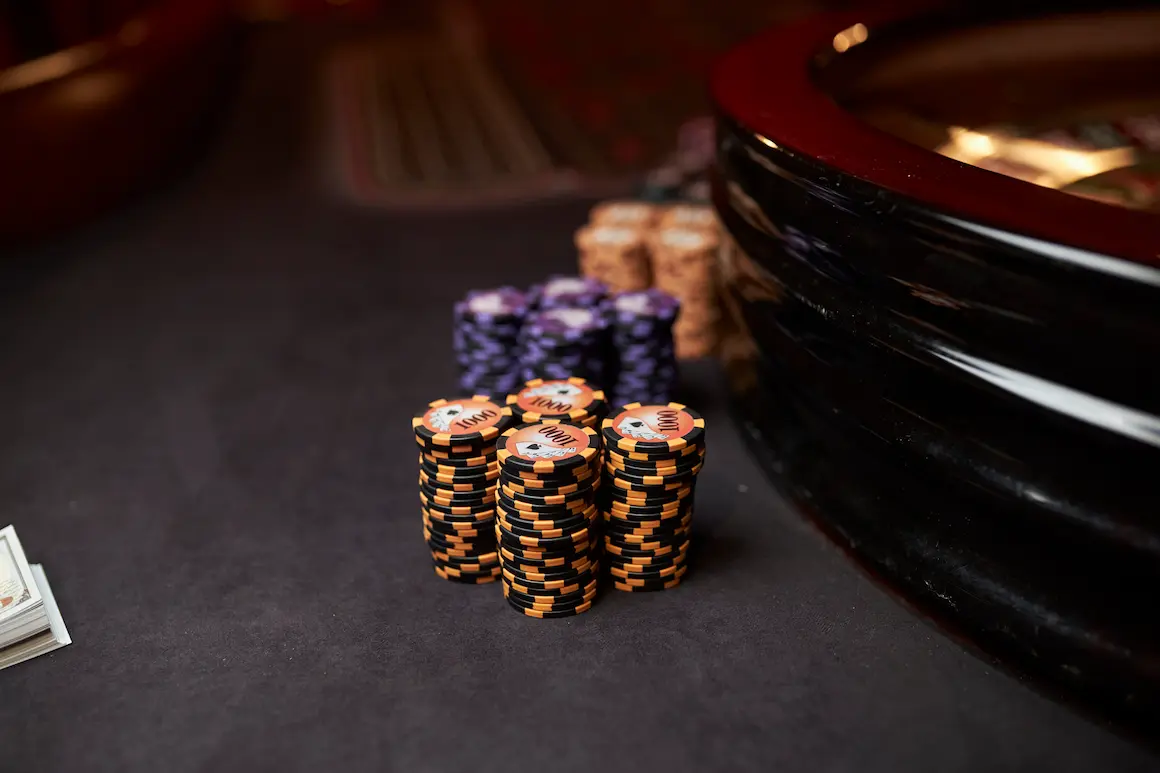 The vast majority of slot machines offer a classic payout system for combinations of basic symbols. Its standard provisions are as follows:
In the video slot, active lines are available, which can be from one to a hundred or even more.

Sometimes all of them are enabled by default, but more often the customer has the opportunity to choose how many lines he needs.

Bets are accepted on these lines, and winning combinations are formed on it.

Such combinations are continuous chains of identical symbols (except for Scatter, which are described in a separate article).

Usually these sequences should start from the first reel, but in some models reverse combinations are also paid, starting from the last reel.

The payout is always charged only for the longest chain on a single line.
These are the traditional rules that apply in the majority of slots. However, models of different brands are increasingly appearing in modern online gambling, offering slightly different principles for forming combinations.
In this article, we will talk about slot machines that do not have active lines at all. We will consider the most famous developments of well-known online casino software manufacturers, and also recall some interesting finds from less popular studios.
Multiway Xtra by IGT
Many video slots produced by the world famous company IGT have the Multiway Xtra feature. It makes it possible to form combinations on neighboring columns, regardless of the location of the icons in it. In total, there can be up to 720 or 1024 ways to build winning chains.
Significantly, many models of this series have a non-standard design. For example, in Prowling Panther or Day of the Dead, the columns on the screen have different heights, which causes the symbols to line up on the screen, forming a hexagon. Also, games often have original gameplay features, so we recommend that you familiarize yourself with them.
Fire Horse is another game from IGT with the MultiWay Xtra system. The combinations are formed without regard to the lines in 720 ways. To form it, you need identical symbols on adjacent reels. In this case, chains can begin from left to right, starting from the first column, or in the opposite direction from the last column. Fire Horse features a free spins bonus round and stacked wilds in the middle three reels.
Allpay by Novomatic
Of course, such a well-known company as Novomatic also offers models of this kind. An example is Magic 81 Lines or Hoffmania. They do not have active lines in their usual form.
Because of the Allpay option, winning sequences are formed from the same symbols that land somewhere on adjacent reels, including the first one.
Scatter Pays by Novomatic
Developers from Novomatic also offer another interesting system for accruing payouts for combinations not including lines. It's called Scatter Pays and is currently available in the Spinning Fruits game. According to this principle, winnings are awarded for five or more identical symbols, regardless of their location on the screen. It doesn't even include columns.
The symbols here go in lines, so there are a lot of combinations. Moreover, if there are more than seven of them, repeated free spins are activated. The symbols that formed the chains remain in place, and the rest of the icons change to new ones. If you fill the entire screen, you get one of three progressive jackpots.
Developers from Novomatic continue to release models with a unique Scatter Pays combination system (similar to the scatter symbol, which is often used in slots). It implies that the location of the symbols on the screen does not matter at all. It can drop out in any cell, and only this number is counted.
Kingdom of Legends is another Scatter Pays slot machine. In addition to this system, it attracts an interesting accumulative jackpot draw, which can be obtained because of different symbols, and cool free spins with additional features.
The portfolio of the famous Novomatic company has a lot of gambling online slots without active lines. Some of it, including the Mega Chance slot machine, have a system for forming Scatter Pays combinations. It implies all symbols are scatters and form winning sequences, appearing in any cells on the screen.
But the Mega Chance model is especially interesting because only two symbols are represented on reels. Watermelons make up chains of at least five elements. Oranges are "empty" in most spins and bring small payouts only when completely filling the screen. In addition, the slot has free spins with "sticky" symbols, a jackpot and a game of chance.
AllWays by Playtech
This option is implemented in several models produced by Playtech (for example, in Lucky Panda). It has a cost, so we also considered it in the article about bonus bets in video slots. For additional coins, it is activated for individual reels, starting from the leftmost one.
On the columns involved, symbols form combinations without regard to their location on the screen. If the function is not paid on some reels, chains are formed on them only in two central positions. So, in the game there can be from 64 to 1024 options for receiving payments (depending on the number of columns on which AllWays is paid).
Megaways
The games of the Big Time Gaming company, which often releases original video slots with unusual features, also have their own system for forming paid chains without using active lines. It's called Megaways.
Let's consider the example of the Dragon Born slot machine. It has six reels, and the symbols come in different heights. Each column can contain from one to seven icons. Combinations are formed from identical elements that appear on adjacent reels, including the first one. In total, there are 117,649 ways to get wins in Dragon Born based on standard sequences of basic symbols! If we are not mistaken, this is the highest of its kind in modern online gambling.
Consider another game with the Megaways system presented by the developers from Big Time Gaming.
The Queen of Riches slot, dedicated to the history of Egypt, has six reels and more than one hundred thousand ways to form combinations. It's made up of symbols of different heights that appear in any position on adjacent reels.
The slot also features cool Wild symbols that completely occupy the columns from the first to the sixth, and the function of duplicating the same symbols in adjacent columns. All this makes the Queen of Riches slot machine a very attractive model for any lover of online gambling entertainment.
Unnamed systems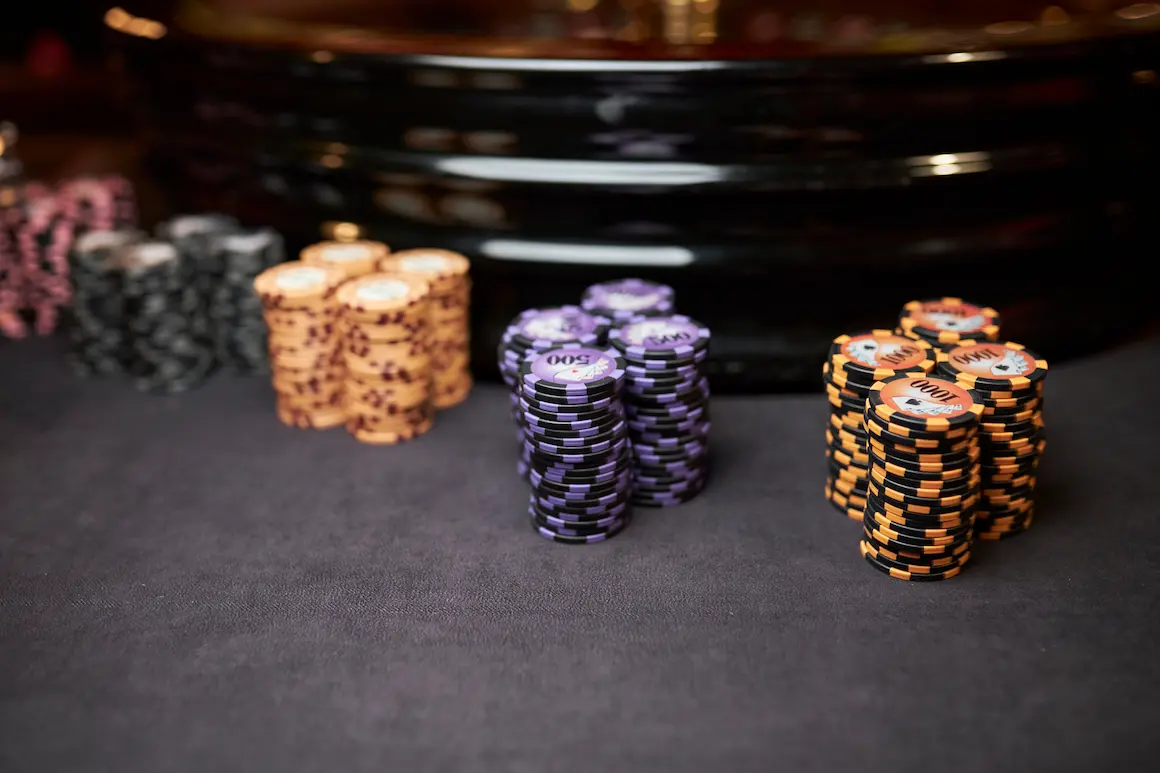 Some producers of online gambling games also offer a variety of slot machines in which paid combinations are formed on adjacent reels without lines, but they simply did not brand these features with brand names.
In particular, there are a lot of such models in the assortment of Microgaming (Breakaway and others). It can be easily recognized at a glance on the main screen. If the serial numbers of the lines are not indicated to the right and left of the reels, but one number is written (for example, 243), you know that this is such a game.
And the Bloopers video slot, in which winning combinations are formed in 243 ways without active lines, deserves your attention also due to the original gameplay features. Why are only the characters that appear here on top of the main screen in the basic spins and free spins? Trust me, you will love their bonus features.
Jewels of the Sea – A beautiful and exciting game from Novomatic, in which winning combinations are formed in 720 ways without lines. The original feature of the bright model is the non-standard arrangement of symbols on the screen. The columns have different heights, so the symbols line up in the shape of a polygon.
It must be admitted that most slot machines without active lines offer very similar combination formation systems. Identical symbols should line up on adjacent columns, starting from the first one. The variety of possible options for receiving payments depends, first of all, on the number of symbols on the screen and their location on the screen.

Kristaps is an expert in the field of online casinos. Over time he has found himself as a gambling critic and analyst.
More info on kristapsgauja