Perhaps the uncertain state is the most ambiguous thing in the world. On the one hand, it's exciting anticipation of something new. Life can do a 180-degree turn. On the other hand, it makes the ground shaky. There's no guarantee of a bright future. However, when it comes to football stars, an optimistic future is somehow implied, regardless of which club they end up with after the transfer.
Transfers usually take place twice a year: once in winter and once in summer. The next worldwide transition of football players from one club to another is approaching. Some clubs are willing to pay millions of dollars to get Ronaldo or Messi, others are content with getting smaller but no less promising stars. Being able to discern the future owner of the Golden Ball in a novice player is a type of art.
As the saying goes: Messi is not alone. As a tip for sports betting beginners: there are young players in the football elite who confidently take the path of sports chaos and bring a lot of surprises with them. They want to prove themselves, ready to defend the honour of their team. Agents of eminent clubs will definitely compete for such players. Some players noticeably lose ground, but keep trying to succeed still. In the end, there are turning points for everyone.
Who are they then?
The sought-after one: Kylian Mbappe, PSG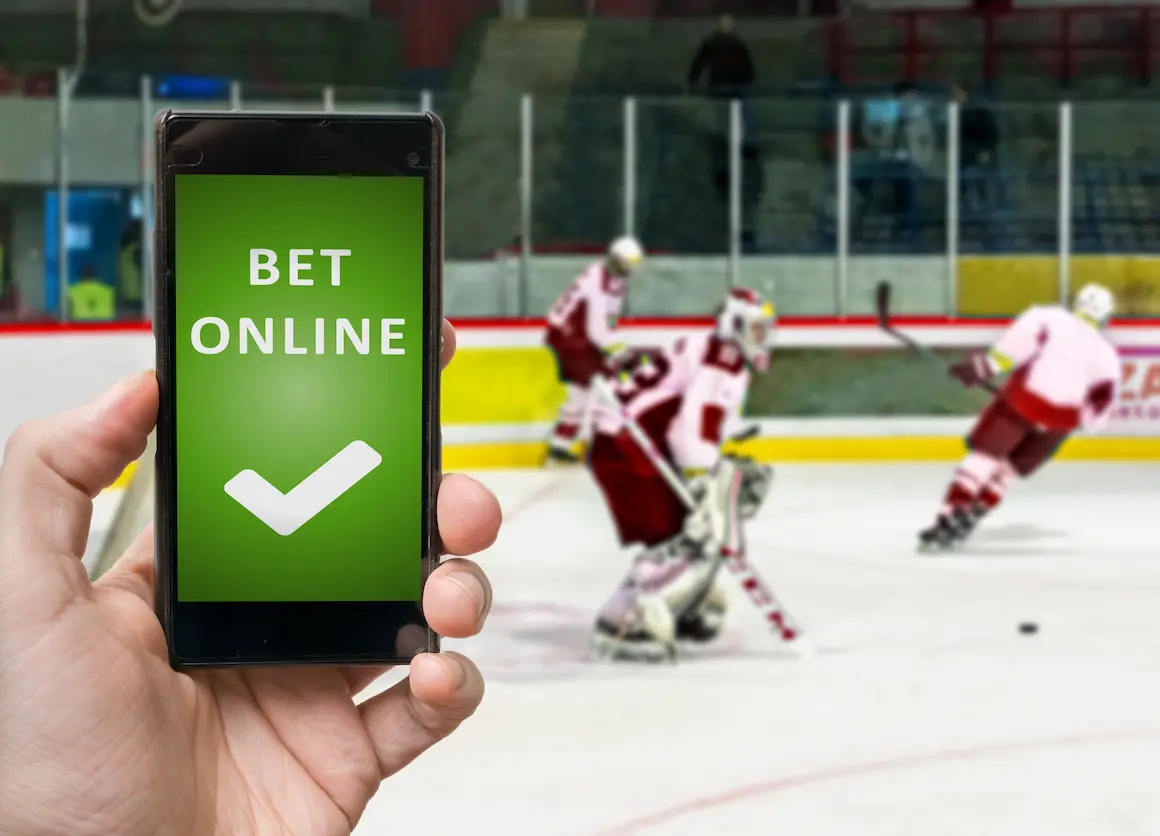 French football player, strong striker, football meteor. It seems that Kylian's fate was decided without him. The Frenchman is still listed as a PSG player, but football fans have long dubbed him a Real Madrid player. Is it so?
The French club is trying with all its might to keep the football star on its territory. Heavy artillery was used: the head of France, Macron himself fiercely tried to call to the young man's emotions. Like reminding him about where he was born. But does the star striker agree?
Kylian is still unsure. On the one hand, there's Real Madrid, and on the other hand, there's a solid financial airbag from PSG of 50 million euros per year. What a torturous choice! In all fairness, Kylian Mbappe is worth all these fabulous sums. The forward is distinguished by his amazing statistics. His presence in the game is a sign of victory.
No season without injury: Paul Pogba, Manchester United
This is a story of how a good football player wants to become even better and move to another club. But he can't leave his family, Manchester United either. Paul Pogba is the stuff of dreams for several high-profile teams at once. The guy is familiar to all fans of football and sports betting.
For example, the French PSG have long announced their hunt for Paul and Juventus isn't opposed to accepting a powerful midfielder into their football family either. But Manchester United zealously stands its ground, using the most useful tool, a solid reward. Everything would go well had Pogba not been extremely prone to injury lately. Is he worth countless zeros in his contract if he spends most of his time in rehabilitatioт?
Argentinian temper: Paulo Dybala, Juventus
The Argentinian is famous for his unstable temper. Lately, Paulo has been approached by countless clubs. And recently, there are new faces on this list: Inter and Roma.
Dybala's agents are actively talking to Inter. According to European media, there are talks about a contract for at least three years. The amount is said to be quite modest by championship standards, only 7 million euros per year. But for Paulo Dybala, this is a good reason to say goodbye to Juventus forever. Although, who knows?
The one that can't leave: Luka Modric, Real Madrid
A curious story. There are two teams at once under the gun for Luka's transition. Moreover, one is located in the country of the future World Cup, Qatar. The second one is Juventus. But everything points to the 36-year-old midfielder remaining with his home team. According to the latest data, the Croatian footballer has already approved a new agreement with the club, and he is happy with it. A perfect solution for both parties. Modric gets a good salary, while Real Madrid keeps their midfielder.
In search of a second wind: Luis Suarez, Atlético Madrid
Excellent performance and harsh temper are all in the past. Alas, Luis's quickness remained somewhere there as well, being replaced by nasty mood swings. This season, he hasn't been able to surprise anyone. According to recent rumours, Inter Miami are willing to accept Suarez. We'll find out with time whether this is true or not. Hopefully, the striker will get a second wind.
Looking for prospects: Isco, Real Madrid
Every football player has a season that became a turning point. The Real Madrid midfielders one was the season of 2016/2017. Seemingly there are no awards or titles left that Isco couldn't pick up. The Spanish Super Cup and the victory in the Champions League were under his belt. What's happening now?
Isco noticeably got worse. He has health problems which make him miss training and even important matches. Real Madrid is about to write him off. But there are also teams looking for Isco. According to rumours, Real Betis and Fiorentina want to see the Real Madrid midfielder in their ranks.
Most useless transfer: Ousmane Dembele, Barcelona
This is a tale about how spending millions of dollars wasn't justified in any way. There's a problem with two variables. The first one is the eminent club Barcelona, ​​which wants to strengthen its positions with strong strikers. The second variable is Ousmane Dembele, the same striker who seemingly isn't ready to strengthen anything. Question: where did Barcelona's 140 million euros go? The correct answer is 'to the abyss'.
Dembele couldn't earn back even half of this amount. In the next transfer window, Ousmane risks leaving the Spanish club beautifully, so free.
The 23-year-old striker is said to be closely watched by PSG. But so far, no active steps have been taken. Apparently, all forces are thrown at keeping Kylian Mbappe.
Three top teams want Antonio Rudiger, Chelsea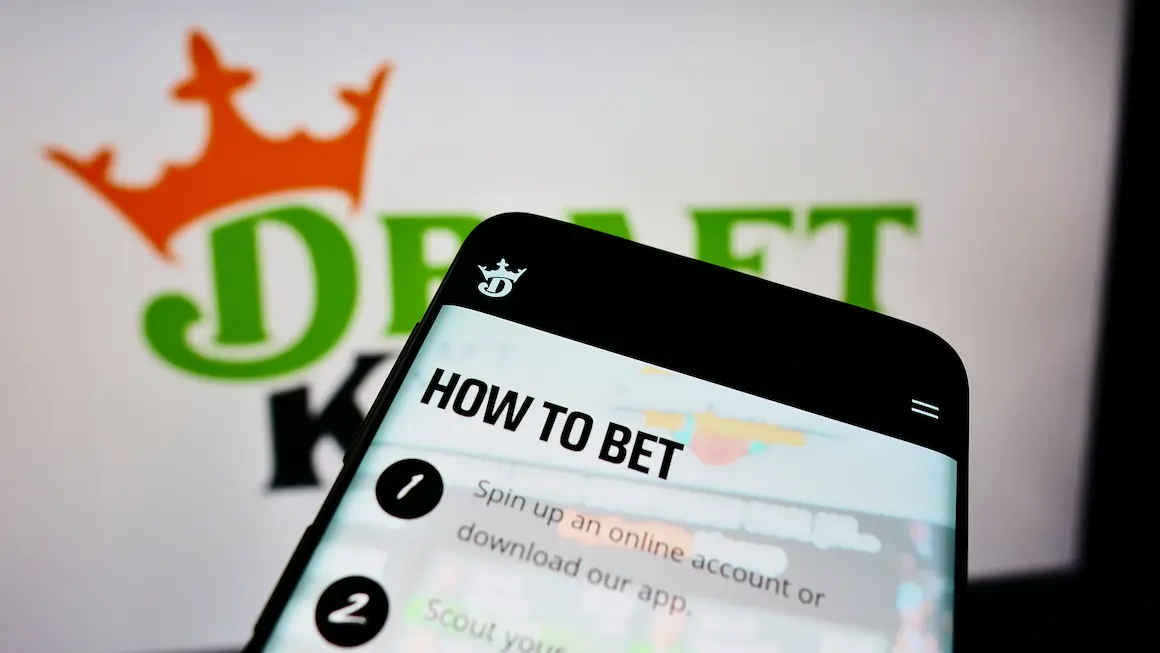 But Antonio is really popular with real stars, as Juventus, Barcelona, ​​and Real are not at all opposed to signing the 29-year-old defender.
Most likely, Antonio will leave for Real Madrid. Media reports that there are talks about a four-year contract.

Kristaps is an expert in the field of online casinos. Over time he has found himself as a gambling critic and analyst.
More info on kristapsgauja