Professional sports often bring pleasant surprises. This time another young talent was added to the list of Canadian hockey stars. The 15-year-old striker became the Ontario League Cup champion, surpassing the record of Connor McDavid himself.
Canada takes the training and selection of young hockey players very seriously; for Canadians, playing hockey is more of a duty than a side activity.
Matches held within the framework of junior competitions are classified depending on the significance and scale.
The Canadian Hockey League consists of 3 major junior championships:
– Ontario Hockey League;
– the main youth league of Quebec;
– Western Hockey League.
Administrators of large professional clubs, head coaches, and sports analysts don't let a single young player slip by those who seem interesting to them in terms of future cooperation. Canadian teachers believe that with the right approach young talents become world-class stars.
Strict laws of Canada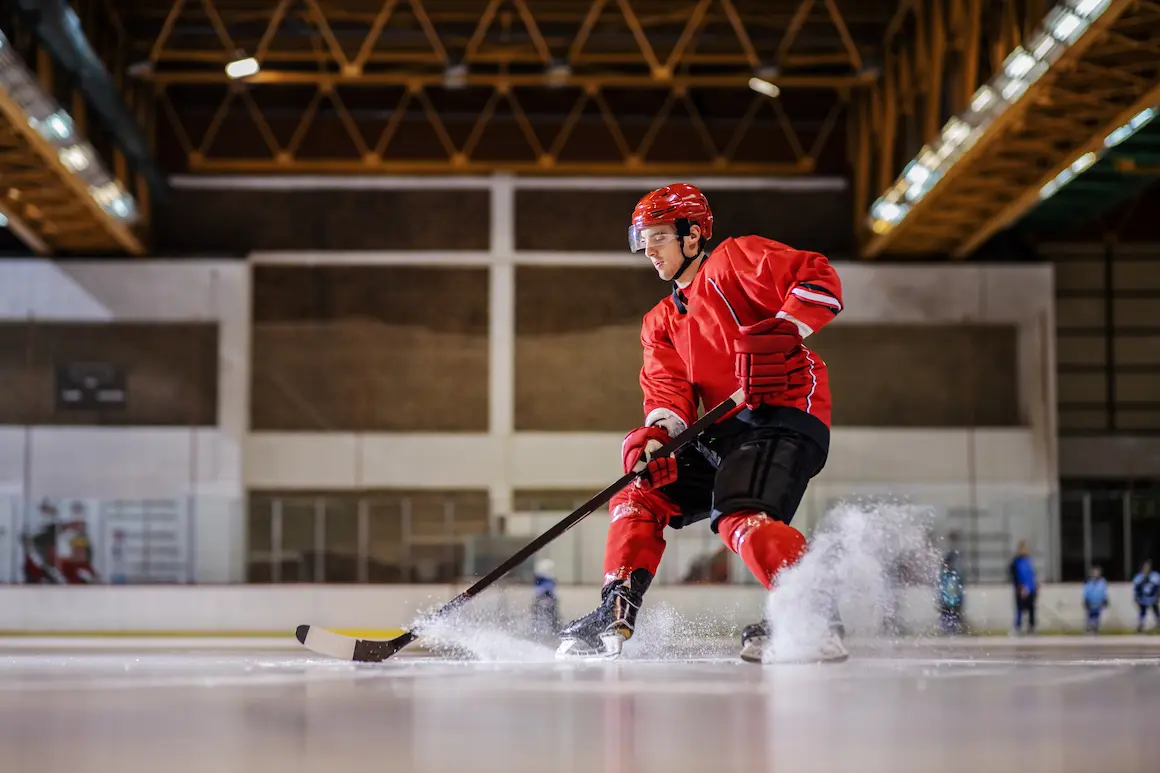 A rule allowing young players to compete in junior games at the age of 16 was adopted by the Canadian Ice Hockey Federation in 2005. Since then, the administration of the main hockey organization has allowed only 8 players to play before that age with their senior colleagues.
A similar honour has been given to such outstanding talents as Connor McDavid, John Tavares, Sean Day, Aaron Eckblad, Joe Veleno, Connor Bedard, and Shane Wright. Each of them was recognised in the hockey world for their outstanding skill and incredible desire to win.
In 2022, 15-year-old striker Michael Misa rightfully deserved a similar privilege. In April 2022, he won the fight for the Ontario League Cup as part of his team. The most successful teams in the region participate in such events. Michael himself beat a record that has existed for 10 years. The young hockey player earned 20 points in 7 games in the Ontario Hockey League, which allowed him to beat the result of Connor McDavid of 2012. For 10 consecutive years, Connor's 19 points have been unreachable for juniors. However, the time has come to make room for him.
Tips for newcomers  in sports betting always include a point about being cautious when it comes to junior matches. However, some players at the age of 16 show unprecedented performance and skill. Therefore, betting on the individual indicators of the favourite is a completely rational idea. In Canada, hockey competitions usually feature a wide range of games, including youth, amateur and pro leagues.
Excellent game is an occasion for exceptional conditions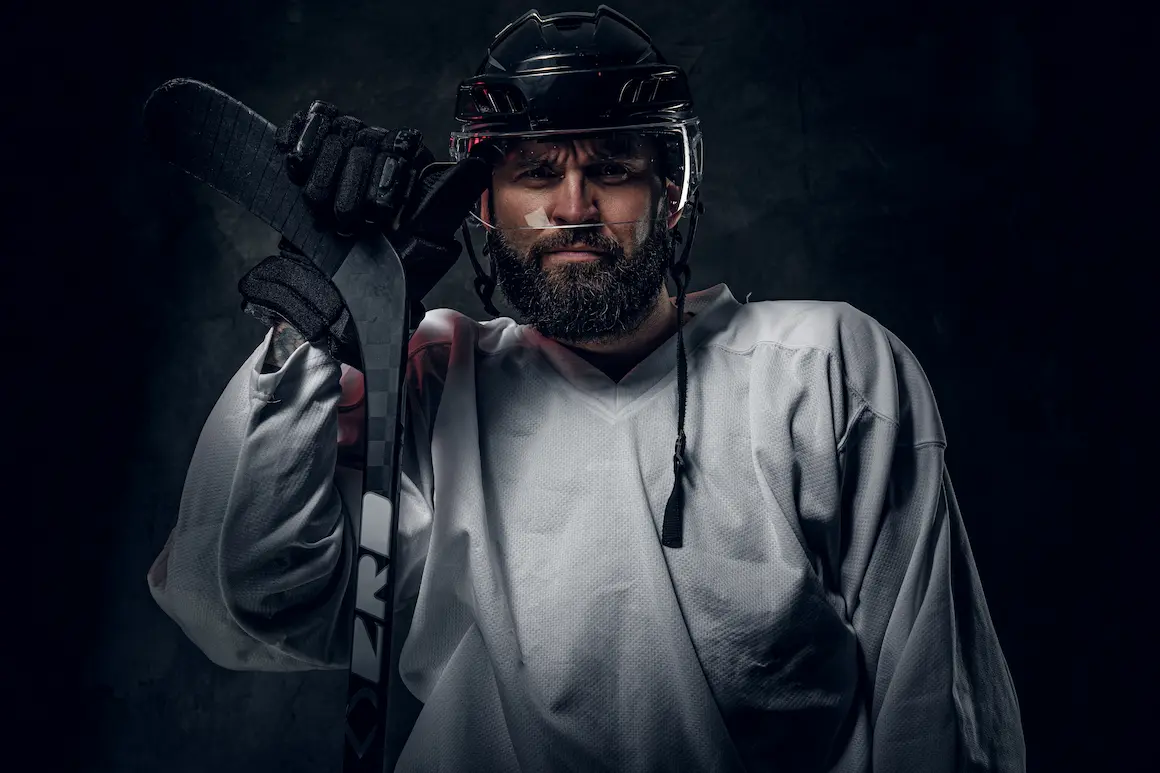 Michael Misa was officially recognized as the league's top scorer: in the final game, his team sent 6 pucks into the opponent's goal, 5 of which were scored by an outstanding striker. High performance and consistency of the game are an excellent springboard for successful sports betting.
Considering Michael's achievements in the sports field, his request for exceptional status looked quite reasonable. However, it's not good enough to be just a nice player to get a ticket to big-time sports; you must be prepared for a huge load both mentally and physically.
In 2022, 2 more young men submitted similar applications, but their requests remained without a positive response. The hockey player will have to pass an official interview to get into the junior league under 16. The young athlete will have to answer several questions of personal nature together with parents (or guardians). Showing excellent results on the rink isn't a guarantee of a successful sports career. 
An applicant for exceptional status must prove the ability to work in a team with older participants, the ability to listen to the coach's advice and requirements and to combine a career as a hockey player and regular schooling. The interviewer will ask the parents if they agree with their son, whether they noticed an unhealthy interest in alcohol, and how well the son does in school.
In fact, the interview is not at all formal, but it's a serious test. For example, the administration of the hockey federation was dissatisfied with the results of Jack Hughes and denied him access to the junior league until the age of 16.
At the age of 15, Michael Misa is an example of a professional hockey player. According to the head coach, Michael gives his all even during an ordinary training session. His determination and perseverance are admirable. Coupled with extraordinary talent and a sense of the game, Misa may well achieve what she wants in the foreseeable future. 
Chris Stevenson emphasized Michael's ability to work in a team in an interview, as the excellent performance of his game doesn't leave other players behind but promotes his achievements. The atmosphere in the team was friendly with a bit of healthy rivalry, which is quite the case among 15 years old boys.
But that's not it. Extraordinary athletes are quite common in all types of sports, but not everyone reaches the glory. Talent is the basis of a successful and vibrant career, but self-improvement is just as important. The competition in the big sports is too great to rely on talent alone. All throughout history, there have been many examples of talented young people in the field of arts and sports who couldn't cope with constant pressure from the public.
Sean Day, the only defender on the list of hockey players with exceptional status, became a real legend at the age of 15, leaving even experienced athletes behind. Many predicted him to receive world recognition and champion titles. However, at the age of 24, Sean slowed down; while playing in the Tampa Bay Lightning farm club, he was selected only at the end of the 3rd draft. Even today, he's different from any ordinary player with his unusual approach to the game and excellent speed, but Sean's greatness is less and less spoken about.
Joe Veleno also didn't remain on people's minds for long. The striker has achieved good results in 7 years in professional hockey. He plays for Detroit Red Wings in the NHL. However, none of this is enough to get the title of the best of the best.
After gaining access to participation in the junior league, it became known that Michael Misa will be drafted in 2025. Today, he plays at number 66 but he probably won't keep it in NHL, as Mario Lemieux was included in the Hockey Hall of Fame under this number. Two sixes remain unused since 2006 as a sign of respect and recognition.
Was this content helpful?
Thank you for your feedback! We will do our best to improve this content!