The world of professional sports betting is expanding every day. At this point, pretty much everyone knows at least something about it.
Everyone treats betting differently. For some, this is an adrenaline rush, an opportunity to direct their emotions outward and a way to escape the everyday routine. And some are interested in betting as a source of a decent and almost stable income. That is what betting should begin with – deciding what the main goal is. And it will all go smoothly from there.
If we are talking only about entertainment and leisure, as in the first case, it is enough to know a few criteria. For example, 
In the first case, when we are talking only about entertainment and leisure, we can limit ourselves to several criteria. For example, decide on a certain amount of money you can safely spend on, let's say, football bets. Also, rely on chance and good luck, and that's it.
But if we are talking about making money, it is better to understand that luck alone is not enough before you make any steps in betting. Blindly hoping that today everything will go as it should, and the bet will bring a double win, contrary to all predictions, is a waste of a lot of money and needless stress. If you're planning to learn what long term betting is, it's best to be prepared to work hard.
Today we are talking about the main secrets of bookmaker bets. Does it have a system? And is it possible to understand it?
Cool head against intuition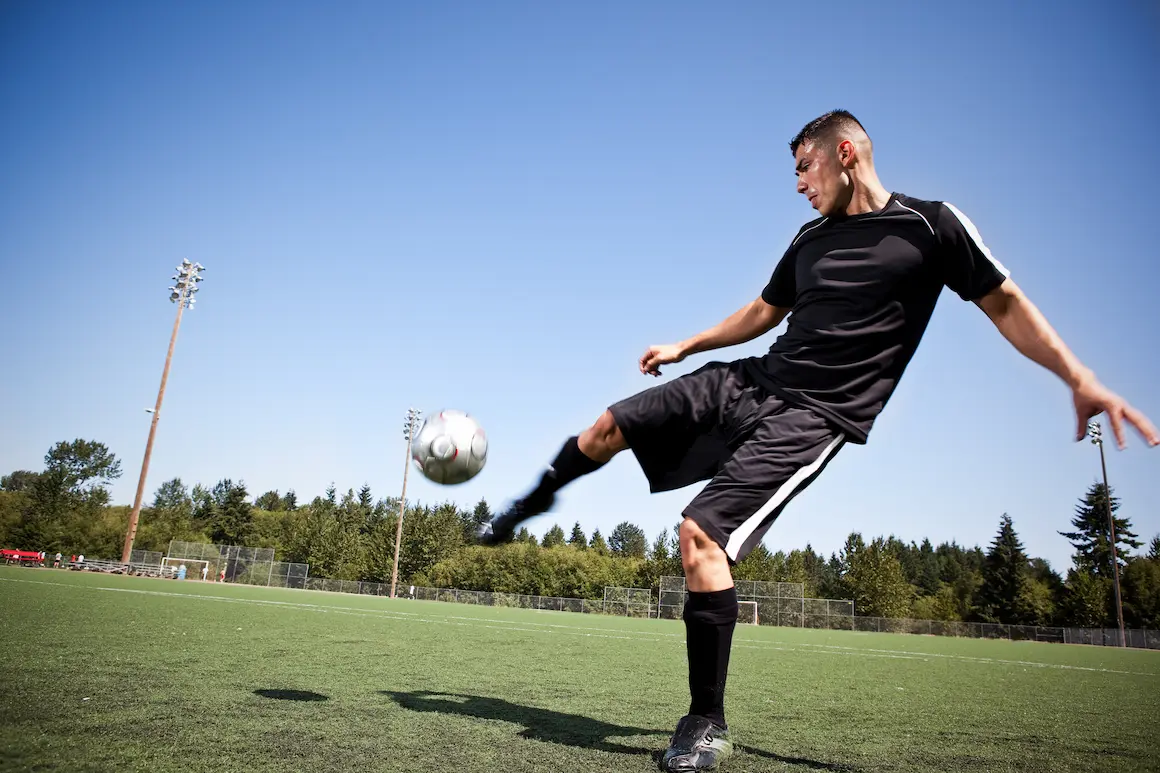 Betting has always been surrounded by gossip. Not many people are interested in its mechanics – most prefer to look at the final result. And in this case, betting seems to be something depthless, easy and based on luck only. Something like if luck is on your side, then you will go home with a full wallet. If not, alas, not your day. Thinking of betting as a job seems strange and intimidating.
But everything is much deeper. If you decide to become a professional bettor, you should be prepared for a ton of painstaking routine, clear-headed calculation, preparation and endless analysis. Intuition is good. But you cannot always expect to have it.
The main rules of betting
Before you try your hand at betting, we advise you to take a few tips. These little tricks will help you become a professional in betting.
Do not bet blindly
Saw good odds, hoped for a big win and placed the bet – no, it doesn't work like that.
Sooner or later, the approach "saw a profitable coefficient – decided to try" will lead to sad consequences. Any bet should be preceded by thorough and competent preparation. That is – statistical analysis, analysis of previous matches, awareness of the latest news of each team: who is sick, who is not in their best shape, who is not in the mood. Don't forget about a detailed dissection of past games – what led to an error or a win, how the players reacted. Put all the little details together – and you get an up-to-date picture that will help predict the result of the next competition.
Avoid no lose strategies
There are tons of articles with headlines like "100% winning rate" "strategies that guarantee to win". Remember that these are loud promises which, as a rule, lead to no result.
Yes, there are hundreds of strategies that work, bring results, and help make a solid pot on the bet. But no one can be sure that the team will behave in the expected way. That today's favourite will become an outsider. That all factors will come together in a favourable combination. That, for example, there won't be rain that started unexpectedly and changed the course of the game completely. You can imagine the ideal game in your head, prepare a great strategy, you can assume. But you can't know 100% it's impossible. 95% is possible.
Therefore, it is better to remember that there is always this 5% chance everything will go wrong. And take it easy.
The most important thing is the weather 
Don't forget about this point. It is better to know the forecast in advance, especially if you will bet on football. For example, snow or rain is a likely advantage for the defence.
Anamnesis of rivals
Each team has its own history. The match you're planning to bet on is far from the first. Therefore, to predict the behaviour of a certain player, it is better to dig deeper. Take everything into account – possible injuries, absences, disqualification for violations of the rules, emotional state – it is better to consider everything. If the defensive players had any health problems, this is a hint that there may be more goals today. The composition of the team and the condition of each participant is something that the bettor must keep under control.
Home and away factor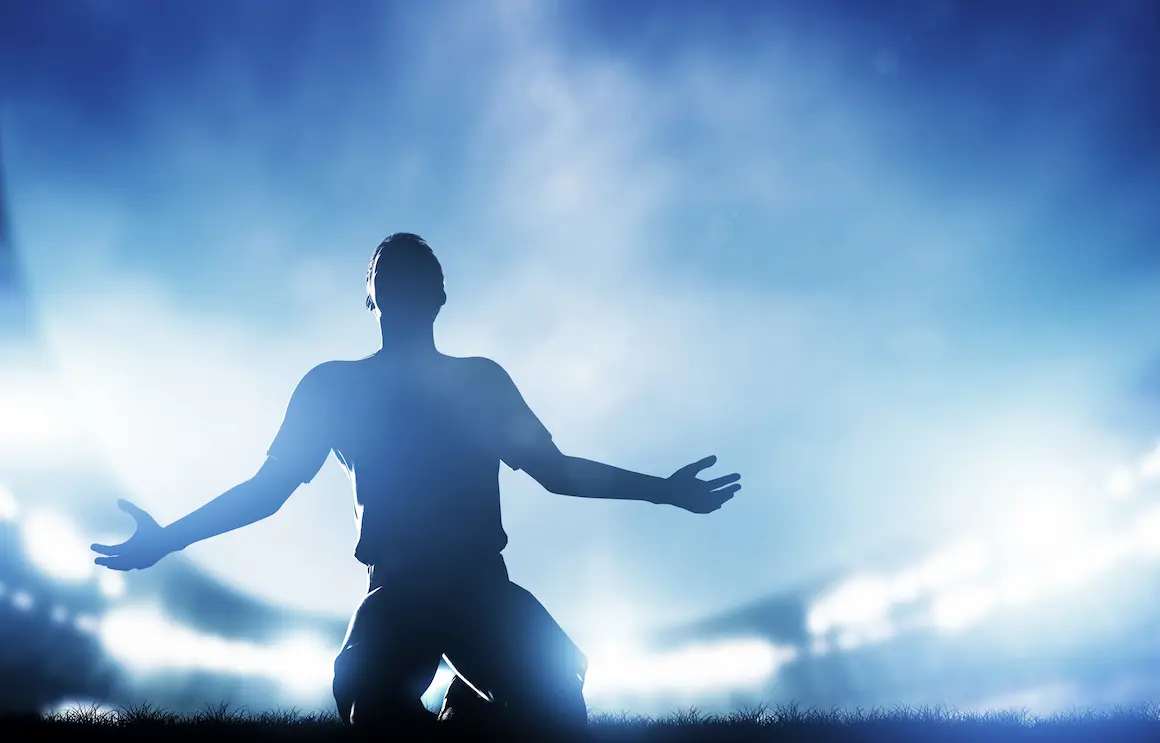 You have probably heard that even a strong team, an undisputed leader and a favourite, can come to a different stadium and lose. This is one of the most common reasons for failure: the players could not get themselves together, get into the right mindset, or take the host team seriously.
Favourites a priori feel like winners and lose their vigilance because they have mentally won. And the weaker team does their absolute best because they have been preparing to face the stronger team. And this is where everything changes: the leaders end up with nothing, and the outsiders tumble over themselves and win.
That is why the bet on the victory of the guest favourite will always be risky.
Do not bet on too large or too small quotes
The most profitable way is to bet a little, but consistently. If you think the situation is obvious, it is clear that the bet will win. But if the bookmaker still sets high odds – it's a reason to think.
Pre-season and friendly matches are best avoided.
The best option for an experienced bettor is world tournaments and famous championships. These events are covered by the media sports forums and are discussed by opinion leaders. It becomes clear where to start from. When it comes to local matches, there is practically no information. The probability of winning is reduced several times. It is impossible to find out what the head coach thinks. What are the tactics for the game? What is the composition? This is a pig in a poke, which is better not to mess with.
The Fewer Games, the More Chances of Winning
If you're going for the accumulator, don't try to work with countless events. The best option for this bet is 2 or 3 games.
Use these tips and confidently start your career as a bettor.
Was this content helpful?
Thank you for your feedback! We will do our best to improve this content!