Casino-goers have fallen into two categories since the dawn of time: those who prefer to spend their evenings gambling because of a substantial income, and those who regard gambling as good fun. The second group of thrill-seekers still outweighs the others.
Casinos are like an old and proven way to get a little distracted from reality. But have you ever thought that you can focus on games based on your character and habits? This is surprising, but if a player does not like blackjack, it is not because he is somehow wrong and cannot remember the rules and feel the atmosphere. But because this game does not suit this casino guest specifically in terms of character and atmosphere.
As soon as the user begins to understand what responds to him, and what is better to bypass, everything goes like clockwork. How important it is to feel confident and comfortable, to be in a boat in size and confidently head for luck. And casinos are always happy to meet you, helpfully offering a huge number of games and bonus systems.
All people are different. If a player is calm enough, not greedy for emotions and prefers a quiet evening by the fireplace to noisy companies, he is unlikely to be interested in craps. And, on the contrary, if someone likes to think thoughtfully over his every step, to weigh all the pros and cons – this player is clearly out of the way with blackjack.
In this article, we want to put everything in its place and outline how to choose a game based on your character traits.
Sociability is your everything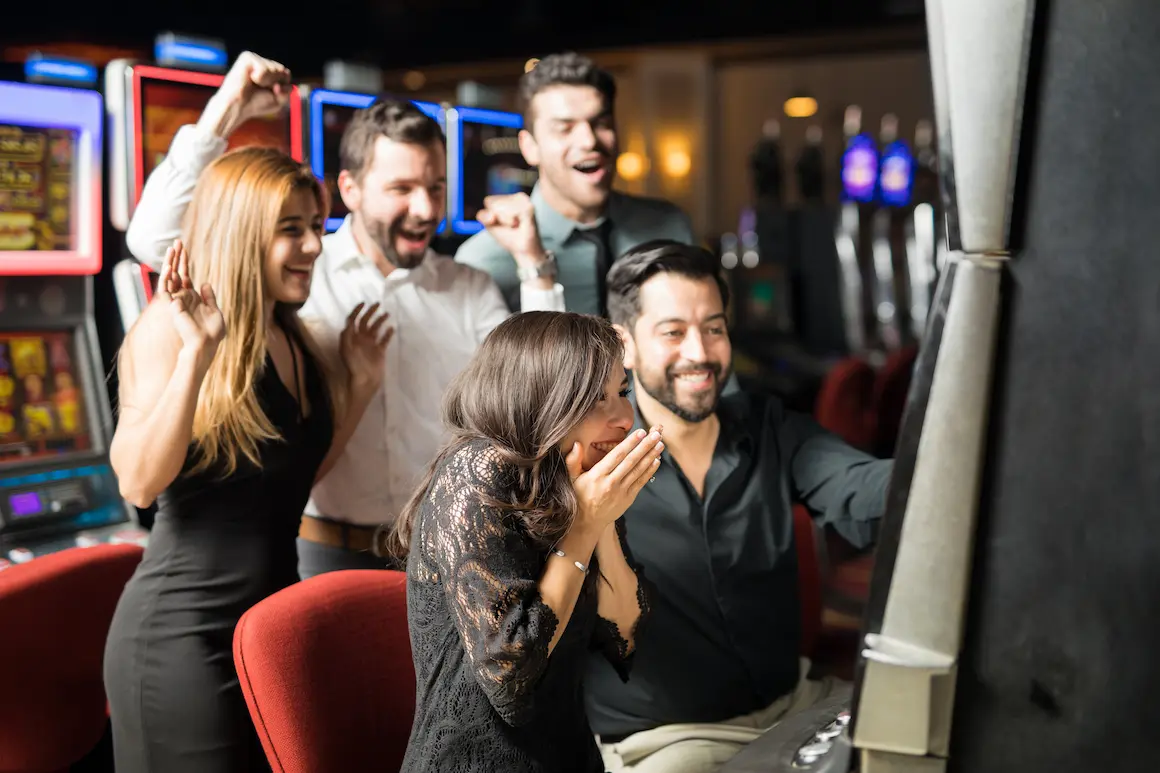 There are such people: where they are, there is a party. There is noise, loud shouting and active discussions. What can you advise players with a fun lifestyle and violent temper?
Definitely try yourself in the game of craps. This is the king of gambling, who gathers the most cheerful company at the table. It is never quiet here: the players are constantly talking. The dealer is also actively involved in the process.
In craps, you can bet big. This game is for real gamblers. From the category: absorbs and does not let go. But think carefully: are you sure you have no plans for the next evening? Craps can tighten without a trace.
In other words, craps is a real gift of fate and a casino for true extroverts. In addition, we recommend that you try your hand at roulette in an offline casino. It's emotional, vivid and a lot of fun!
Modesty,like brevity is the soul of wit or excitement running this show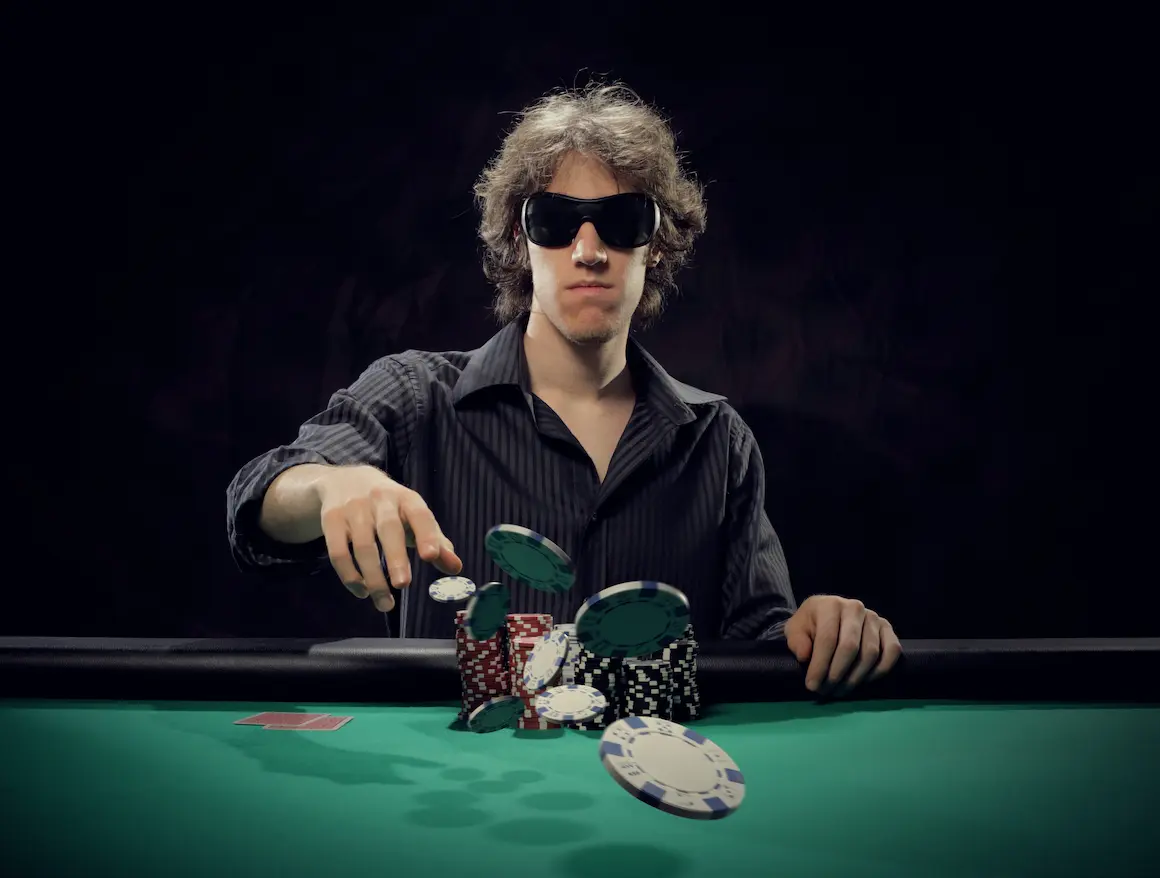 If you are the same person who prefers a noisy company – then this point is for you.
It is known that extroverts and introverts are two complete opposites. But they can be interesting together, since opposites tend to attract. But not in a casino. If the player is a classic introvert, it is better to take care of your preferences in advance.
A great option for people who do not like to be in the spotlight, give themselves a "day of silence" once a week and avoid active communication – games without partners, dealers and others. Simply put: games without people.
What advice would you give to an introvert player? Definitely the best video poker, slot machines and other online games where no one else's participation is implied. These players create their own atmosphere. It is easier for them to concentrate in silence and ask advice from the inner "I", and not look at their neighbor.
What's good about slot machines? You are the protagonist of the process itself. Video slots are ready to take you on any journey. The player commands the parade, places his bets, downloads the trendiest novelties, and gets to know colourful characters.
Video poker is a new generation of the traditional game. The second wind, which the developers decided to give to the eternal classics. It will be interesting!
And there are games for a completely different category of people – for gambling.
A gambling man is passionate about everything. He will watch football until the last goal, watch how two people run for distillation, or choose a game that fully satisfies his needs.
Games for gamblers – this is the area where you can make good money. Otherwise it's not interesting, is it?
Gambling players will definitely stand on the scale where there will be games with a good jackpot. And these are: poker, video slots, blackjacks and other games.
Playing big, often and a lot is the fate of those who are driven by excitement.
However, we cannot fail to remind you: the casino dictates its terms. There aren't many of them. But it's quite difficult for truly gambling people to take into account that you need to be prudent, keep your head firmly in your hands and never be led by emotions.
There is one more point that you need to keep to yourself: the casino, like gamblers, does not like to lose. Many bonus systems, as well as progressive jackpots, have their own pitfalls. Stay vigilant.
Intelligence versus ambition
Let's move on to the players who in a past life sat somewhere in their estate by the fireplace, poured collectible whiskey and laid out dominoes.
For intellectual and sensitive players, classic games are suitable. For example, blackjack. This is a game in which you need to think, strictly approach each decision and rely on your own mind. In addition, this game, which allows you to develop, look for new ways to unravel. We can say that this is a brief excursion into gambling.
Ambitions sometimes go ahead of the player. It is not enough for these casino guests to hit the jackpot and take their pockets full with them. This is where you need to feel superior.
Therefore, we recommend choosing games where there are real rivals. For example, poker. You will be able to see other players, calculate your own moves and, if you win, feel like a real winner.
In addition, you can take into account the various competitions and tournaments that are sometimes arranged by gaming establishments. Feel the taste of competition, play on equal terms with a strong opponent and deserve your victory – an ambitious player will clearly appreciate such leisure.
And there are hundreds of games that get along just fine in a casino. The key is to find your own.
Was this content helpful?
Thank you for your feedback! We will do our best to improve this content!