The great event had taken place. Devin Haney has become a world champion. The fighter was able to defeat the great George Kambosos. Of course, this was not the best event in the life of Vasily Lomachenko. And now it is much more difficult for him to win the title. By the way, let us remind you that at the beginning of 2022, Vasily was chosen as the first contender for the battle with a fighter from Australia by the leadership. However, a little later, the Ukrainian fighter decided to change his focus of attention and decided to join the Civil Defense Units.
Oleksandr Usyk had done this a few months ago. Back then the athlete said that he believes that he would still bring more benefit to his native country by boxing. Our experts believe Lomachenko should do the same. Although it is only his decision, there are several good reasons why he needs to return to boxing, and we outlined them below.
Top 3 reasons why Lomachenko needs to return to boxing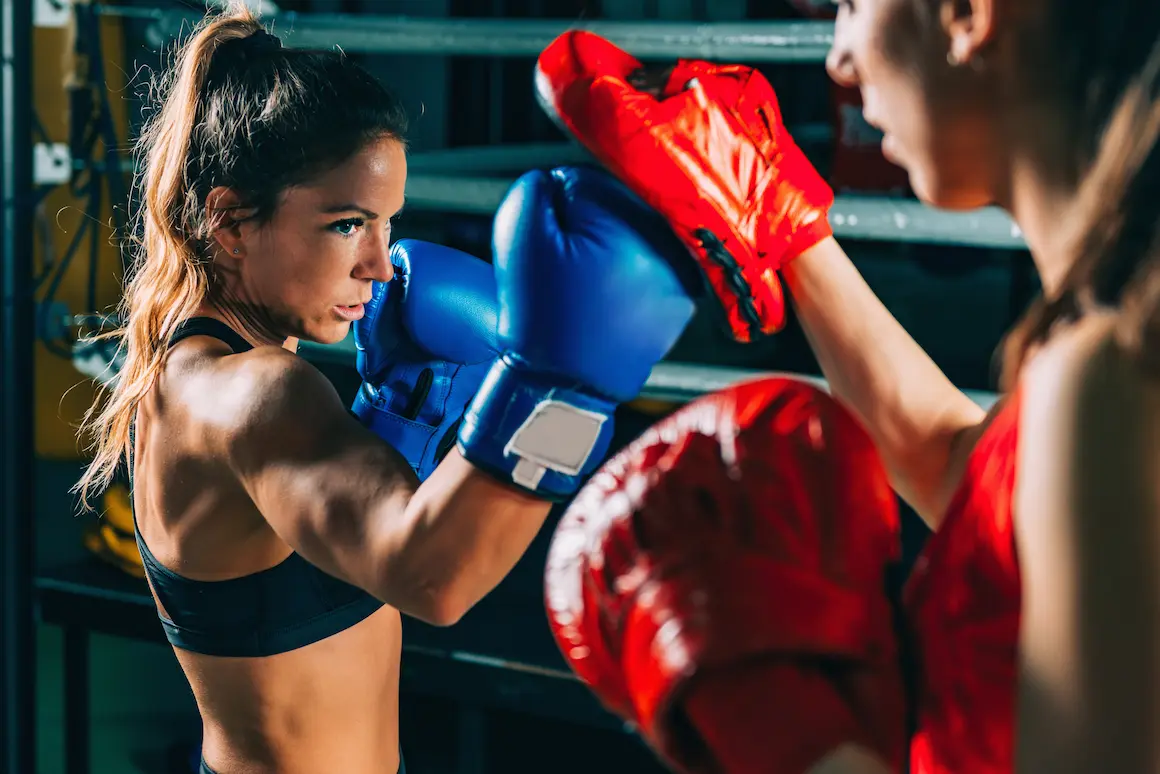 So, first of all, those who are now betting on MMA probably know that now there is huge competition in the smallest weight category of fighters. We can say that this category is the most popular one now. At the moment, the absolute leader is Haney. By the way, he is now only 23 years old. His biggest rivals are still Ryan Garcia and Gervonta Davis. In addition to them, Teofimo Lopez, George Kambosos and some other fighters are also the main contenders for the leader title. As you can see, there is some serious competition. If Vasily Lomachenko can enter in this fight, he will definitely become the greatest MMA fighter.
Ukraine will be proud of victories like this. At the moment, footballers and Oleksandr Usyk, who will fight Anthony Joshua this summer, are a true source of happiness. This is why Lomachenko's return to the national sport would look very promising.
Secondly, many say that the head of the Top Rank organization, Bob Arum, does not want to see the age-old Vasily among its members. However, the organization and Arum himself refute this information. They believe in the fighter despite the fact that he is already 34 years old. Moreover, Arum has a good relationship with the athlete's administrator, Egis Klimas. Arum also said that he considers Lomachenko to be a true legend in the lightweight MMA category. It turns out that the leader still wants to see the athlete in the organization and does not want to lose him.
Thirdly, Vasily Lomachenko is a genius. After all, he is extremely talented. Such a loss will hit hard everyone, especially sports betting sector. He can defeat all young athletes single-handedly. It would be very painful for any organization and country to lose such a strong fighter. Especially because right now he is in his best physical shape.
Who can stop Vasily?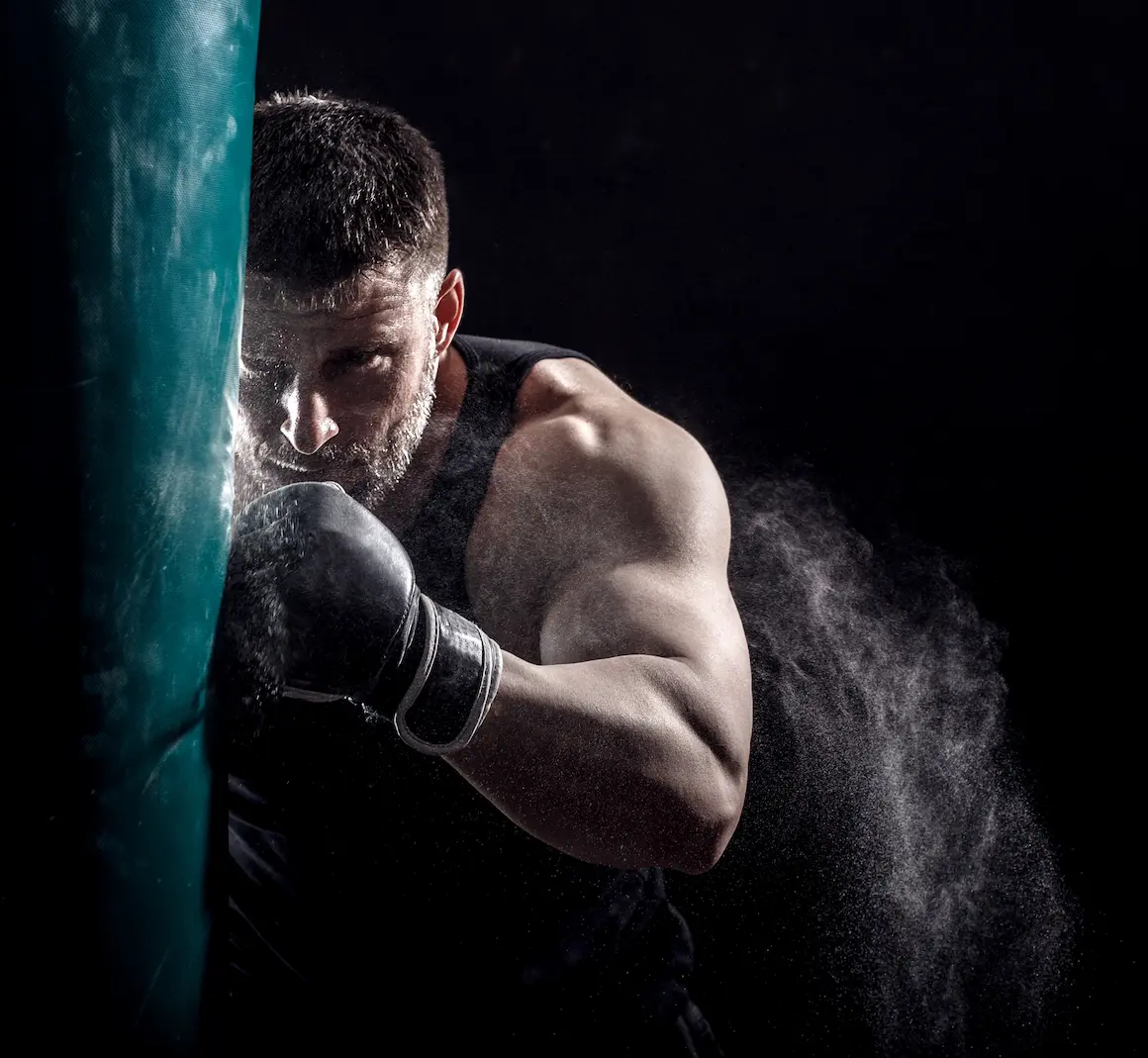 Now we will take a look at his main competitors because these people really deserve it. First of all, it is Haney, whom we have already mentioned. This American fighter is a real modern boxing legend. He was able to defeat George Kambosos himself, showing him that it was time to give way to younger fighters. But Haney's skills, are not flawless.
In general, Devin was not able to take about a hundred hits from Kambosos which is why Lomachenko will be able to defeat this opponent easily. After all, Haney is the most typical fighter who knows how to use his skills and areas of strength correctly. He is definitely not mysterious or special. It is unlikely that this fighter will be able to surprise Vasily. Although this cannot be ruled out, everything is possible.
Gervonta Davis avoids Lomachenko on purpose?
The next opponent is Gervonta Davis. Many people know that he, like no other, has been avoiding Lomachenko for a long time. He even moved to the top division so as not to collide with the Ukrainian in any way. And finally, they met in the same category. A distinctive feature of Gervonta is a hard blow and power. Davis usually attacks from close to medium range. In turn, Vasily has no such weaknesses, he knows full well that he is much stronger than his opponent.
It turns out that Davis' only trump card is his punching power. In Vasily, this is ingenuity, technique and, of course, excellent speed. Surely, such an arsenal is enough for a Ukrainian athlete to overcome this obstacle on the way to his long-awaited victory. However, this meeting still needs to simply take place, because Gervonta still avoids this meeting.
A truly dangerous opponent
Ryan Garcia is also considered Lomachenko's rival. He is the heir of Canelo Alvarez. By the way, Ryan is only 23 years old. The fighter has already managed to impress the audience with his victory over Luke Campbell. Garcia is not a very convenient opponent for Basil.
Ryan's height is 178 cm, but at the same time, he can inflict pretty powerful blows and think ahead well. This Mexican fighter can cause a lot of trouble for any athlete. However, he also has weaknesses. For example, Garcia is the owner of the most typical and direct technique. Lomachenko, on the contrary, can confuse anyone.

To summarise, if Vasily Lomachenko does not make a comeback, it will be too late. He needs to quickly gain momentum and win over his opponents now, as often as possible. If this is not done, the fighter will lose his fitness and popularity. Most likely, Lomachenko will make the right decision. After all, at his age, there is no second chance and no time for reflection and expectation. Moreover, new names appear very quickly, this can prevent Vasily from fulfilling his cherished dream. Experts are confident that the fighter knows what he is doing. He certainly has his own plan and strategy for becoming a great champion. We just need to wait for a little and soon we will see. We wish good luck to Vasily Lomachenko and his head coach!

Kristaps is an expert in the field of online casinos. Over time he has found himself as a gambling critic and analyst.
More info on kristapsgauja