Many sports betting enthusiasts are accustomed to acting according to one well-honed scenario. The player checks the strategy, determines the best events, and acts according to the plan. Only betting is not routine, as it can be very difficult to guess the result.
Perhaps, every bettor is familiar with the following situation: you compiled a wonderful accumulator bet. Events succeed one by one. The player feels the sweet taste of victory. But then one bet fails. There is an awkward feeling of failure inside: the player did not succeed today. After such losses, some even leave betting for good. A sad result discourages the player to move on. Tips for beginners in sports betting are different, but here is one of them: you need to get up and go.
The good news is that there is a specific type of bet called anti-cumulative. It suits those who usually do not make one of the events. Down with the unpleasant feeling of losing – let's find out how to turn trouble to your advantage.
Anti-cumulative: everywhere but not at every casino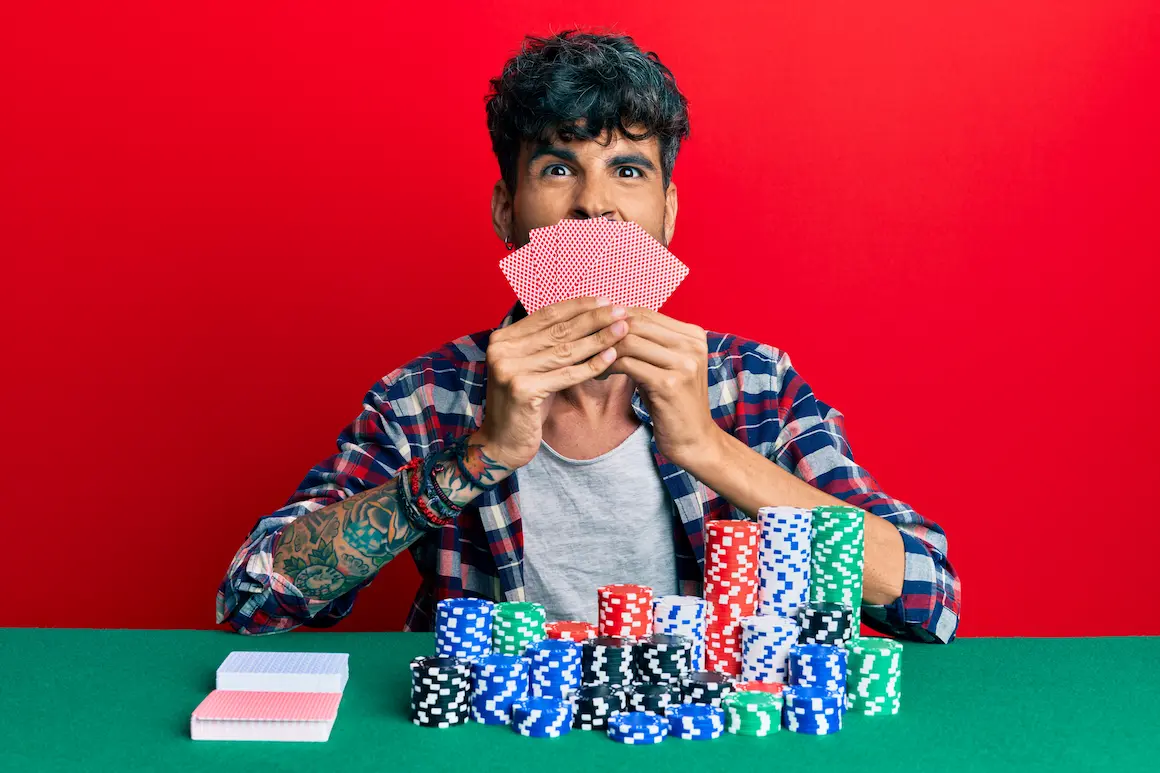 It seems that all bettors already know about anti-cumulative and, accordingly, many bookmakers offer this type of bet. But, believe us, only modern bookmakers willing to use the most attractive innovations offer anti-cumulative bets.
Some bookmakers adhere to the old-fashioned method and do not yet want to introduce into their system a variant that, with a very high degree of probability, will bring victory to the player.
Anti-cumulative is considered a new stage in sports betting. This is a know-how that is definitely worth trying at least once.
The essence of anti-cumulative
It's all in the name: this bet will be an antonym for the usual cumulative.
While in the cumulative the player will receive a win if all the events in a row go well, then the anti-cumulative works exactly the opposite. To win, at least one event mustn't work. Miracle, you say? No, innovation.
We conclude: that a bet on the anti-cumulative will bear fruit only in this situation if at least one event has not passed. You must carefully look at the bet slip and choose the event that will lose.
Who should choose anti-cumulative?
This type of bet does not suit everyone. There are perfectionists. It will be uncomfortable for them to bet on a probably losing event. Some players constantly stumble on at least one event. Anti-cumulative is the insurance in such cases.
Perhaps the most winning tactic in this situation is to watch the meetings of strong teams after a gruelling tournament. Imagine that a top team has just taken the Champions Cup and arrived with a victory. Literally in a couple of days, a fairly good average club with its own ambitions and a claim to the first place comes to them.
What do we end up with? A strong but tired club that has covered all its needs and returned home with a prize, and a strong middle team motivated to break the favourites. This strategy is the surest way to kill two birds with one stone. First, there will be high odds. Second, the probability of a strong team losing is quite high.
Pros of anti-cumulative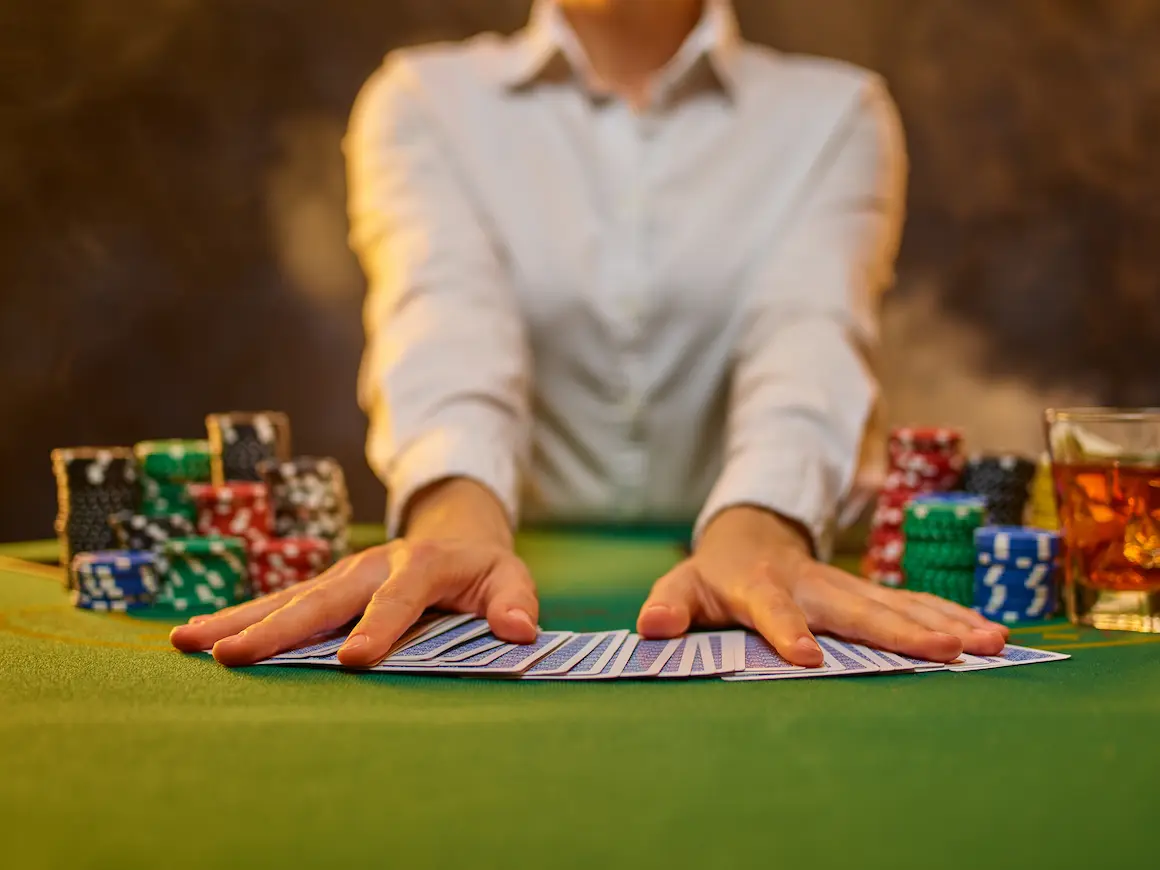 Obviously, there are plenty of advantages to such a bet. It is very tempting and, in a way, plays the role of an airbag. It is much easier to decide on a bet if you understand that one event may not pass. This creates a sense of confidence and there are fewer worries about the result.
So, what obvious advantages can be distinguished from the anti-cumulative bet?
The first and most important thing is calmness. Even if in the end you lose, you will think that you have received a good trio of bets but simply got unlucky. This is much better than putting yourself on the list of worst bettors of the year because of a lost bet. Such is the psychological deception that works great, especially for beginners.
Secondly, if you make several bets at once for one accumulator, you can come to fairly high odds.
You can also use a trick: guess the events with the lowest numbers, collect them in one coupon and lie low in the expectation that a good result will come of this.
Also, the anti-cumulative bet is covered by its insurance: bets can be split. The player can make two or three bets for today, for example, and one or two more for any other day. If all bets have passed, and it becomes clear that the coupon is losing, then for the remaining bets, the money will go back to its owner.
Cons of anti-cumulative
No need for a fortune-teller: few bookmakers can afford to play at a constant loss. Therefore, the anti-cumulative bet cannot guarantee a stable result. In addition, there are loopholes through which bookmakers try to get to the player's money.
The main drawback of the anti-cumulative bet is that many bookmakers take care of their safety in advance and throw in a few more per cent in addition to the existing profit, which is already included in the bet.
Bets on anti-cumulative are called by some users a fight with yourself. If you look at the situation from the outside in, that is. You need to specifically look for options that will not succeed. This can interfere with the practice of finding winning matches.
For the coefficient to be worthwhile, the rest of the events must border on the top ones where the matches are almost 90% successful.
To summarize, the player becomes a controversial character by playing both for himself and for some guy by looking for both the most profitable events, and those that definitely will not work out at the same time.
Even though quite a lot of bettors are now practising the anti-cumulative bet, it's still not worth taking this bet in the long term. If you are an experienced player who deftly manoeuvres between strategies, it is better to constantly try something new. In a long run, it is much more pleasant to use different methods.
Summary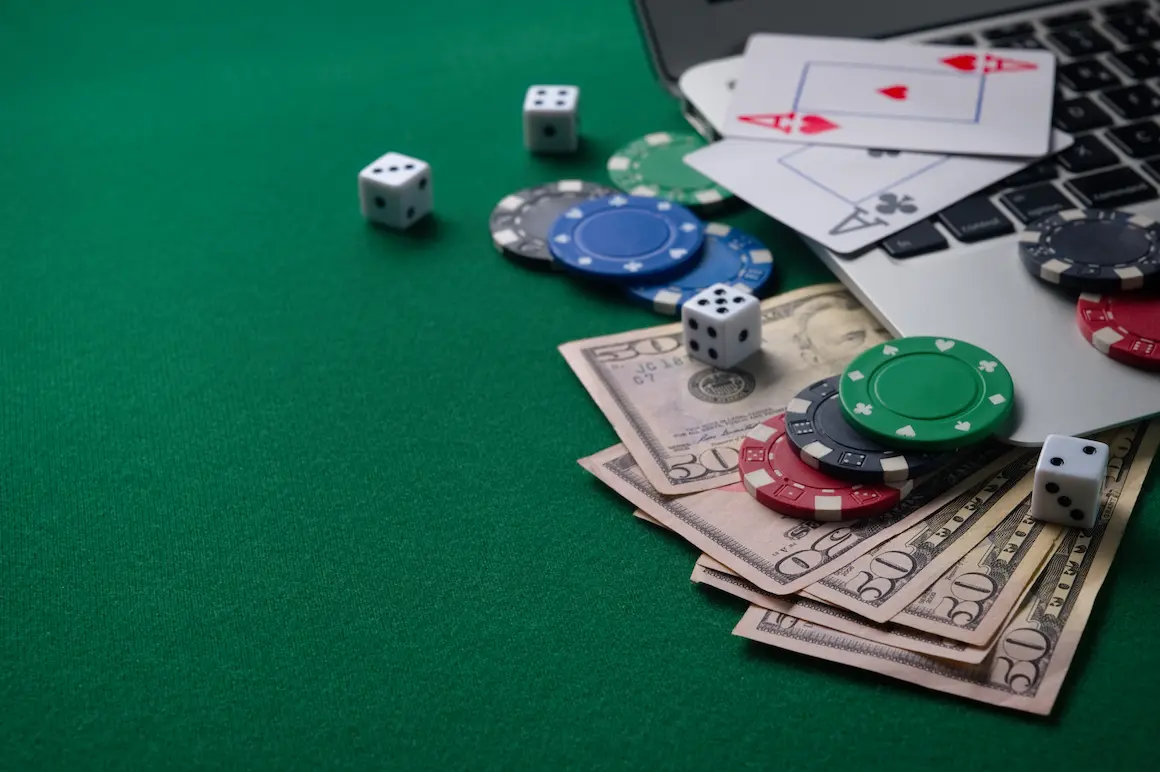 Anti-cumulative is a great way out for those who are constantly losing for one event. Thus, the player calms down the feeling of worry about losing.
Navigating the anti-cumulative is quite easy. The main thing is to watch the teams, analyse the latest matches, and roughly understand the motivation of the clubs.
Was this content helpful?
Thank you for your feedback! We will do our best to improve this content!