Rake in poker has a huge impact on a player's long-term results; a high rake can leave you empty-handed, while a low rake can quickly increase profit for winning players. It doesn't matter if you play at a casino or on a website; players always pay rake while playing at the poker table.
Rake is a fee that establishments charge to cover expenses. Usually, this is a fixed percentage of the bank, and it has a maximum value. Rooms take rake directly from the pot.
In this article, we'll discuss rake, specifically what rake in onlineker is and how it works.
How does a poker room calculate rake?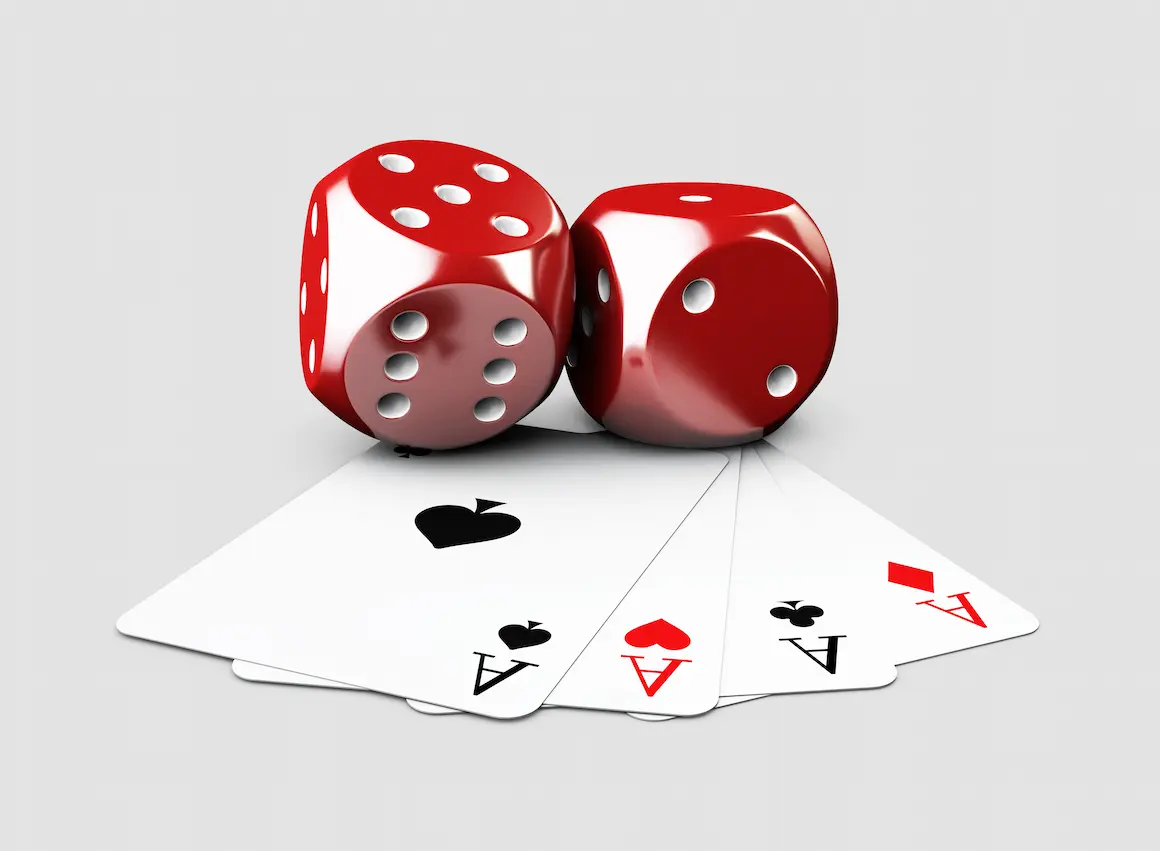 Many have heard the phrase 'Casino is always a winner'. One of the ways that poker rooms and casinos generate income is by charging a fee for playing, known as a rake.
Usually, the rake isn't a fixed amount. Cash games can charge a percentage of the pot (usually 5% rake) up to a maximum of $5 or $10, while poker tournaments can charge up to 10% of the tournament buy-in.
Although poker rake is charged in each card room, the commission may vary in different poker rooms.
Methods for calculating and collecting rake from poker rooms
Here are some common rake collection methods at poker rooms:
Pot rake
Bank rake is the commission charged for cash games. It represents the percentage taken from banks. Usually, poker rooms take the rake after the flop is dealt, i.e. players don't have to pay rake preflop. Oftentimes, there's a maximum rake that a poker room can take from a pot in a hand in online poker.
Imagine you're playing $1 or $2 No-Limit Texas Hold'em and the pot is $60 at showdown. Say, the house takes a 5% rake with a maximum of $10.
In this case, the institution will take $3. Now let's imagine the pot made $600 with the same commission rate and maximum limit. The commission will be $30, but the room will take only $10.
Therefore, pot rake is more profitable for players at medium stakes and micro-stakes.
Notably, most online poker sites and poker rooms now have a no flop, no rake rule (or no flop no drop). This means that no fees are charged if the hand is decided before the flop.
Dead Drop rake
Some mainstream casinos charge a dead drop fee. With this scheme, the player on the button must pay a fixed rake before the distribution of cards in each distribution.
Time rake
This fee is also known as a table fee. Time rake was introduced when some poker players would spend hours playing poker in an online poker room or casino.
For every hour of playing at the table with the dealer, the organizer takes a rake from the poker players. Sometimes a fee is paid for every half an hour of the game.
This type of rake is quite popular among high limit players because it's more beneficial than a higher rake from the pot.
Fixed rake
This type of commission came about due to disgruntled winners in regular rooms. They complained that the winning player had to pay the full amount of rake while the other players paid nothing.
So, the flat entry fee is the fee each player pays to enter the table. You pay for the opportunity to win the pot regardless of the outcome. These are fairer conditions, especially for the big winners.
Poker tournament fees
Nothing is free, same rule applies to poker tournaments as well. It doesn't matter if you play Stud, Omaha, or Texas Hold'em; the player almost always pays the rake in tournaments. There are entry fees to tournaments, both in offline card rooms and online poker rooms.
If you play online poker, keep in mind that tournament fees vary between different online poker sites. Regardless of this, the average poker rake is around 10-20%.
Here's an example of how tournament rake is calculated. If a poker player participates in a Texas Hold'em tournament with registration fee $66 and a commission of 10%, the poker room will withhold $6 of rake. $60 goes to the prize pool.
Most Sit 'n Go's charge a commission of 7-10% of the buy-in. Turbo short-handed Sit 'n Go tournaments with a total prize of a random jackpot take 5-8 per cent of the rake from the buy-in.
Poker without rake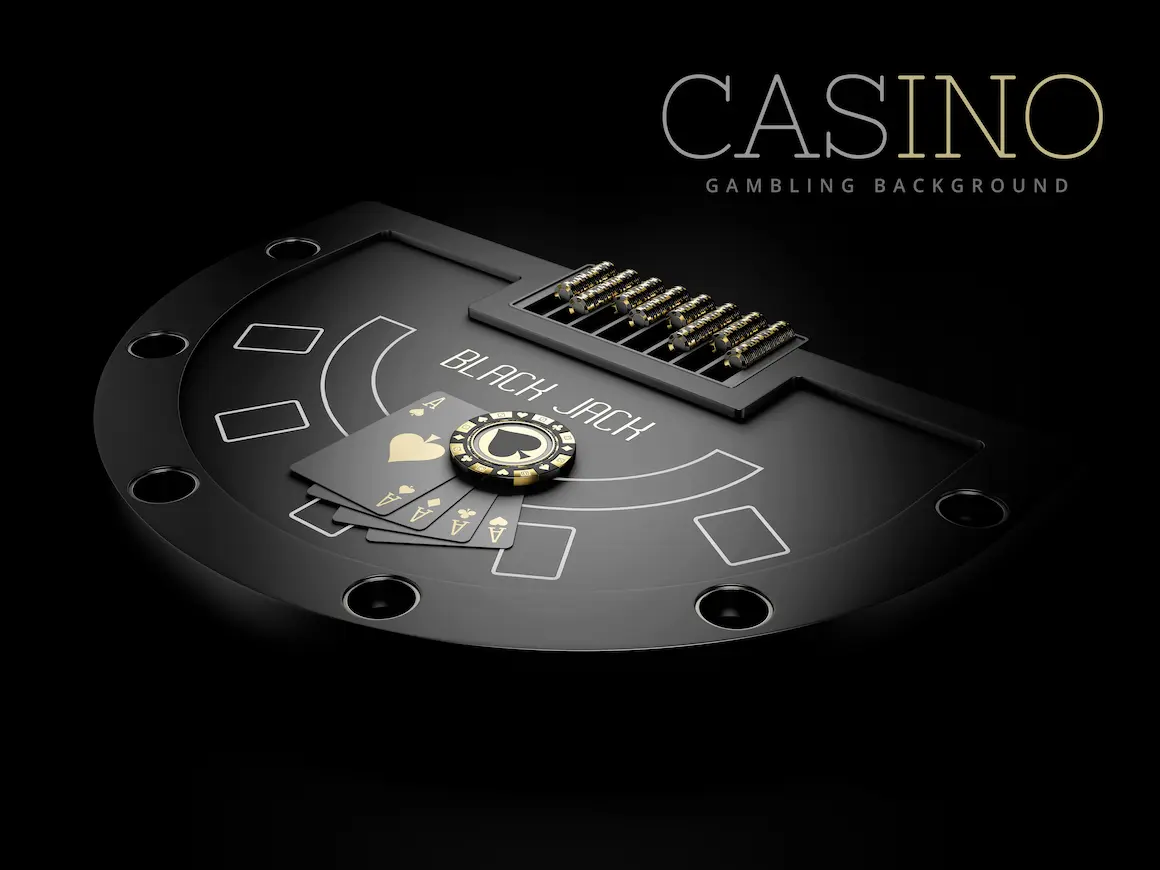 Rake-free tournaments are common in many poker rooms. An example of such tournament is freerolls. This is a free poker tournament with zero rake and a small added prize pool.
Some poker sites sometimes offer users rake-free tournaments where players only pay the buy-in. This approach attracts potential players and keeps them in the room.
Larger legal rooms have a reduced rake system. In this case, the player must pay a small amount of rake. Some card rooms compensate for the rake by offering tournament guarantees with a possible overlay.
The overlay is active when there aren't enough players in the tournament to clear the guarantee. The poker sites cover the remaining amount for free.
Sites that offer real money cash games without rake are rare. However, some regular rooms may offer no-rake or low-rake sessions, especially in short-handed cash games.
How to get rakeback from a poker room
Poker sites make money by charging players rake. Most poker sites allow you to get some of the rake back through Rakeback and site bonuses. All you have to do to get Rakeback is to join the poker room's Rakeback program.
Every time you play cash games or tournaments, you earn points. For example, you can earn 1 point for every dollar of rake paid at the table.
When you reach the required number of points, you start earning fixed or progressive Rakeback. Usually, the amount is credited to the player directly to their poker account. The promotions take the rake from cash games in poker into account, as well as commissions for multi-table tournaments (MTT) and Sit 'n Go.
Imagine paying $100 in rake in an uncapped Hold'em cash game. This amount is converted into 100 points. These points can be exchanged for money. Regular Rakeback rates of around 20-30% provide cash bonuses of $20-30.
All websites, real casinos, and specialized poker rooms charge rake or some other fee. Check out our room reviews to find the best poker rooms with the lowest poker rake.
The goal of a poker player is to leave the table with as much revenue as possible. Explore the various loyalty programs that offer Rakeback to find the right one for you. Good luck at the tables!
Was this content helpful?
Thank you for your feedback! We will do our best to improve this content!