A 36-year-old Portuguese player is still highly ambitious, which is why he could leave recessed Old Trafford
In the summer of last year, a great return has occurred in the British Premier League when Cristiano Ronaldo came back to Manchester United after 12 years. The Portuguese signed a contract for 2 seasons with a possibility to prolong it for another year, but currently, the results of red devils don't meet the star football player's expectations.
Let's take a look at 6 different strategies he may use in near future, so you could use this information when placing football bets.
1. Stay in Manchester United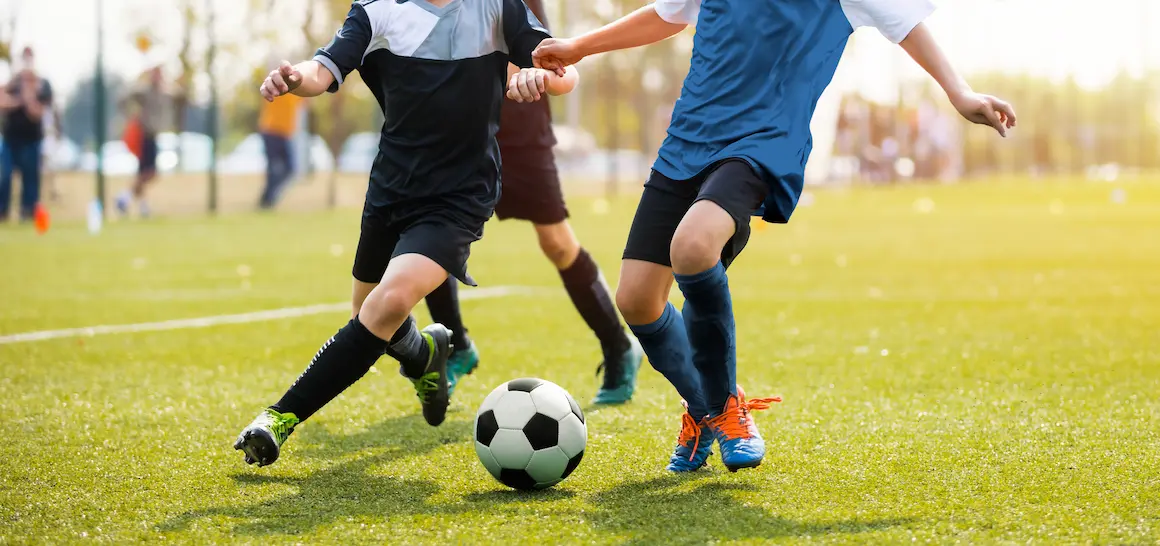 This is the easiest option and, despite rumours, the most realistic. You have to take a few things into account when considering this option. First off, Cristiano Ronaldo is turning 37 this February. Despite his status in world football, his age makes it more difficult for the player to get a key role in a top team, especially since it already has plenty of young leaders. Additionally, he requests good pay (in MU he earns 26,5 million pounds a year), which can be fulfilled by a handful of teams worldwide. This considerably lessens his options.
It's important to note that Ronaldo has returned to Old Trafford primarily to chase fame and recognition. He had it all during his time in Real Madrid but never fully received it during the three seasons he played at Juventus. Earlier in his career, Cristiano has already left MU when fans believed he was eternally committed, so if he leaves it now, he won't get a team legend status, at least among the supporters. It would make a much more beautiful story if Ronaldo, despite all difficulties, leads his young partners, helps them get on their feet, and after a few years wins the title of an EPL champion back. Then Cristiano wouldn't seem like an egocentric loser who's unhappy with the results of others, but as a real leader who has created a team of friends and triumphators.
2. Return to Real
Even though it's his 7th season in Manchester United, Ronaldo has played for Real Madrid for the whole 9 years. Previously the misunderstandings he had with Los Blancos's president Florentino Perez lead to Cristiano leaving the club, but his heart still belongs to Madrid.
On the other hand, Perez has a reputation of a very thoughtful strategist, so if he let Ronaldo leave, he probably wouldn't make effort to return him. After betting on Galacticos, Real's boss has landed on a different approach. His club spends money on promising youngsters who could reach the top level in a few seasons. With this goal in mind, they have purchased Vinicius Jr, Rodrygo, Reinier, Eder Militao, Luka Jovic, Eduardo Camavinga. Some of them are already earning the investments back, while others are only working towards it, but signing Cristiano Ronaldo seems like an almost impossible option for Real. However, sometimes emotions (especially those of Real fans all over the world) can take over logic if you can earn well from them (the club and Perez, obviously)…
3. Return to Sporting
The home team for Cristiano is still Sporting from Lisbon, which is where he started his thorny road towards professional football. Not that long ago, his mother said in an interview that he would love to put on the team's shirt once again and eventually play for them on the highest level. It was impossible for many years since levels of Ronaldo and Sporting were incompatible, but now it's evening out.
Specifically, last year Sporting won Portugal's championship for the first time in the past 19 years, which let them play in the Champions League and reach play-offs, where they played against Manchester City. If Ruben Amorim's team doesn't decline, Cristiano may decide to not be as adamant when it comes to money and quite literally return home. Especially if he doesn't receive any more interesting or ambitious offers until then.
4. Join Messi at Paris Saint-Germain
This summer the most successful team in Paris will most probably lose their main player, Kylian Mbappe, who would like to continue his career in Real Madrid. Paris Saint-Germain can't seem to find an agreement regarding contract renewal with the talented French forward, due to which new outlets are full of speculations around Kylian possibly moving to Madrid.
If Mbappe really leaves the Pyrenees, Ronaldo will have no chance to return to Real. At the same time, Qatar sheikhs from PSG can fulfil Cristiano's wishes regarding pay and game time. Obviously, it's difficult to imagine him joining his main opponent in various individual trophies throughout the years, Lionel Messi, but generally speaking, nothing is impossible in football.
5. Leave for MLS
This is an option that's lucrative in terms of pay and easy in terms of work. Even legendary Pele finished his career in the USA, at a time when the country's football level was quite low. It's important to note that overseas there's a specific club that wants and can afford to sign Ronaldo. The team is Inter Miami with legendary ex-midfielder of Manchester United Real, David Beckham, as a co-owner.
Ronaldo would definitely be the main star in MLS, despite the quality of his performance. The economical effect for the league that would come from him moving overseas is unimaginable, so Inter Miami's investments would pay back quickly. What's interesting is that Cristiano's ex-partner from Manchester United and Portugal team, Nani, let it slip during an interview that Ronaldo talked to him about wanting to finish his career in the US.
6. End his career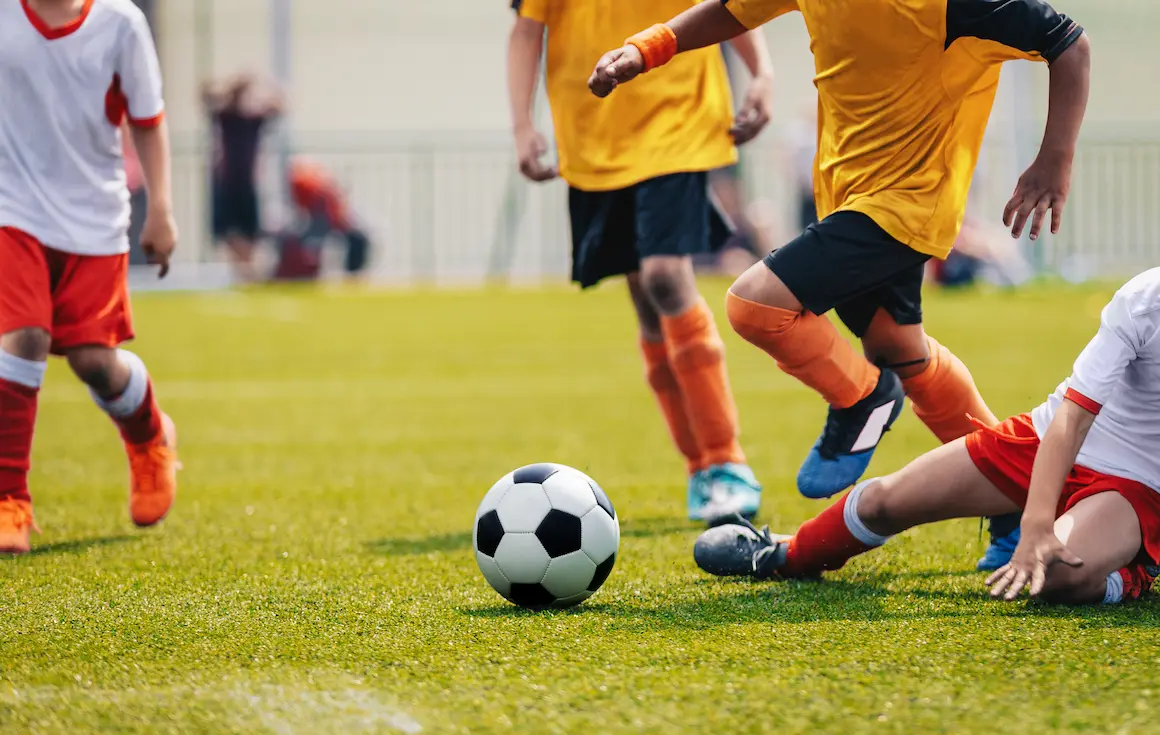 Ronaldo has mentioned many times that he's planning on playing until at least the age of 40, which his physical condition allows him to do at the level MLS, if not at the level of EPL. However, you should keep in mind that Cristiano is just a human, same as everyone, so he could get tired of football. For example, it happened to Eric Cantona once…

Kristaps is an expert in the field of online casinos. Over time he has found himself as a gambling critic and analyst.
More info on kristapsgauja