The word "notorious" has more than one meaning. This is "well-known", and "known for a bad reason", "having a bad reputation", and even "arrant". Simply put, "problematic". And they all fit a person with this nickname. Who is Notorious? Someone who is well-known among MMA fans. Someone with a really bad reputation – especially among those who bet on his opponents and lost money. Infamous for antics. An arrant bully and tough fighter Conor McGregor!
Conor became Notorious even before the UFC. In September 2011, while performing in the Irish league of mixed martial arts, Cage Warriors, he tweeted that this is exactly what he should be called. It happened before the Fight Night 2 tournament, which took place in Amman, the capital of Jordan. There, in the cage, Conor faced Aaron Jahnsen and knocked him out in the first round. So, his nickname in 2021 has a 10th year anniversary.
Why did he choose this nickname?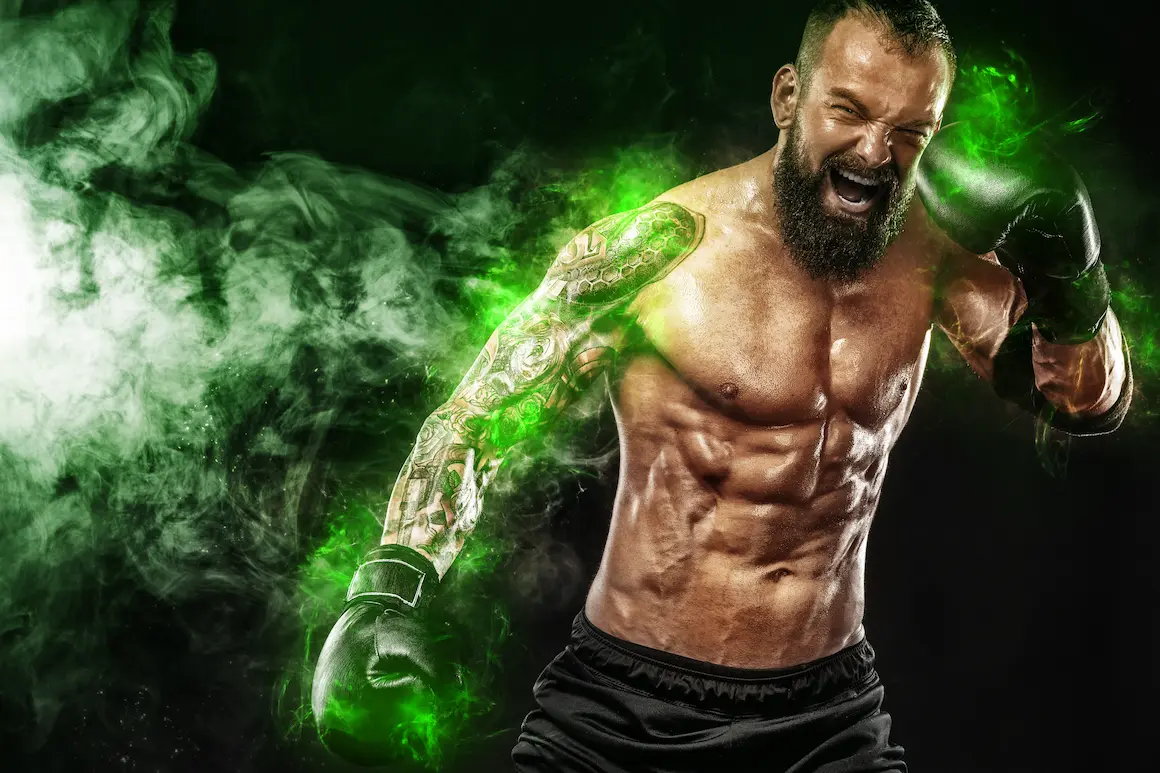 Rapper fan
Conor has declared publicly that he is an ardent fan of The Notorious B.I.G – the legend and creator of American rap. On the 9th of March 1997, Christopher George Lator Wallace (the rapper's real name) was shot in his car in Los Angeles, but his lyrics about street life, drugs, love and death are still sampled and quoted by many hip-hop artists — both famous (Eminem, 50 Cent and Snoop Dogg level famous) and little-known.
McGregor claimed that he had listened to all the songs of "Biggie" (another nickname of the rapper, he was a bulky, overweight guy). Many of the songs inspired Conor, and he even used them for his walk into the cage. At a press conference before the fight with Floyd Mayweather, he paid tribute to the memory of the great rapper.
"The feats" of the impetuous Irish man
Some facts from the biography of a red-bearded Irish wrestler can convince anybody: the guy is a real pain in the… mighty hand of the UFC. He is great, but the facts speak for themselves – he is definitely a problem-prone fan of getting on the front pages of the media with all sorts of antisocial behaviour reports! Connor:
Was caught speeding in 2017 and 2018 while driving around the green countryside of Ireland. The first time he was fined 400 euros, the second time, the fine was 1000 euros, and his driving license was suspended for six months.

In November 2017, Conor made a scene at the Dublin tournament "Bellator 187". A guy from the same club, Charlie Ward, also took part in it. In the fight with John Redmond, Charlie knocked him out in the first round. Conor, who warmly supported his friend, jumped into the cage to congratulate and hug the winner. The only issue is that the fight has not officially ended yet, and Conor was not a licensed judge, so the referee asked him to get out. Conor deeply disagreed – and tried to attack the judge. Then he was taken outside, but the stubborn Irish man decided to come back and punched the tournament commissar, who tried to stand in his way. UFC's reaction was just to issue a warning to their favourite fighter.

In 2018, Artem Lobov said to Khabib Nurmagomedov during the interview that "my friend Conor can walk into the octagon on one leg, and you get out of the fight after the slightest injury", and received a slap in the face for that. In April 2018, Khabib arrived in New York for a UFC 223 tournament – where he was met by angered McGregor, who decided to storm the bus. Then McGregor threw a metal trolley through the window of the vehicle, and the pieces of glass hurt innocent Michael Chiesa and Ray Borg. Fortunately, Conor could not get inside as the police intervened and stopped him. He was released from the arrest on bail of 50 thousand dollars, and the court sentenced him to 5 days of community service and attending anger management classes.

In March 2019, a fan in Florida got on Conor's nerves. The fighter confiscated the uninvited paparazzi's phone and smashed it. This time the bail required five thousand dollars. He reconciled with the fan without court proceedings. 

McGregor created his own whiskey brand – Proper Twelve. And alcohol did not do him good but in the usual sense of this phrase. In April 2019, an elderly visitor of a Dublin pub refused to drink a glass of the signature drink, and an outraged Conor punched him in the face. In August, a video of this stupid situation hit the internet. This time the court fined him 1000 euros.

The next situation is questionable, it is unknown if it actually happened. Francesco Facchinetti, an Italian TV star and musician, claims that Conor broke his nose in a nightclub in Rome.
Opinion of others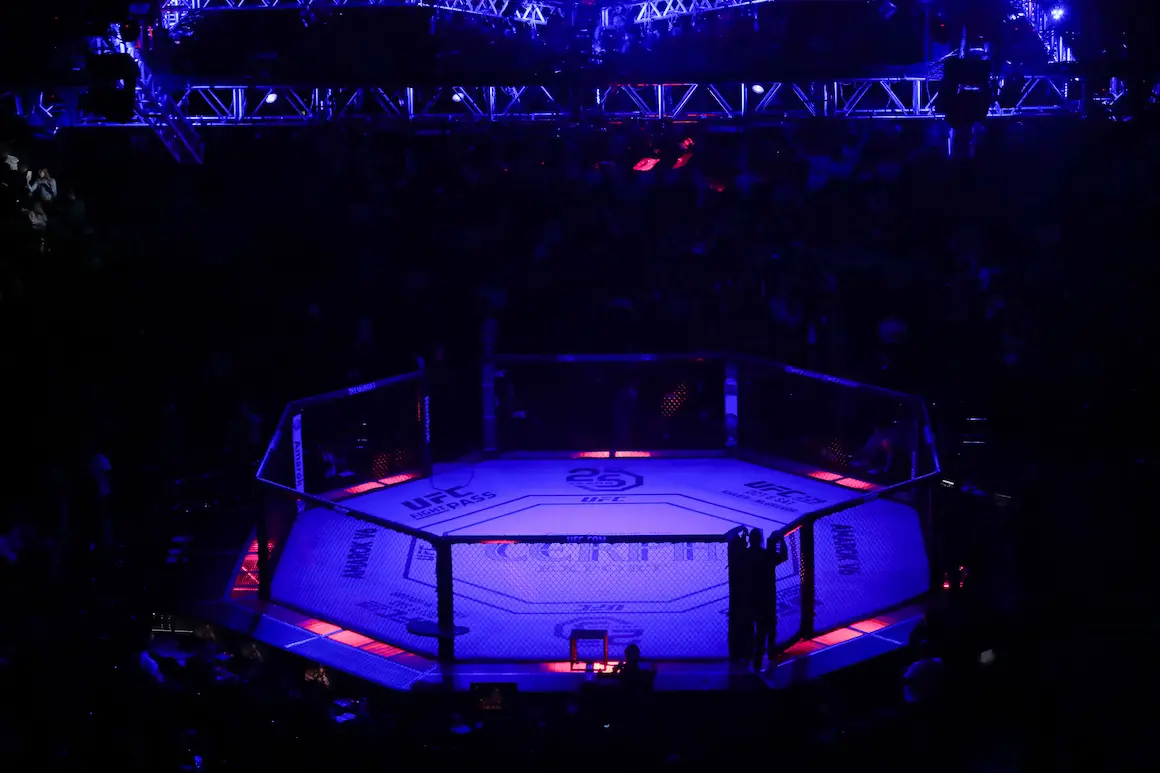 Conor honestly admits that he often gets into bad stories. He claims that his coach called him "Problematic" — and under this name, his number is saved on the coach's phone.
On top of that, McGregor is a marketing genius for his own fights, and 99% of his success is due to his trash talk (there are other fighters who used similar poisonous language, like Chale Sonnen and Michael Bisping, but compared to the level of Conor sales they are nowhere!). Usually, his fans wait for the press conferences with bated breath: what kind of remark will he plump out this time? And what can his opponents think of him, when Poirier, before their first fight, was told by Conor that he dances like a chic, and Mayweather – that he does not dress according to his age. And before their fight, McGregor advised the public to swear at his opponent on the count of three.
14.12.2021 Conor called Islam Makhachev an inbread, writing a mean post on Twitter about him, but deleted it later.
Frequently asked Questions:
What is MMA?

MMA is often thought of as a fight without any rules, but that is not right. It is an abbreviation: Mixed Martial Arts. MMA is full-contact fighting, combining various fighting styles and techniques — both wrestling and striking. Punches with both hands and feet, grapples, throws and wrestling in standing or on the floor are allowed.

What kind of MMA bets are there?

There are many bets on MMA. Bookmakers accept bets on:

the outcome of the fight (with or without a draw);

total rounds (in mixed martial arts, there are 2, 3, 5);

victory on points (by decision of the judges);

knockdown (a rare type of betting, mainly for top fights, since in MMA knockdown is practically not fixed officially);

An early victory (by knockout, technical knockout — when the fighter is conscious but unable to fight; a submission; disqualification – the coefficients for it are usually high, since disqualification is rare in MMA).

There are also special bets – for example, on the points taken from the fighter or on the ground, in which the winner will be determined.

What's the biggest bet placed on McGregor?

The largest bet was on the second fight between Conor and Dustin Poirier on the 24th of January 2021. It was noted by the bookmaker FanDuel and amounted to 188 thousand dollars. The biggest bet placed on Conor in Russia was by a BK Fonbet client, who bet 1,5 million rubles.
Was this content helpful?
Thank you for your feedback! We will do our best to improve this content!