Rising from the ashes
On June 5, the final match of the Roland Garros tournament took place. Rafael Nadal faced a young tennis player studying at the star athlete's academy on the court. Kasper Ruud did his best but failed to beat his more experienced colleague. Bear in mind that some types of tennis strategies make it possible to make a profitable bet on a weaker player: + handicap, live mode.
Even during the tournament on the courts of Philippe Chatrier, there were numerous rumours about Nadal's dishonest fight. Moreover, negative statements and conjectures were expressed by both fans and colleagues, as well as administrative persons. Nadal personally confirmed that he played the final rally with a numb foot: the pain was so unbearable that he simply could not stand up without medication.
Since all the doping tests were negative, filing formal charges was impossible. The Spanish tennis player has been on the court for several years under the influence of painkillers. However, even with this state of affairs, bookmakers seldom give high odds that Rafael will win.
Injuries and bone diseases prevent him even from walking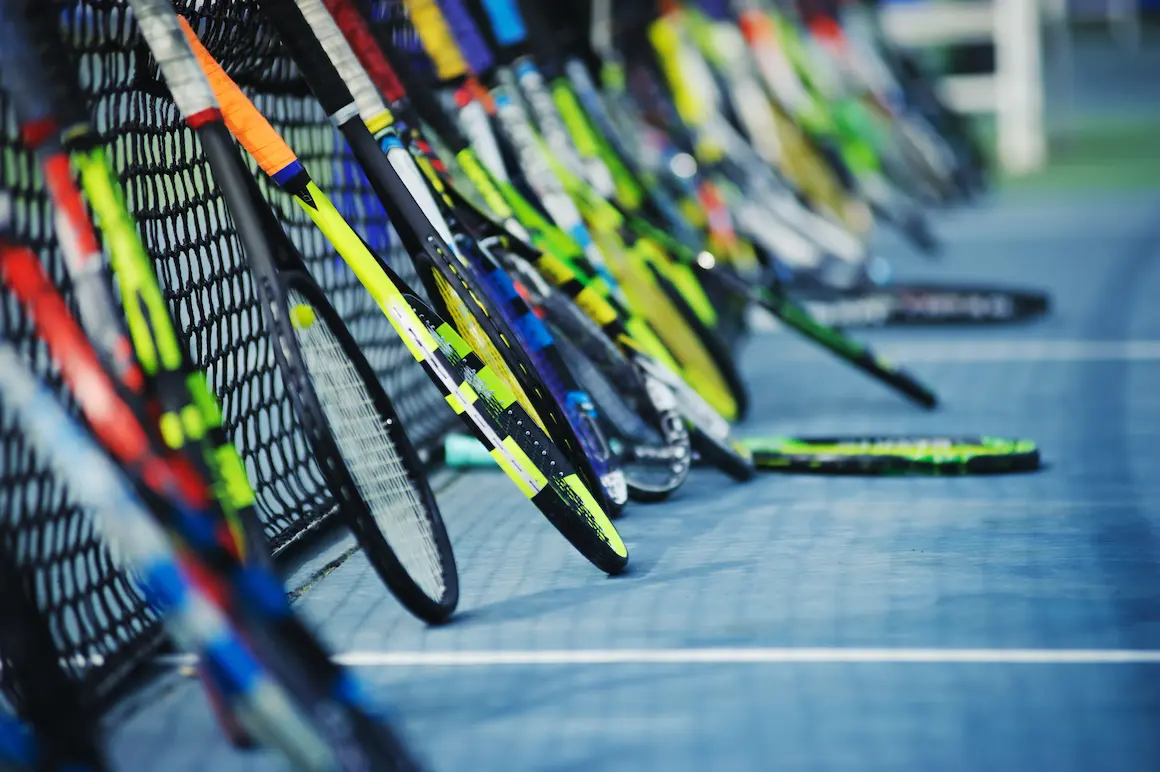 The Spaniard's health problems began in his youth. It was during the first year of his professional career that Nadal drew the attention of sports doctors to intense pain in his feet.
It took several months for him to be diagnosed. The Mueller-Weiss syndrome was already progressing and took away all hope for a sport's future. The young tennis player could not cope with such a burden and got depressed. Due to the support of his uncle, he still managed to get through this life stage.
In addition, for 18 years on the tennis court, Rafael received a huge number of injuries requiring long performance breaks. He underwent a lengthy rehabilitation for injuries to the knee, lower leg and even a broken rib. He often missed the fateful games because he could not even get up on his feet.
Rafael spent many serious games on painkillers. In his speech after winning Roland Garros, he admitted that for most of the final match, he simply did not feel his feet due to the blockade of the damaged nerve.
He does not take family members to competitions with him but is accompanied by experienced physiotherapists so that he can turn to them for help at any time. Over the years of joint cooperation, Nadal and his assistants have become true friends.
Such treatment was fruitful: the pain syndrome decreased, and the treatment time was reduced significantly. However, the 36-year-old athlete is not satisfied with the temporary effect. He mentioned the two courses of radiofrequency therapy he went through in Barcelona. The essence of this method is the destruction of the diseased nerve and a significant decrease in pain sensitivity. It takes about six months for a full-fledged effect, but progress is already noticeable now.
Litigation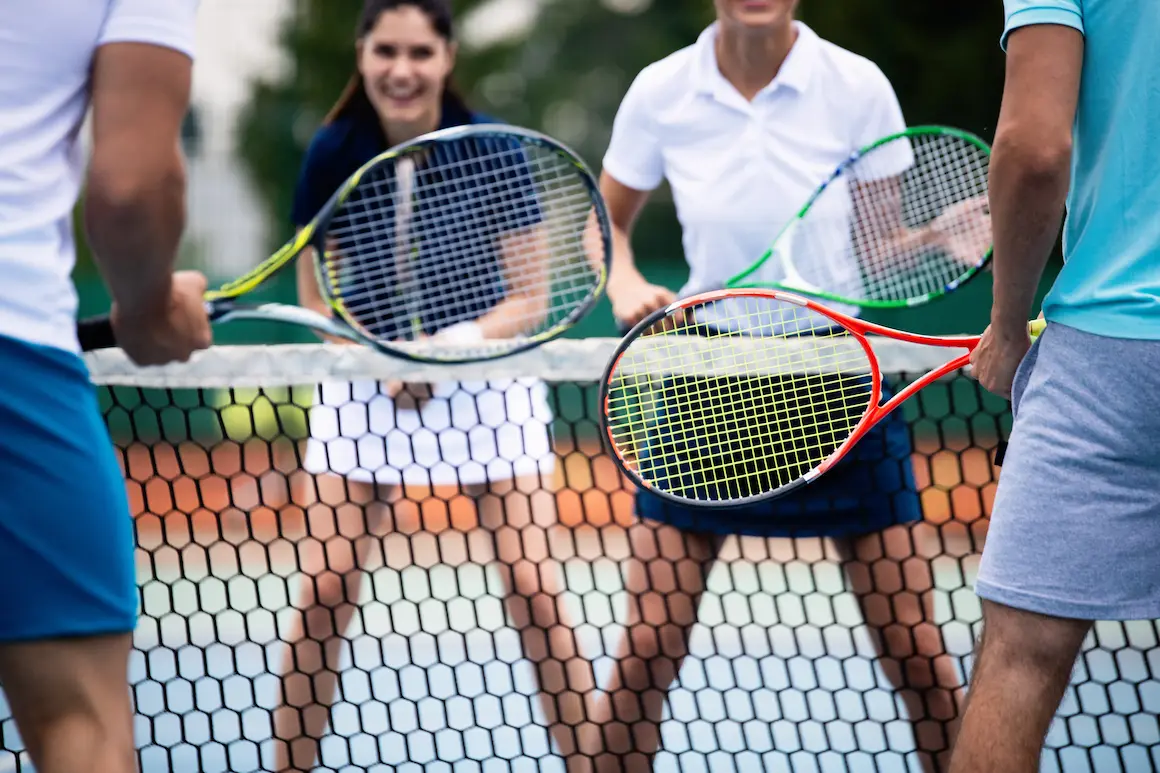 Amid an endless struggle to maintain his health, Nadal has been repeatedly attacked by the press, colleagues and fans. In his interviews, he constantly referred to the words of doctors that painkillers and corticosteroids are not doping.
This is where opinions split. One side claims that Nadal is a model of unwavering willpower and resilience. Even constant pain and mobility limitations did not prevent him from making it into the list of the world's best tennis players for a long time.
However, not everything is so simple: other interested parties believe Rafael competes unfairly. Allegedly, he simply uses his health problems to excuse his unwillingness to participate in some tournaments. According to them, Nadal has been using such tactics for several years, which is unfair to his colleagues.
No matter what the Spanish tennis player does, he has not been able to convince the public of his innocence so far. He asked that the results of his doping tests be made public to any Internet user, showed official hospital documents, and asked medical professionals to confirm his words.
The turning point n in this fight was Valerie Fourneyron's statement that she had strong evidence of Raphael's unsportsmanlike behaviour. The athlete's patience eventually snapped, and in 2016 he filed a lawsuit against the former Minister of Sports of France. As expected, the scales of justice tipped in favour of the tennis player, and Fourneyron was forced to pay compensation for defamation.
Nadal's decision to continue the fight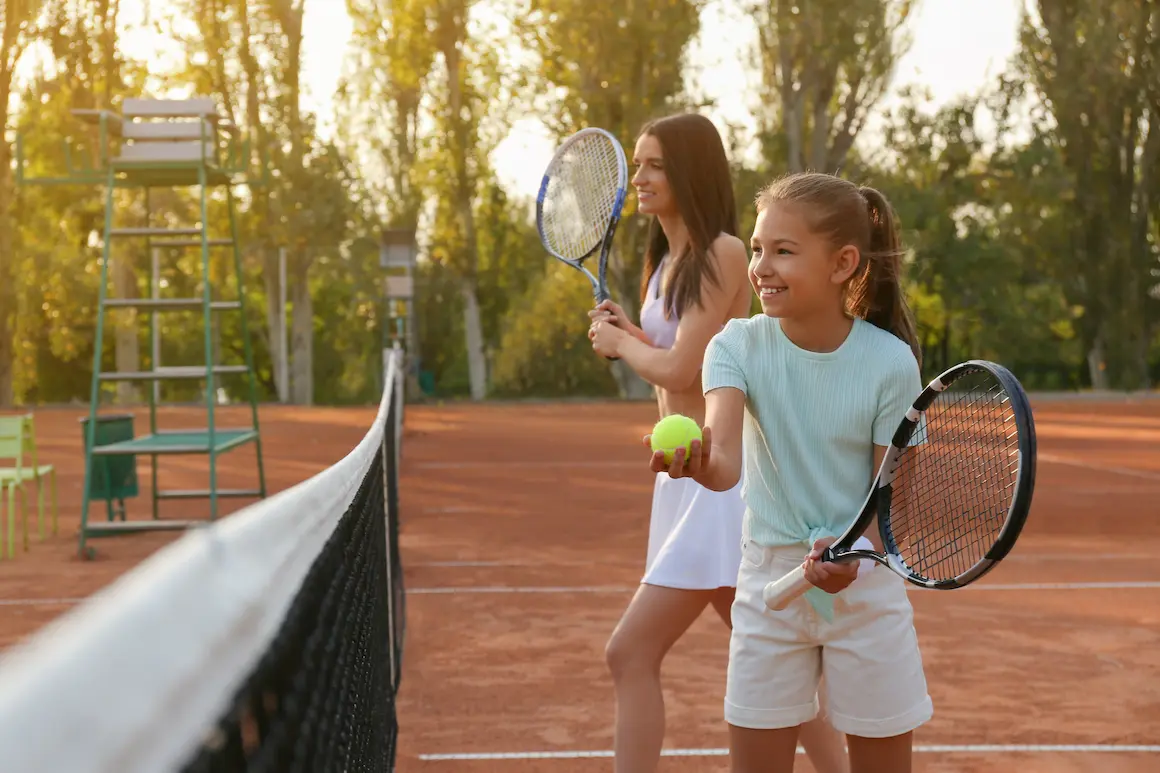 Almost immediately after winning the French tournament, Rafael publicly announced his desire to get the first calendar helmet in his career. This means only one thing: he will definitely take part in Wimbledon and the US Open.
Due to numerous injuries, the clay king was forced to miss even the most important tournaments. At first, he underwent long-term treatment, which required a full course of rehabilitation after. Following all these procedures, he needed to recover and restore his shape for successful performances. Perhaps this is why one of the most famous tennis players of all time is still not a calendar helmet champion.
Rafael openly says that he will not leave tennis without this trophy. To date, he is the winner of 22 helmets, 14 of which were received in the courts of France. His closest rivals, Djokovic and Federer, each won 20 helmets.
Nadal's performance calendar looks like this:
compulsory participation in Wimbledon, which began on June 20;
competitions in Montreal;
fight for the championship in the US Open.
But he will have to miss the Cincinnati Masters. Nadal has long avoided grass courts and ATP tournaments. This way, he tries to minimize the likelihood of injury.
Rumours about the end of the career of the legendary tennis player have been around for a long time. After the final match at Roland Garros 2022, many fans and colleagues were waiting for an official resignation statement. Nadal's agent had to issue a rebuttal several times before his words were taken seriously.
However, Rafael himself not only became the champion but also expressed a desire to continue the fight in London and the USA. Despite the poor health and unfavourable prognosis of doctors, he firmly decided to go on until the end.
Recently, it became known that the athlete's wife was pregnant, and Rafael was preparing to become a father. At press conferences, he repeatedly stated his unwillingness to combine fatherhood and a sports career. Perhaps this is the reason why he has accelerated in the fight for the calendar helmet.
Was this content helpful?
Thank you for your feedback! We will do our best to improve this content!