Professional sport is often full of pleasant surprises. This time the Canadian world of hockey has acquired a new talent. The 15-year-old striker became the Ontario League Cup champion, beating the previous record set by Connor McDavid himself.
Canada takes the selection and training of young hockey players very seriously: for the country, hockey is not a side activity but something to be proud of.
Matches held within the framework of junior competitions are classified by their significance and scale.
The Canadian Hockey League consists of 3 major junior championships:
– Ontario Hockey League;
– Quebec Major Junior Hockey League;
– Western Hockey League.
Representatives of large professional clubs, head coaches and sports analysts do not let a single young player who is interesting to them as someone who can be cooperated with in the future pass by. Canadian trainers believe that young talents, with the right approach, make world-class stars.
Canada's strict laws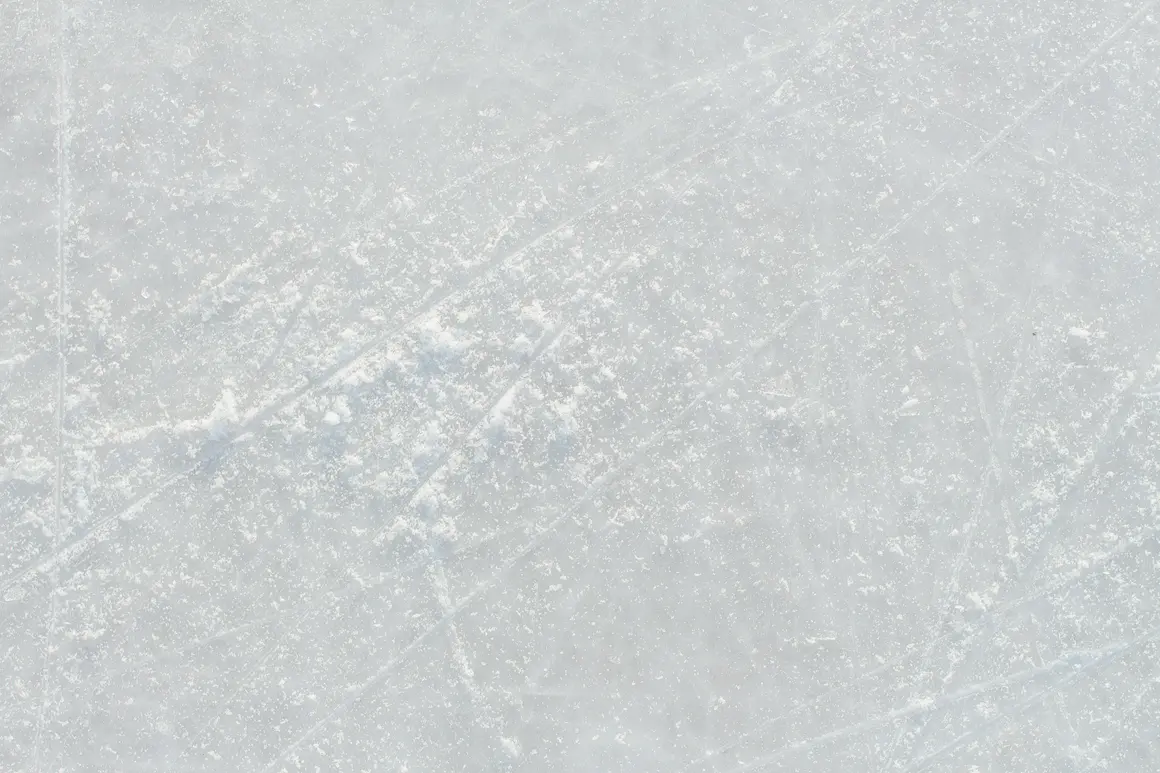 In 2005, the Canadian Ice Hockey Federation made a new rule, according to which the players can participate in junior matches after they turn 16. Since that time, the administration of the main hockey organisation has made exceptions only for eight players, allowing them to play at an earlier age on a par with their older colleagues.
This honour was given to such outstanding talents as Connor McDavid, John Tavares, Sean Day, Aaron Ekblad, Joseph Veleno, Connor Bedard and Shane Wright. Each of them proved their right to be recognised as exceptional players with their outstanding skill level and unbeatable desire to win.
In 2022, 15-year-old striker Michael Misa was rightfully granted a similar exception to the rule. In April 2022, the team he played for won the Ontario League Cup. Only the most successful teams in the region are allowed to take part in the events on such a large scale. Michael himself has beaten a record that existed for ten years. In 7 games he played for the Ontario Hockey League, the young player earned 20 points, which is better than the result of Connor McDavid in 2012. For ten consecutive years, Connor's 19 points have been something unbeatable for the juniors. However, someone had to finally get a better result and be brought to the forefront.
Tips written for beginners in sports betting always mention being extremely cautious with junior matches. However, some players show simply unprecedented performance and skill at the age of 16. Therefore, betting on the individual performance of the favourite is a completely rational idea. In Canada, hockey competitions typically feature a wide range of games, including youth, amateur and pro leagues.
Outstanding game is the reason for exceptional conditions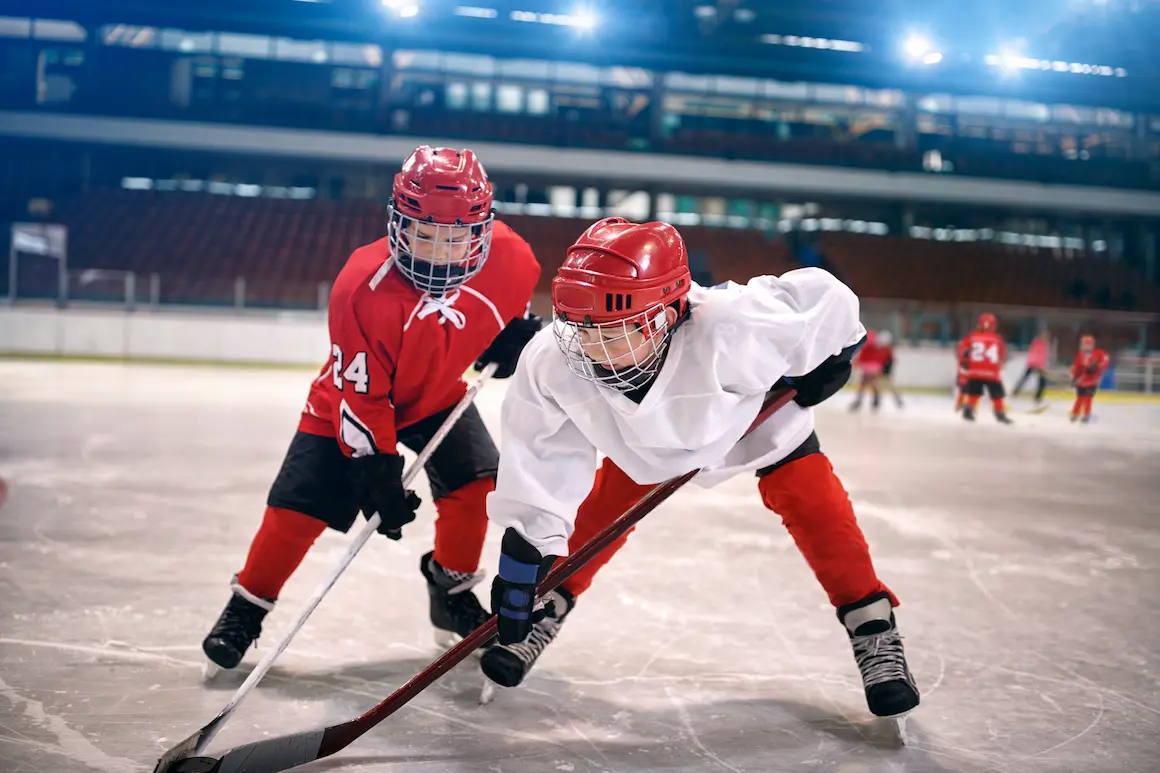 Michael Misa has officially been recognised as the top scorer of the league. In the final game, his team put six goals into the opponent's net, and 5 of them were scored by the outstanding striker. His performance and consistent game are an excellent stepping stone for successful bets on the sport.
Considering Michel's achievements in the sport, his request for the "exceptional status looked quite reasonable. However, to enter big-time sports, it's not enough to be just a good player: you need to be prepared for huge mental and physical loads.
In 2022, two more guys submitted similar applications: their requests were not given a positive response. To enter the junior league under the age of 16, the hockey player will have to go through an official interview. Together with parents (or guardians), the young athlete will have to answer a number of rather personal questions. The fact that they show excellent results on the ice rink does not guarantee a successful sports career.
An applicant for the exceptional status has to prove their ability to work as a team with older participants, the ability to follow the coach's advice and commands and to combine a hockey career with studying at a regular school. The interviewer will ask the parents if they support their son's interest; whether they noticed an unhealthy interest in alcohol; how their son does with the school curriculum.
In fact, the interview is a very serious test, more like an obstacle on the way to what the young players desire. For example, the administration of the hockey federation was dissatisfied with Jack Hughes's results and closed his access to the junior league until he reached the age of 16.
Michael Misa is a true example of a professional hockey player, despite his age of only 15 years old. According to the head coach, Michael does his best even in an ordinary training session. He has determination and persistence that other players can be envious of. And coupled with an extraordinary talent and a sense of the game, Misa may well achieve what he wants in the foreseeable future.
In the interview, Chris Stevenson has specifically emphasised Michael's ability to work as part of the team: his excellent performance does not discard other players but stimulates their own achievements as well. And the atmosphere of the team is friendly, with a light sense of rivalry, which is quite healthy among 15 years old boys.
But there's more. You can find extraordinary athletes in all kinds of sports, but not every one of them reaches the pinnacle of glory. Talent is the basis of a successful career, but there's always self-improvement. The competition in elite sports is too big for the players to rely only on natural talent. There were many instances when young people talented in the arts or sports could not cope with the constant pressure.
Sean Day is the only defender out of hockey players with exceptional status who has become a real legend at 15, outperforming even experienced athletes. Many predicted him world recognition and winning championship titles. However, at the age of 24, Sean slowed down: playing in the Tampa Bay Lightning club, he was selected only at the end of the 3rd draft. Even today, he is still distinguished from any other ordinary player by an unusual approach to the game and excellent speed, but Sean's greatness is spoken about less and less.
Joe Veleno has not attracted the attention of the public for long, too. In his seven years of being in professional hockey, the striker has achieved good results: he plays in the Detroit Red Wings in the NHL. However, apparently, this is not enough to be recognised as the best of the best.
After being allowed to participate in the junior league, it became known that Michael Misa would be drafted in 2025. Today, he plays at number 66 and is unlikely to be able to take this number to the NHL with him: Mario Lemieux was inducted into the Hockey Hall of Fame with this exact number. Two sixes became free in 2006 as a sign of respect and recognition.

Kristaps is an expert in the field of online casinos. Over time he has found himself as a gambling critic and analyst.
More info on kristapsgauja