If the bookmaker suspects you of foul play, expect to be in trouble.
Freezing an account is perhaps the most strict measure that bookmakers apply to a customer. The reasons may be different, but the essence is the same: you were somehow suspected of cheating. If you do not want to lose your money, learn the reasons for blocking an account with a bookmaker.  There are mistakes, although in the vast majority of cases, bookmakers block accounts absolutely on business.
To save your money, you should be prepared and know why bookmakers block accounts and why they reduce the maximum bets. In this article, we explain why bookmakers block players' betting accounts, what the consequences might be and, most importantly, how to avoid it.
Why a betting company can block a player's account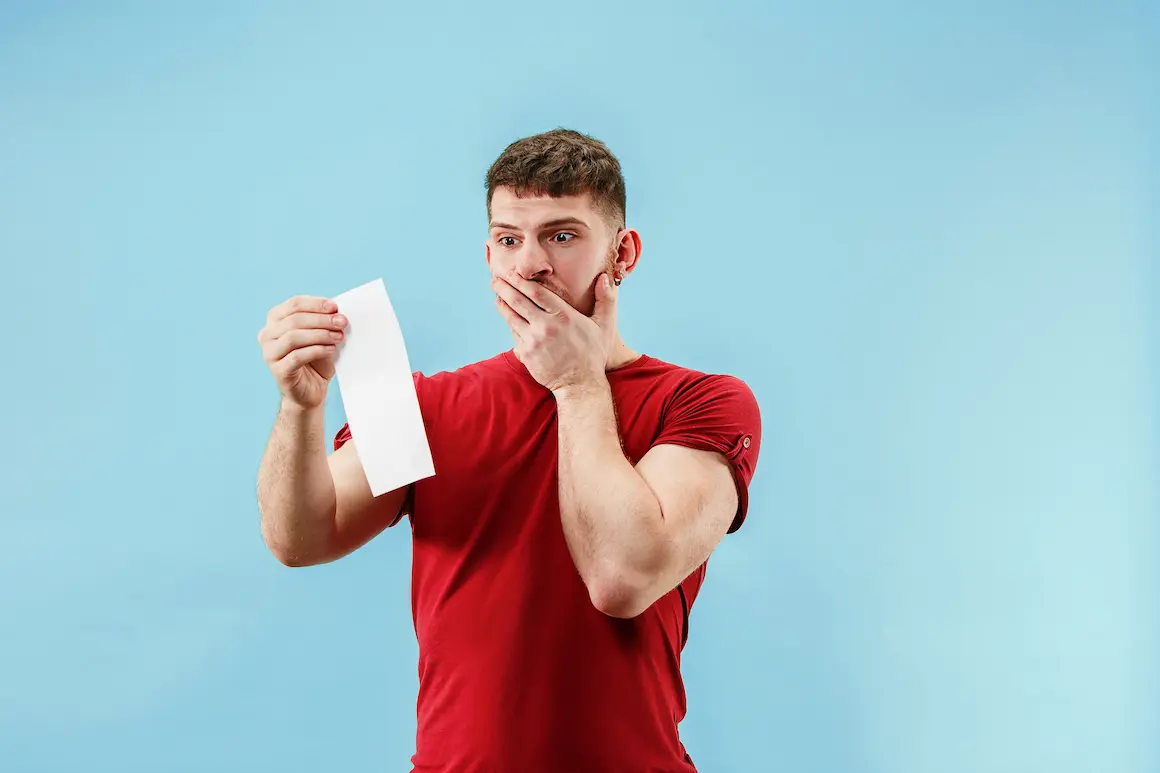 A bookmaker's account can be frozen for several reasons. We will now look at the main situations that can cause you to lose at least your ability to play at the bookmaker and possibly your winnings.
Multi-accounting. If one player has created several accounts, he will definitely fall under the bookmaker's sanctions. That said, you don't have to take the betting company for fools. If you register an account in your parents/wife/husband/brother/sister's name, it doesn't mean you won't be made a fool of.
Even if one player registers several accounts with completely different people, even if they don't know each other, this is likely to lead to failure. This is because betting technology does not stand still.
You can be tracked by your IP address, the devices you use to log into your accounts, your VPN, and your behaviour. If a player is betting on his strategy from different accounts, of course he will be quickly identified.
Arbitrage game. Arborists are the main enemies of betting companies. Players who bet on surebets are playing a dishonest game – they are chasing a guaranteed win.
Therefore, do not be surprised if you put on a surebet, and then found that your account was blocked. There is nothing strange in this, operators have never had loyalty to arbers and never will.
Fixed games. It is quite difficult to calculate such matches, but if there is a hype in the press, and a sports federation or league starts an investigation into the meeting, then the bookmaker definitely has a reason to cancel such a bet. Or rather, calculate it, but with a coefficient of 1.00. That is, the money will be returned to your account in full, but without winnings.
Freezing an account in such cases is quite rare, although it can happen if a player has created an account specifically for a bet on a contractual match. In other scenarios, it does not come to a "freeze".
Sometimes it happens that the bookmaker "forgives" the player for the first bet on a suspicious match. After all, it could be that the player actually wanted to bet on a particular outcome. But if such bets begin to appear on the account systematically, this will 100% lead to the fact that the bookmaker will "freeze" the account of a suspicious player.
Post-goal betting. This is a bet on outcomes that have already occurred, to which the bookmaker did not have time to respond by changing the odds. This usually happens when the player is directly at the stadium and is ahead of the bookmaker, to whom the information reaches,with a slight delay.
As in the case of strange matches, you will most likely be forgiven for one bet, you never know what the coincidences are in life. But if you continue to abuse the post-goals, punishment will sooner or later overtake you.
Bonus hunting. This is the name of players who create many accounts in order to take advantage of the loyalty program offered by the betting company. On all accounts, such a bad player receives a bonus, and then tries to win it back.
Moreover, he can bet on opposite outcomes of the same event, so 50% of bets will definitely be winning. Of course, this is a manifestation of dishonest play. As soon as the security service of the betting company traces all these bets, the accounts will be immediately blocked in order to prevent further fraud.
Why successful players are blocked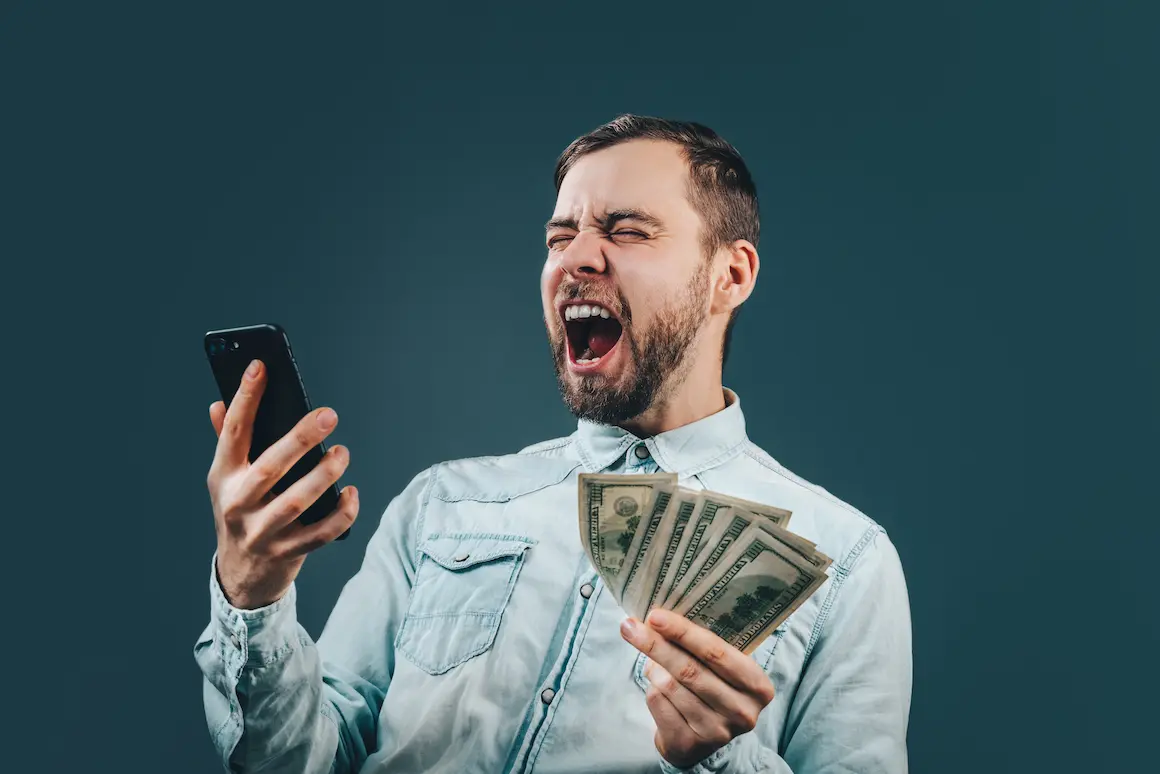 Unfortunately, among the bookmakers there are also not the most honest ones. These are illegal companies that obey no one and can do whatever they want. Such companies can block the account of a customer who has made several successful bets in a row.
At best, they will simply limit the maximum bet amount, discouraging such a player from continuing to play. After all, why waste time for not big winnings? But they can also simply take the money away without giving a reason.
There are not so many successful players, legal honest bookmakers will not block the accounts of such customers, even if they win a lot. The thing is that such bookmakers value their own reputation, and at a distance no more than 5% of bookmaker customers play in the black. The main thing is to follow the rules.
Can an account be blocked for no reason?
We have looked at the most common reasons for blocking betting accounts, but players often wonder if it is possible to freeze an account for no reason. Usually there is a misunderstanding when no one has blocked the account, and the lack of access to their funds is due to the geographical location of the player on the bets.
How does this happen? Capper calmly plays betting at a bookmaker, when he suddenly discovers that access to the site is blocked. This situation is quite common, but it occurs for reasons beyond the control of the bettor.
For example, a bookmaker is licensed in the jurisdiction of Curacao and formally has the right to provide services around the world, but theory often diverges from practice. When a country has its own legislation regarding rates, it automatically takes precedence. 
How to avoid blocking? The most effective means are mirrors (official copies of the site, with a different address), VPN services (changing the user's IP) and mobile applications that are not subject to blocking.
If we talk directly about blocking a game account, there is always a reason, you just need to find it out in technical support in order to try to correct the situation.
What to do if the account is blocked?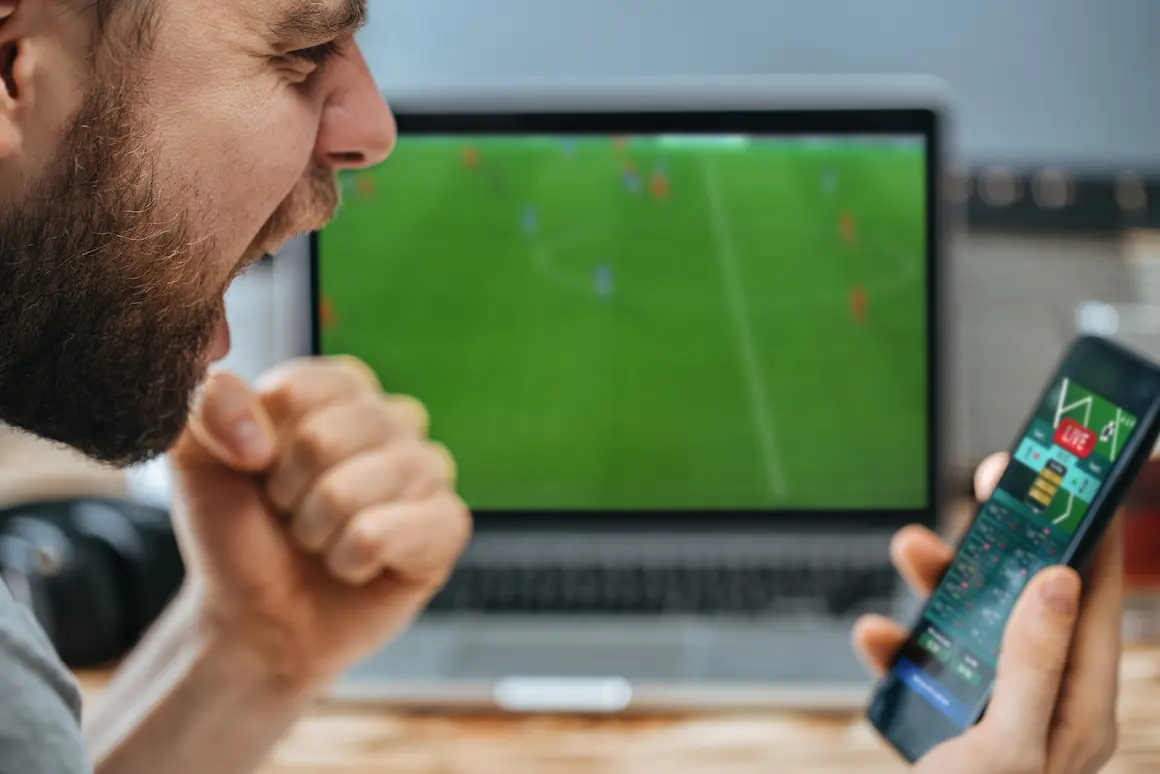 If your account has been frozen, and you are sure that you have not violated any rules of the betting company, do not rush to get upset and write complaints. Everyone makes mistakes from time to time, bookmakers are no exception. Try contacting support to find out the reason for the ban.
If you did not violate anything, most likely you will be asked to undergo additional identity verification. They will also ask a few questions about the bets made to make sure that you really made them, and you did not pursue any malicious intent.
Of course, it is possible that the player's views on bets with the bookmaker will not coincide and the account will not be unblocked. But the money that was in your account will definitely be returned – this is a legal requirement. If the bookmaker refuses to do this, you have every reason to complain to the self-regulatory organizations of bookmakers, which will definitely sort everything out.
Follow the rules of betting companies, and you will definitely avoid the unpleasant moment associated with the "freezing" of your account. Good luck bidding!
Was this content helpful?
Thank you for your feedback! We will do our best to improve this content!