There are many roads to betting. Some come to betting out of the "heart" and out of a love of sport. Why watch a match for nothing when you can simultaneously bet, tickle your nerves and get an adrenaline rush.
For such people, gambling is more like a pleasant hobby, a chance to try something new, a chance to touch luck by the tail: what if it works? They do not set themselves ambitious goals and do not get frustrated by failures.
And then there are those who are purposefully introduced to betting for the sake of making good money. These bettors understand that every bet can bring the player closer to their dream of making a decent living. This category of players elevates betting to a professional craft and treats it accordingly. It is for such sports betting aficionados that this material has been prepared.
"Quitting my job, going into betting": is it possible?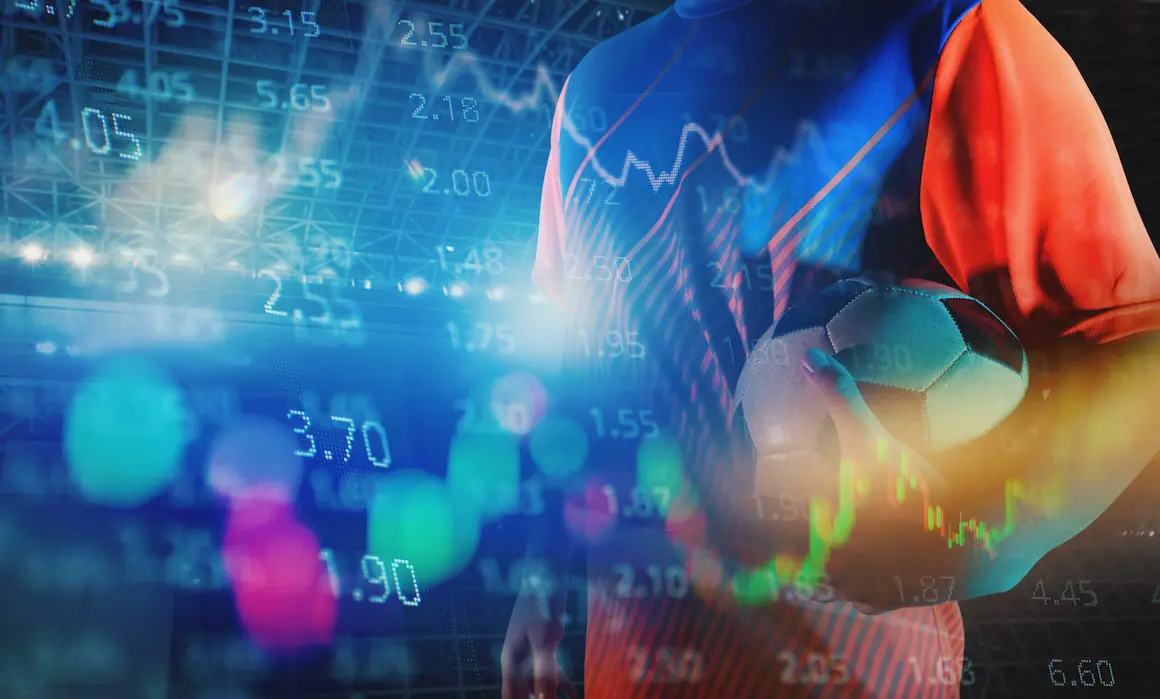 Tips for beginners to sports betting can go on for a long time. But if you feel that betting is 100% your thing and you enjoy it, don't decide "in the heat of the moment" anyway. Before you give up your day job for betting, you should look at the statistics. What do we see?
Professional betting is a parabola. There is no stability, no smooth patch. Even experienced players cannot guarantee themselves that this month will go "smoothly". Many people compare betting on sports to the rollercoaster effect. One day you're on top, the next you could be plummeting down from a great height. Will you have the strength to get back up and keep going?
Of course, there are hundreds of strategies, tactics and schemes that can help you win and correctly predict the next match in sports betting. However,   it is not an option to say "yes, your bet will make you millions tomorrow, and the day after that too".
Stability is important to everyone. Especially when it comes to a family player who has responsibilities and obligations to others. You should therefore think carefully before making betting your main job.
If a player is thinking about the future and looking far ahead, you should opt for proven and guaranteed options and leave betting as a second job. If you have "comfort and stability" on one side and "good results, but not always" on the other, what will you choose? That would be the answer to the question of whether betting should be your main job.
There is another thing that prevents bettors, especially beginners, from reaching a consistent result – accepting a first defeat.
Beginner's luck? Quite possibly. The bettor gets a taste for it, flicks his bets like sunflower seeds. Suddenly, the first rollback, failure, loss.. Player starts to panic, gets frustrated and all this leads to stupid mistakes that spoil all the statistics. So to stay calm and not succumb to fear, you must have a "plan B" – a second source of income.
Of course, there are bettors who have achieved phenomenal success and make consistently high winnings on bets.  But there are few of them.
"Pocket expenses": should betting be perceived as a second income?
Certainly, the role of "plan B" bettor is very suitable – he is unpretentious. However, it is also demanding in terms of time. You can only dive into betting if your job requires you to have some free time.
The truth is: to succeed in sports betting, don't get greedy. And it's not about the size of the bet, it's about the precious hours you're willing to devote to the next bet.
That's why it's a good idea to look at it this way. Think about it, if you have a job that takes up a lot of energy, a family with endless worries and cares, a dog to walk with, there might not be time left for betting.
Sports betting likes one approach – either good or no. You can bet "at random" once or twice, but if you want to make a concrete income, it is worth considering dedicating at least a few hours a day to betting.
The magic of betting: what's the point?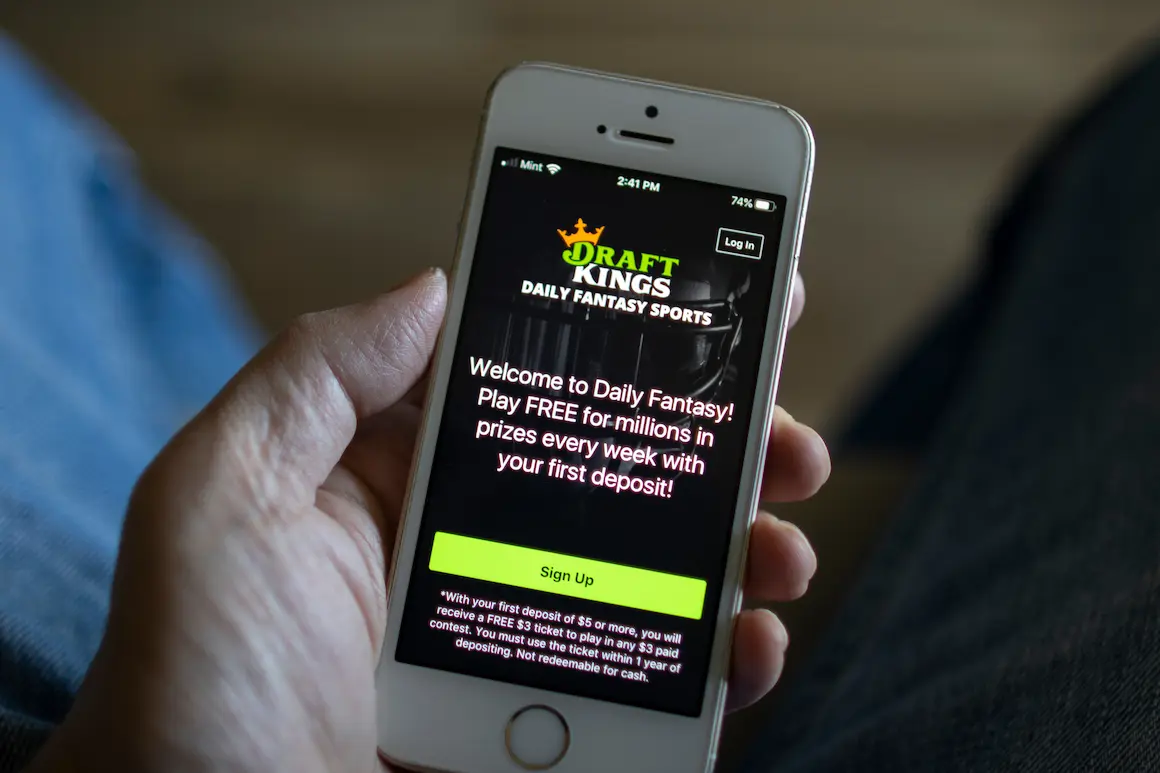 Betting on sports is really popular with many people. There are several reasons why this is the case.
Firstly, sports fans think that since they guessed the winners of the last match, they have the ability to bet: they have to play.
Secondly, when you have made a bet, watching the game becomes much more interesting.
Unbeknownst to the player, gambling begins to lure people into its net. The betting is a network from which, incidentally, there is no way out.
Betting is not the most important thing in life. You shouldn't neglect your work, your personal life, or your family for the sake of spending a few hours betting. Betting can be a hobby, a pleasant pastime, even a passion. But only one that you can control.
If you notice a strong attachment to gambling, and even an addiction, it is better to delay betting. As we said, betting is not a first rate actor. It is well suited to a supporting role.
Beginner's mistakes: what's wrong?
Let's imagine you are just getting started in the world of betting. What should you do, where should you go and what should you do to avoid getting hooked on betting? Betting for pleasure and not to the detriment of yourself and your wallet?
We suggest you start with the basics: the basics of sports betting. Practice is practice, but theory is practice. Look up the types of betting and learn the basic terminology so you can operate them competently later on.
Pay attention to the most working and useful strategies. Any bet involves a plan – if you want to make money from it. There are some really professional theories that break down your every move into atoms. It is also possible to make a move – analyse the available tactics and develop your own. What if it's the one that works 99% of the time?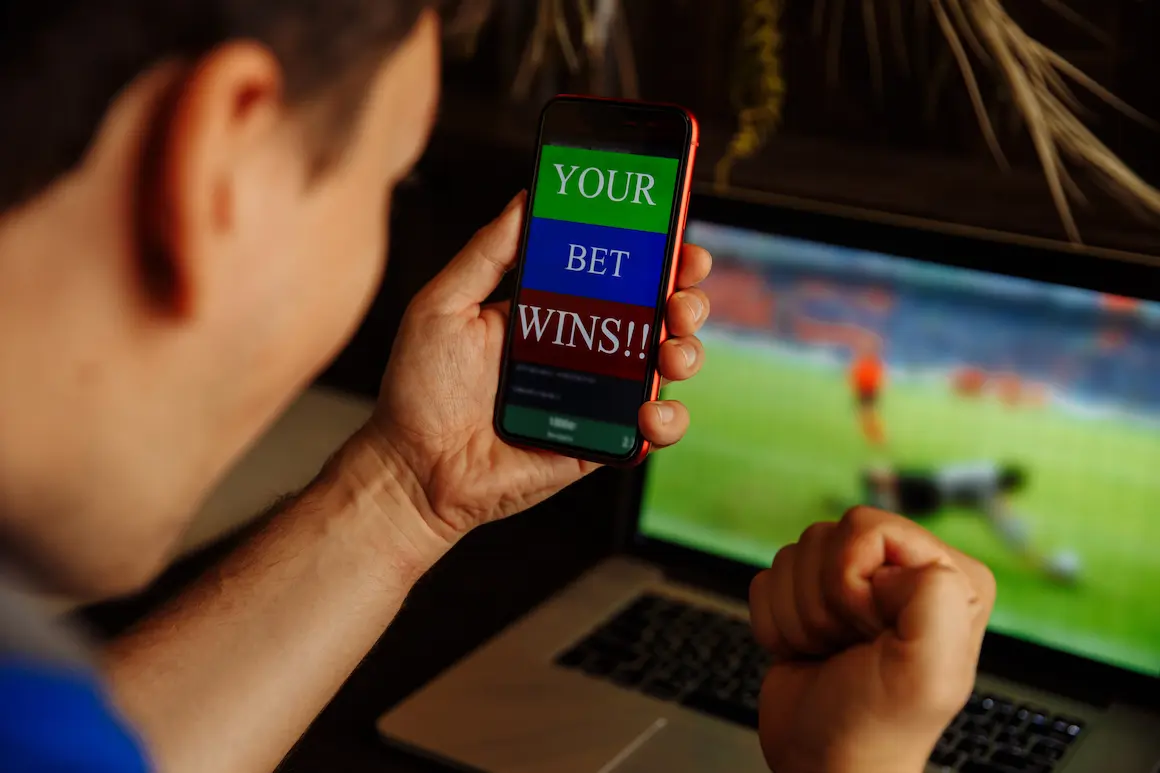 Also, it is better to forget about your own psychological and emotional state. The mood in betting is the alpha and omega. When it comes to winning over the long haul, you have to be patient and react steadily to things that don't go according to plan "A". After all, there is always a plan B.
Was this content helpful?
Thank you for your feedback! We will do our best to improve this content!