For some, an injury is grief, but for someone it can bring profit. Sport and injury are synonymous words. Injuries prevent athletes of all kinds from doing their best work. Sometimes an athlete goes into a match with an injury and plays through the pain, and sometimes the pain is so severe that they have to miss the most important games of their career. In this piece we will talk about how injuries to athletes can be used in betting.
First, let's divide all sports into two large groups: team sports and individual sports. Now let's talk in more detail.
Betting on team sports
It is commonly believed that in team sports the injury factor is not so important. Indeed, in football, for example, there are 11 people on the pitch. If one gets injured, he is replaced and the other 10 stay in the game. There is certainly a difference with a sport where everything depends on one person. But that does not mean that the injury factor is completely irrelevant in team sports. Situations vary from sport to sport. Let's take a closer look.
Football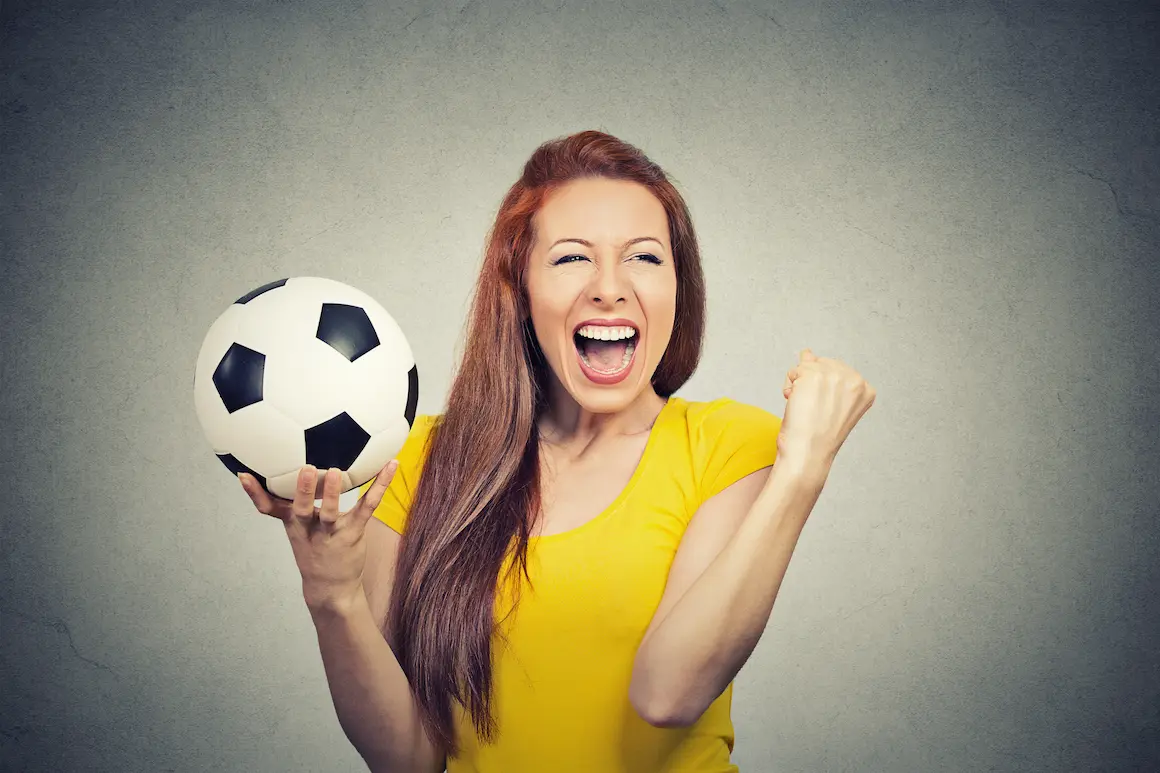 Injuries in football are quite common, because it is a contact and very energy-intensive sport. Therefore injuries are no surprise to anyone here, and you should not change your mind about betting with every injury. And the size of the bid allows teams to change key players more or less painlessly. Especially if we're talking about top clubs with strong benches. But there are a few options worth looking at.
Injury to the goalkeeper or central defender.  Historically in football, coaches rarely decide to change the goalkeeper or central defender.  These are key positions, they are touched as a last resort. Therefore, there is no equivalent replacement for these players on most teams. Who would sit on the bench in their prime? If the main centre-back or goalkeeper is injured in the course of a match, consider betting on a goal by the other team. Especially if they are roughly equal in class.
Scorer injury. Here the situation is less clear, the teams' playing style can be different, not all teams play with one pronounced scorer. But if you follow such a team and the scorer is injured, you can bet that the team will not score or score very little in the next game.  Just because the scheme of the game is tailored specifically for this player. The reserve forward, of course, will try, but it is far from a fact that he will be able to fully replace his partner.
Hockey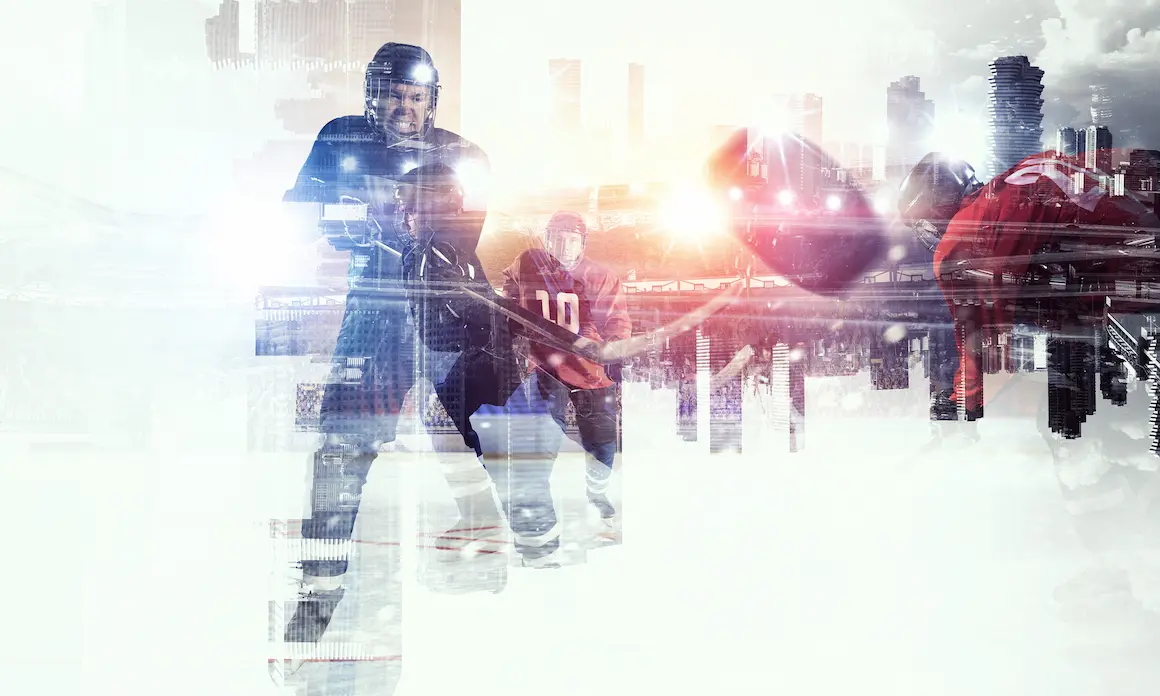 This is another team sport in which no one is surprised by injuries. Considering that more than 20 hockey players on the same team take to the ice during a match, injuries are even more frequent here. There is no problem to replace one player, but there are frequent situations when several hockey players drop out at once.
If five players or more have left, feel free to bet against the team. Rotation by rotation, and the quality level will definitely fall. The links will have to be shaken up, there will be a loss of teamwork.  And if you constantly play in three links, the team will just eat up very quickly. What the opponent will not fail to take advantage of.
Considering that the hockey calendar is very tough and involves almost daily matches, a series of defeats here is extremely logical. The main thing is not to miss the moment of the return of the injured.
Also remember that hockey players have complete order with moral qualities. Playing through pain is a habit for them. It's often said that only the dead don't play in the playoffs. In decisive matches, almost all hockey players go on the ice with various kinds of injuries. Sometimes this greatly affects the style and effectiveness of the game.
Basketball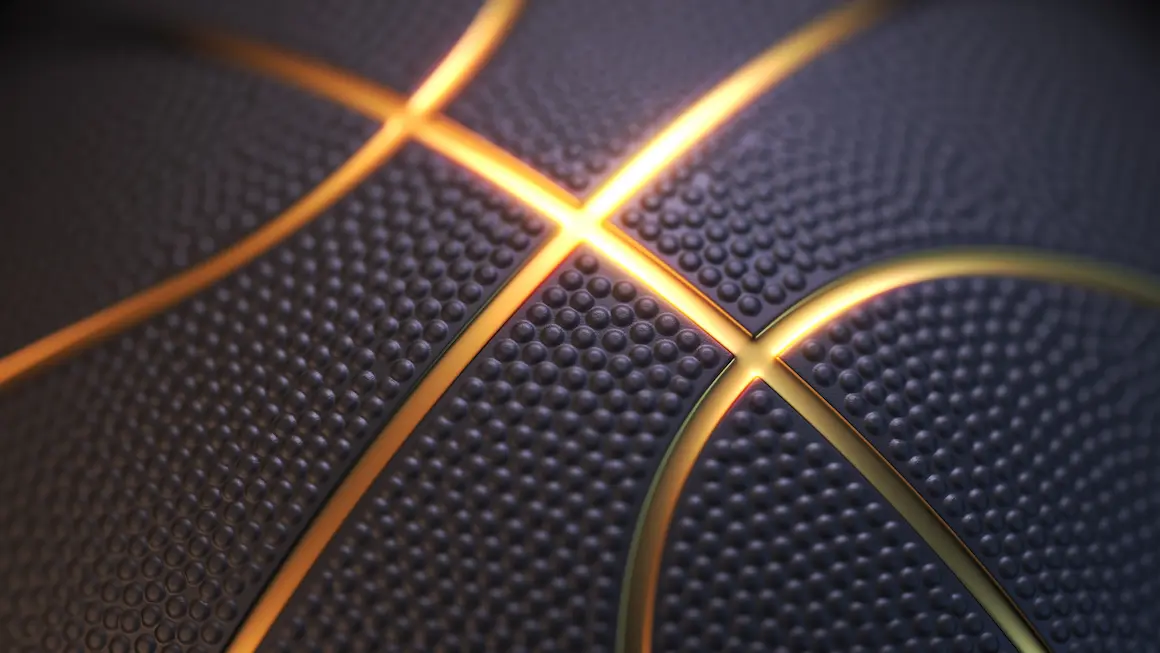 In basketball, the application is much shorter, and there are only five people on the court at the same time, so the injury of one, and even more so the leader, is much more critical. Now many teams are building their game around one star, which is gaining the lion's share of points. If the leader drops out, it is extremely difficult to rebuild, the whole system of the game breaks down.
Another possibility is injury on a team with a short rotation. In basketball, situations are not uncommon when teams play with 7-8 players, and the rest of the places in the application are occupied by unbeaten youth. In this case, the loss of one or two players in the rotation can lead to a losing streak. No one can play for 40 minutes (or even 48, as in the NBA) at the same level.
Individual sports
In singles sports, injuries are a key moment, because there is no substitute, you have to either play through the pain, or else refuse to continue the fight. Often this factor is used by players at bets.  Let's analyze this on the example of the most popular individual sport – tennis.
Firstly, we strongly recommend that you make some sort of list of players who have either been injured recently, or who frequently resort to medical time-outs. Simply observing such tennis players can lead to excellent betting results.
Bet on the defeat of a player returning from injury. Of course, the tennis player is in constant training during rehabilitation, but the gym or sparring will ever replace official matches. Lack of playing practice always affects a player when he misses significant time. Significant – that is more than a month.

Bet on an elimination but in the next round after an injury. There are times when a tennis player wins confidently and gets injured. The opponent is weak and after medical attention manages to bring the match to victory. But what happens next? Sometimes a player is withdrawn, and sometimes he goes into the next round match on shots, through pain. And then it is definitely worth betting against him. After all, the opponent will be aware of the injury.

If it is the leg, he will try to keep the ball in play longer, chasing the injured person around the court. If it is the arm, he will constantly hit under it, forcing the injured limb to hit it. To win in such conditions would be a real feat.

Injuries are always unpleasant, but there is no escaping it. It has been, are and will continue to be in sport. You can and should use this factor in sports betting, but with caution.
In team sports, injury is not so important because a player can be replaced, but a certain pattern can sometimes be seen. In individual sports, however, the condition of the players is key. Few people are able to win confidently through pain. Keep an eye on the condition of your players and analyse their performances. Good luck with your bets!
Was this content helpful?
Thank you for your feedback! We will do our best to improve this content!