In this article, as you might think at first glance, we will talk about another ingenious strategy. Thanks to this, you will be able to make the easiest sports betting decisions with big profits. Not really. Here we will look at situations where bettors get themselves in trouble on their own. For example, they choose wrong or difficult strategies or a difficult path. Next, we will look at how you can avoid such situations, as well as how to make your bets more efficient and easier.
Choosing a strategy is the first step to success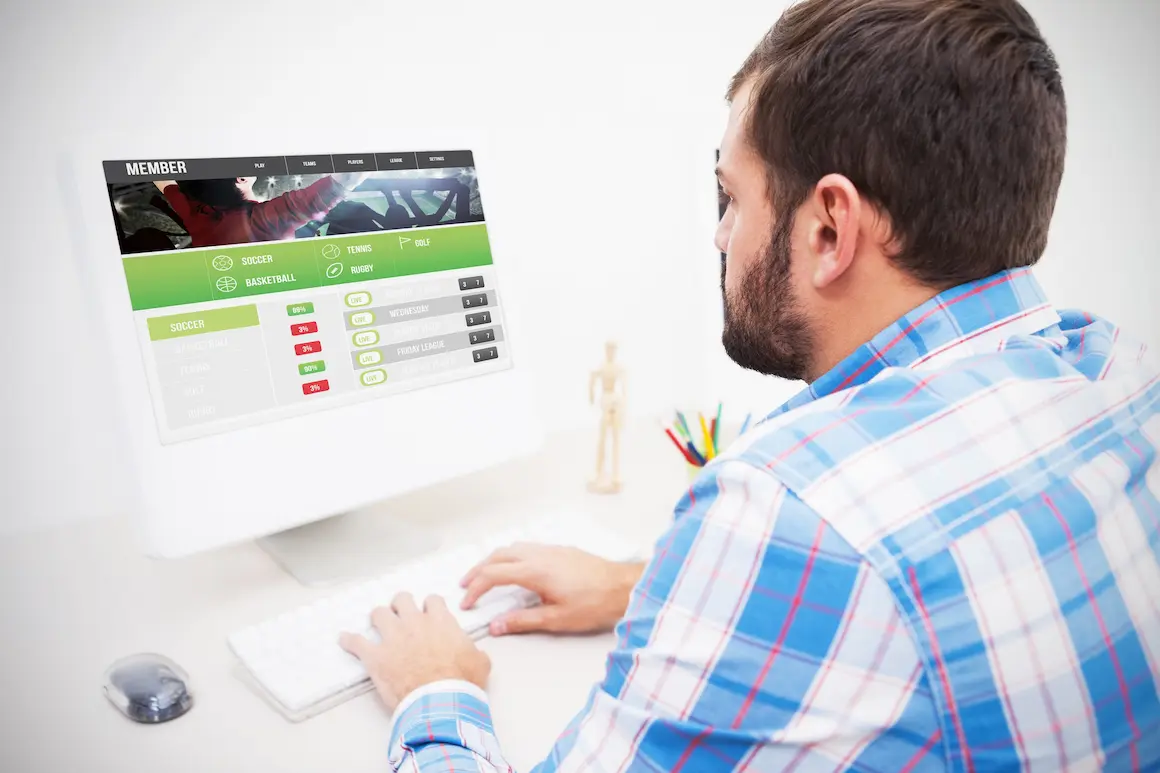 So, perhaps, one of the most common mistakes in betting is placing bets without a strategy that is thought out in advance and is suitable for this particular situation. It is always recommended to go through several important steps before registering your predictions with the bookmaker. To begin with, it is worth selecting a game theory that you will adhere to in the future.
The strategy is mandatory because only this way can you avoid financial losses. All betting companies adhere to special algorithms that bring them profit. Therefore, be sure to think over your game plan to win against the company.
To choose a suitable strategy, you first need to choose a direction. There are two. The first is to develop your own game plan. And, the second is to choose one of the existing theories. For example, for beginners, strategies with minimal risk of losing will probably be the most suitable ones. They are designed specifically for getting the first gaming experience.
Of course, when learning how to bet, it's worth starting with studying the best bets for beginners. Handicaps, totals, outcomes, double chances, and some others. After you understand this, you can safely move on to more serious bets.
Experienced players are not advised to choose little-known and dubious theories. It is recommended to start with simple and understandable theories, such as flat. This variety is equally common among both beginners and quite experienced bettors.
And in general, it is best to test each strategy initially on a piece of paper or in a demo version of the game. Perhaps this is one of the best options to avoid frustrating mistakes.
Testing strategies: practical example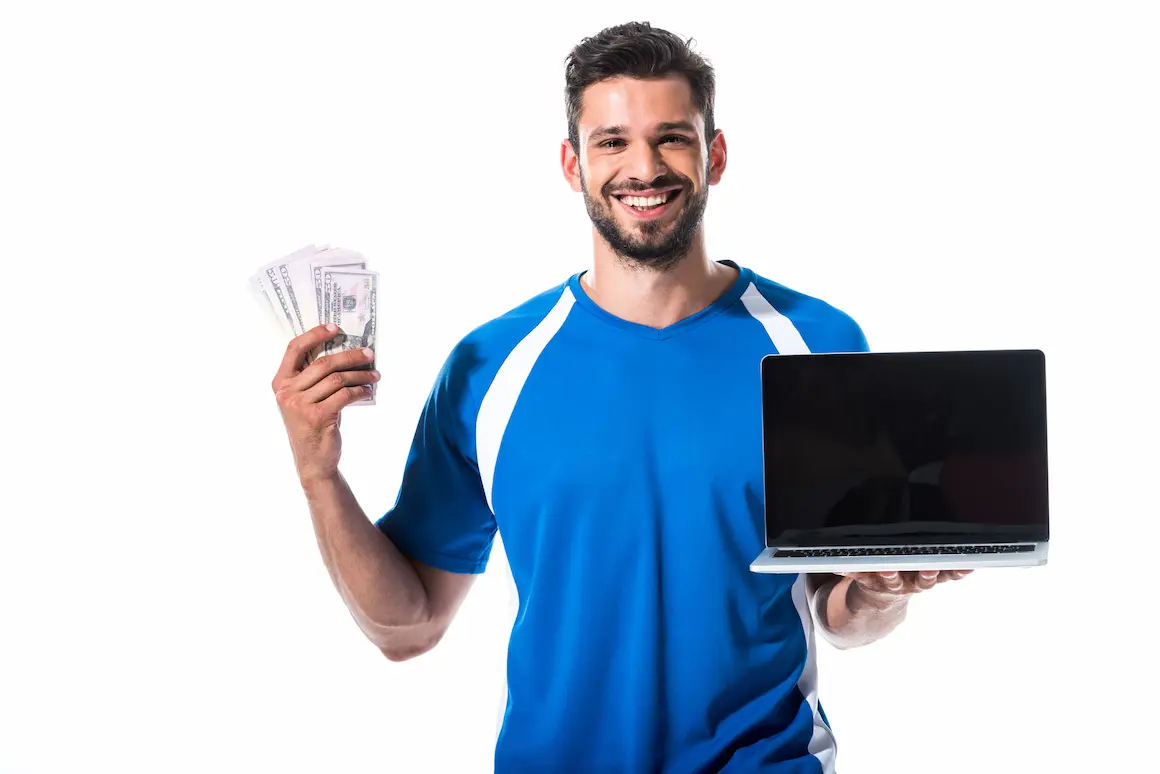 Now let's talk about testing game strategies in more detail. Of course, this is necessary to avoid strategies that do not bring profit, but, on the contrary, cause only losses in the future. You should start by choosing the most optimal sport for you. After that, you need to select those tournaments and championships that bring you the most earnings. All this can be easily analyzed on a regular piece of paper, don't worry, it is very convenient.
Consider the following example: A bettor decided to bet on football, tennis, and hockey. They registered 300 predictions and then began to study the results in detail. It turned out that tennis does not bring any profit at all, things are better in football and hockey. Therefore, they were studied in more detail. So, it turned out that in football the Bundesliga and the Italian Serie A bring losses, while the Premier League, the Spanish League, as well as the Portuguese and Belarusian championships bring income. In hockey, the results were as follows: the loss is in the NHL, and the profit comes from the KHL championship. So, it is worth betting on the Premier League, KHL, the Italian league, as well as on the football championships of Portugal and Belarus.
To sum up the above, the selection of the sport and championship for which you will make your predictions is very important. It is best to choose among those where you can study information about various injuries of players, the general situation in the team and the results of the clubs. Most often, this information can be found only for the most popular teams. Betting companies know about this, so they put very low odds on the results which were obvious anyway.
But there is a way out here as well. After all, you can select the teams you personally know well and make predictions. Companies usually make mistakes, because they do not know enough about, for example, how things are in Kazakhstan. This option will obviously bring you big profits if you know the team well.
What types of bets are suitable for a beginner?
With regards to the choice of the type of bet, here, too, your own analysis of successful and less successful options will help. Usually, the most losses are noted in such types of bets as the exact score or a draw. They are also seen as pretty risky. It is extremely difficult to predict the exact score of the game, right?
In turn, the simplest bets are +handicaps and double chances. These predictions are also called insurance predictions. Of course, it is much easier for each bettor to bet with a kind of safety net than to take risks.
As we mentioned above, beginners should not complicate their lives. Experts do not recommend starting your path in betting with long-term, combined bets, as well as with additional options. It is best to make your predictions for totals, outcomes, and odds.
Why shouldn't you avoid large bets?
It is clear that a lot also depends on the choice of odds. Low odds are not always worse than high ones, and vice versa. Over time, everyone has their own coefficients that bring a good income. Much depends on skills and emotions. After all, most are literally afraid to bet on large odds. Such players always choose low or medium odds and thus deprive themselves of the possibility of winning big. Remember that you should not be afraid of high odds, but need to be able to work with them.
Betting company selection criteria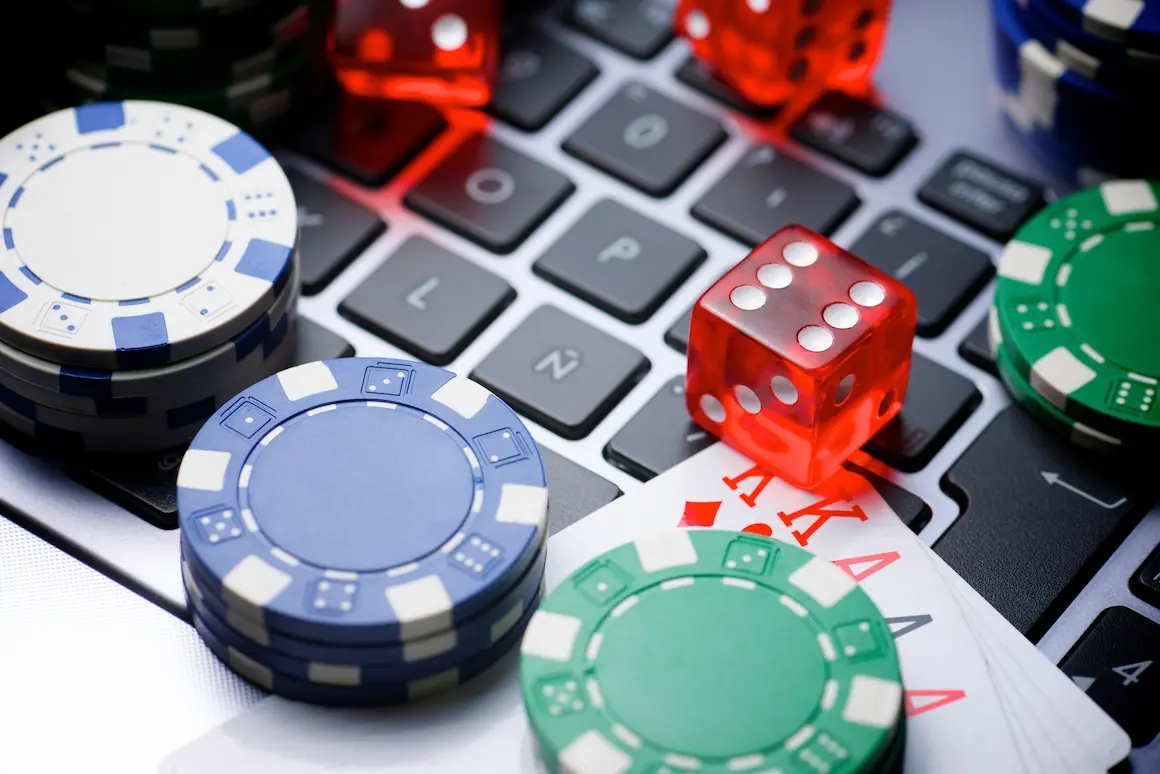 And now you have finally chosen a strategy that suits you. And now the question is: how to choose a bookmaker? To begin with, it is worth exploring the best options that fit your strategy. It is worth choosing exactly the company that has the odds that are suitable for you. Also, be sure to read the reviews of other bettors and check the availability and term of the license.
Algorithm of actions for a beginner in sports betting
Let's summarize everything we've talked about. To facilitate your bets, you need to follow the following steps. First, choose an existing strategy or develop it yourself. Then, be sure to test it on paper or in a demo version. Select profitable sports and competitions, excluding all unprofitable options. Choose the appropriate types of bets and odds. And, finally, decide on a proven betting company and make your predictions.
Always rely on statistics and analysis. This is the only way you can avoid annoying and typical mistakes. Do not be nervous, because this can only aggravate the current situation. Believe in yourself and then you will definitely succeed. We wish you success!
Was this content helpful?
Thank you for your feedback! We will do our best to improve this content!