For those who are actively interested in betting, such an approach to betting as trend betting is familiar. A modern direction that allows you to make decisions quickly, clearly and even, perhaps, become a trendsetter in betting.
Trend bets are quite common. This is a certain direction, which is based on the "here and now" approach. The player observes, draws conclusions, notices some patterns, trends and frequently repeated moments – and makes a bet.
Sport is rich in surprises, however, some "déjà vu" situations, events that occur from time to time are also quite common. For example, a team wins only at home matches, or a specific player scores at the very beginning. All that is required from a bettor is observation and a desire to find that trend, that "chip" that you can catch on to. Trends can be based on the most common options – betting on the winner, performance, draw. Or meet in such unpopular niches as removal from the field, the result of the first half.
Some players are wondering how to avoid mistakes in sports betting, and someone is trying new solutions for themselves. In this article, we will analyze the pros and cons of trend betting, tell you who exactly should pay attention to this strategy, and for whom this type of bet is not suitable.
Trend Betting: Why Yes?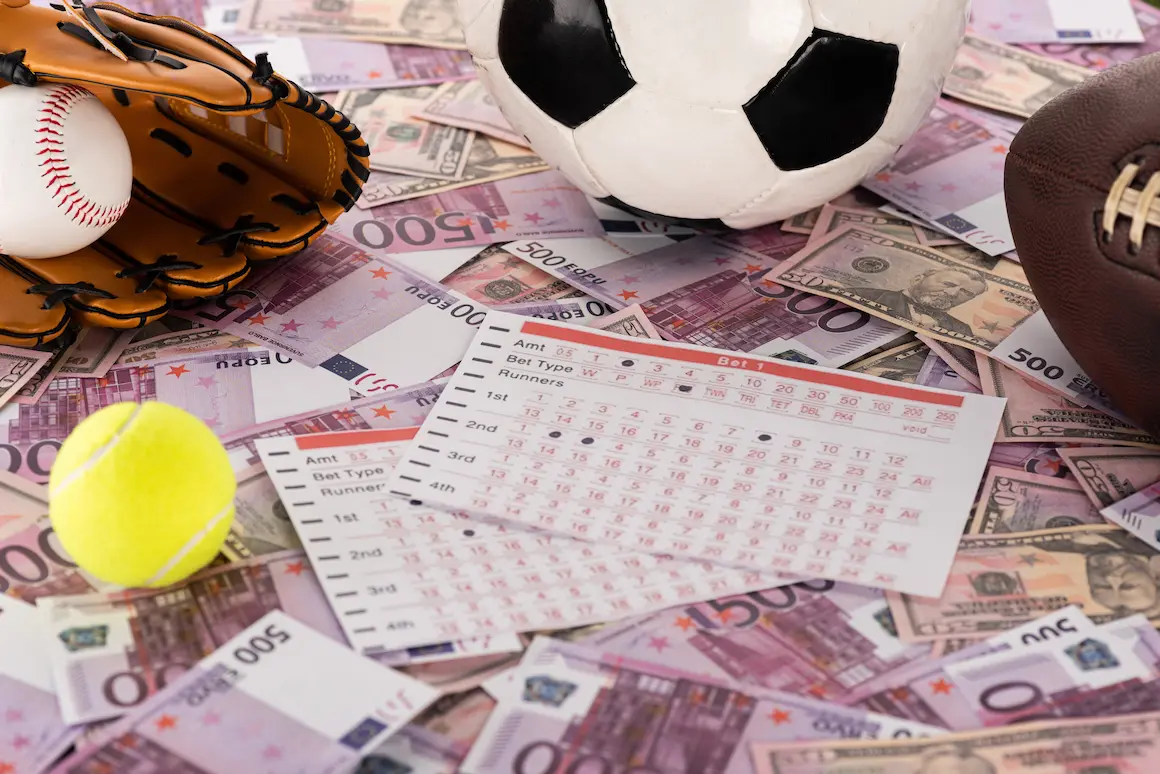 This type of betting has its advantages and disadvantages – just like any other. Why trend betting is worth a try and for whom it will be a 'top ten' bet.
Firstly, it is a strategy to keep in mind if only because it is easy to understand and implement. You can safely forget about painstaking analysis and working with a lot of information. You just see a pattern, a certain feature – and you bet on the sport. That is all. Without unnecessary thoughts, arguments, "chewing" on past experiences. It's like watching a match online, making notes in the margins of a notebook.
Secondly, we are talking about a fairly fast process.  Many bettors "leave the sport" of betting because they do not have enough time resources. After all, most players perceive betting as a hobby that complements their main job. Sports betting requires a serious approach. Trends do not remove responsibility from the player and also do not guarantee the result. But it's definitely a time saver.  After all, it does not require a long analysis of information.
Thirdly, the choice of trends is huge. Every day in the world there are an immense number of sporting events. You can choose a specific direction or team and track their results. There is no time to watch matches and look for trends online – you can just look at the results table at the end. It is not possible to reduce the "debit with credit" according to the tables – see the sites with statistics, where all the conclusions have already been made. Everything is in the public domain – sleight of hand and no fraud.
And, most importantly, a person who aims for trend betting can leave the betting office behind. As a rule, the BKs are guided by known patterns. And the player can pick up something new. Something which is not yet known to the bookmakers. Imagine the size of the odds on an event that hasn't yet made it to the top, but you already know it could work!
Trend betting: why No?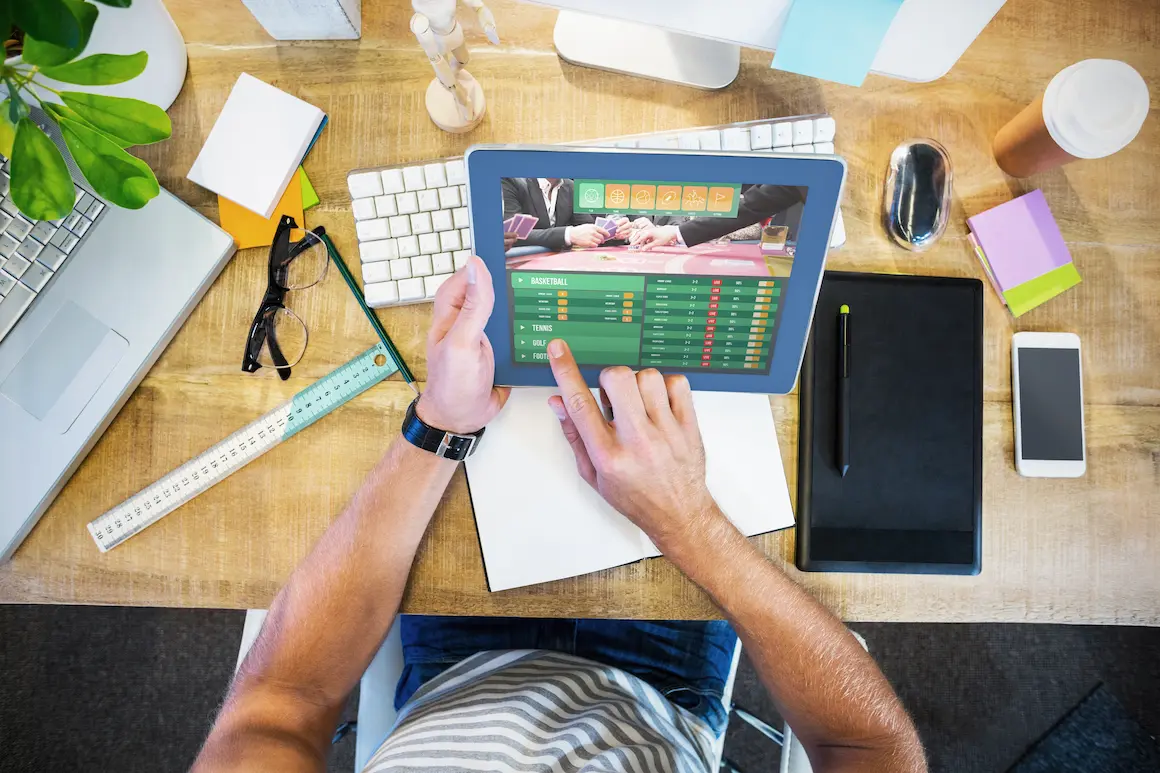 What are the disadvantages of trend betting?
The most important disadvantage sounds paradoxical: as soon as people start betting on a trend, it ceases to be a trend. This very well explains the transience of such events.
The second point is that sometimes trends may not coincide in the best way and go against each other. For example, a team that plays in the home arena has won 6 times in a row. And the guest club, in turn, won three tournaments. It turns out that the laws are a contradiction. How to be? Either ignore the meeting of these teams, or turn to "old-fashioned" methods and engage in analysis.
And the third "no": some players are not happy with the fact that they cannot control the situation. Trend bets are based only on mass and trends. There is no need for analysis or the opinion of the bettor himself. It is necessary to follow the flow, and this is not liked by everyone and is not suitable for everyone.
The psychological aspect is also not to be missed. Trends don't always win – like any bet. Several failures in a row and the player can close this direction for himself.
Where to look for trends?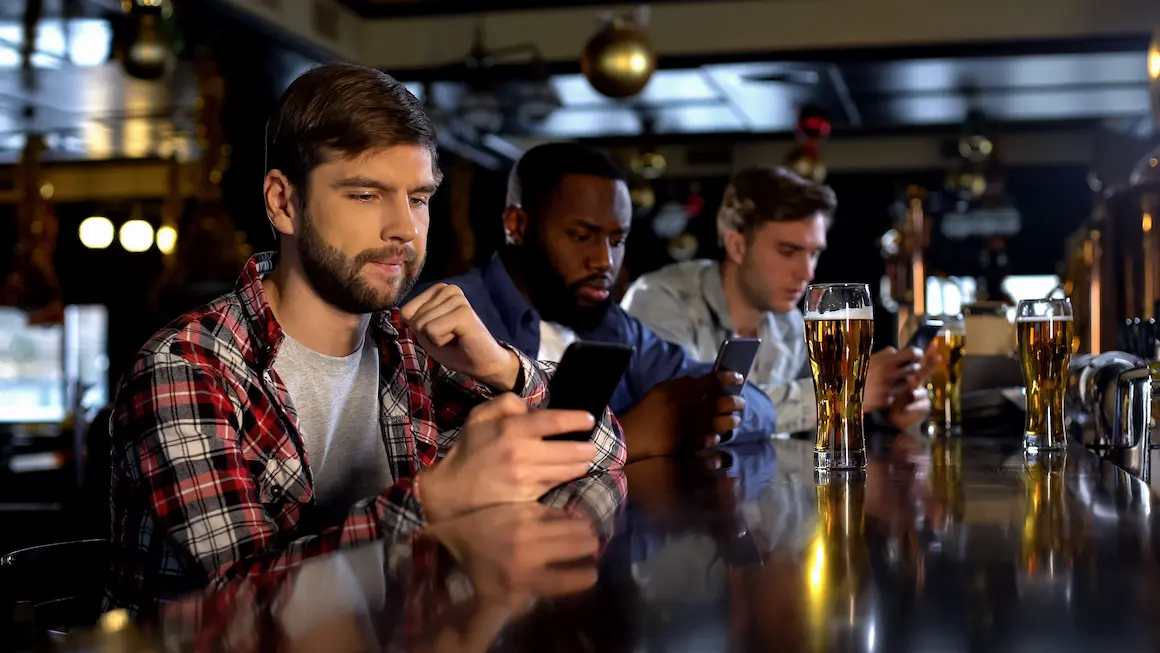 The good news is that for those players who actively follow sports events in the course of current tournaments or are closely focused on a specific sport, it is enough to simply navigate the trends. This can happen by itself – as if, in between times.
Of course, there is a lot of information to take in, but if a player is "into it" and likes sports, it's not that difficult.
What will a bettor need to find a trend? The most basic thing is the results of the competition. To make it easier to navigate in the abyss of matches, it is better to sort it into away matches, home matches. And a separate item – tournaments.
In order not to get lost in the avalanche of information, you should have a cheat sheet so that you know which points to pay attention to.
Most importantly, the player must keep track of the result of the match: whether the first team wins or the second team draws. Don't forget about the run-up in the score. Look at how many goals or pucks were scored. Be sure to clarify how the match went: was it a clean sweep, e.g. 2-0. Or was it an overtime game.
By the way, it is not difficult to find a trend you want or like. The main thing is to understand that it is important and profitable enough. Here it is better to pay attention to how valuable it is in relation to other bets.
Paying attention to what the media say will also help you establish a trend. Let's say a team is performing well, but something is not right at the club. A coach comes in who will "sweep in a new way". Obviously, the team will play differently with the new manager.
Note that trend betting is an excellent and dynamic betting option. But if you back it up with some additional analysis, it will be the right combo that will definitely lead the player to success.
Was this content helpful?
Thank you for your feedback! We will do our best to improve this content!