We will get acquainted with the term high roller in today's material. We will find out who it is and why they are called that, how do they differ from other players and their main features.
Like any other game of chance or even sports competition, online poker has more than just strict rules and elaborate strategies. There is always a human factor wherever there are humans, and it influences many circumstances.
Poker is no exception because at every game table during the match, there are real people with their own characters, manners and styles of play. Of course, experienced pros can determine the temperament of their opponent very easily. But a beginner often lacks 'training' to make the correct conclusions, and this is very important.
Who is a high roller in poker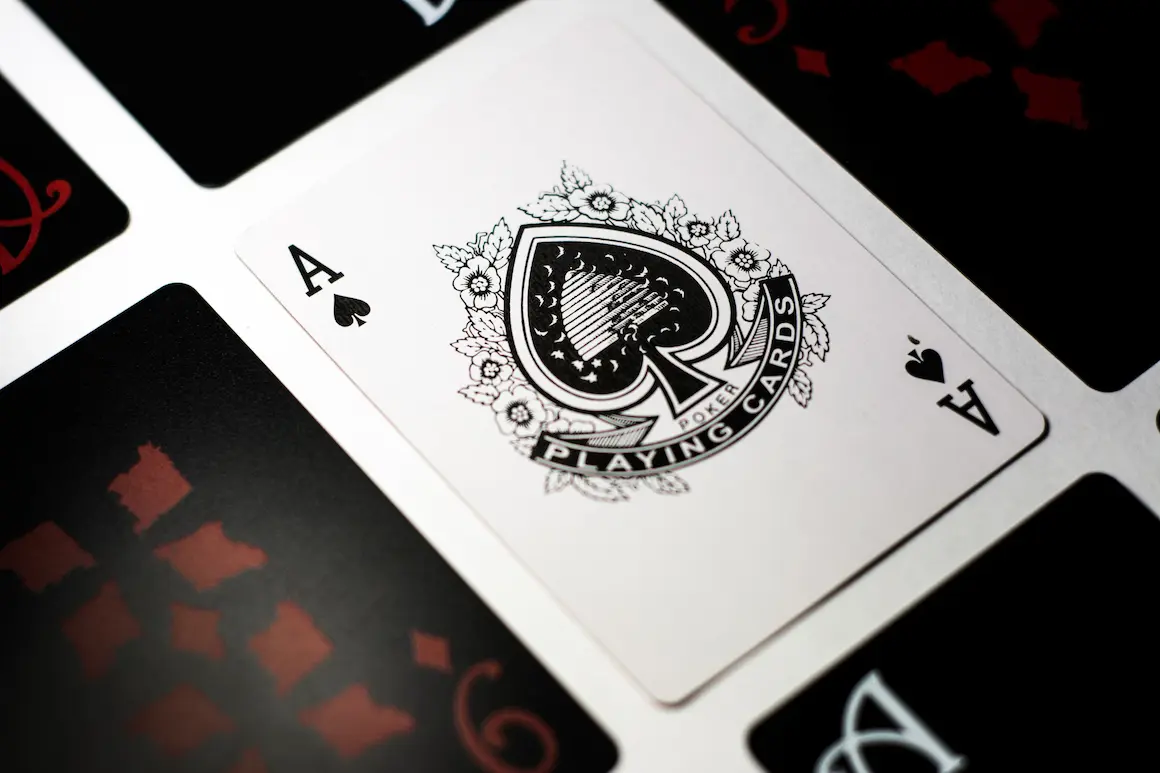 First, let's figure out who is a high roller in online poker. Simply speaking, this is a special category of high-level professional players who are very noticeable. We can say that for them, online poker is a kind of superpower. High rollers play at very high stakes and take a lot of risks.
You can regularly hear, see or read information about this or that winner of high roller tournaments and the amounts indicating the size of the prize money illustrate the scope of the event and make it clear what money is at stake there. Players with such a degree of excitement are treated with special attention in the casino – and it makes sense.
High roller in poker
Let's look at the list of special signs on how to identify someone who is a high roller and understand how we can recognize them when coming across them.
The high rollers do not waste time on trifles – they prefer to place bets of a very large size.
Such players are ready to risk large sums for the sake of their victory – losing money, in case of loss, does not bother them much.
The two things mentioned above are an illustration that they have no financial issues and are relatively wealthy.
High rollers have a special ply of the character and mindset, they do not stop when the situation becomes risky in the game.
High rollers are people who play as if for the last time in their life and do not look back. People who have a playful temperament like this usually believe they will be lucky all the time. It is almost impossible to meet a beginner at tables with such a contingent, and many land-based casinos equip special VIP seats for their favourite, so to speak, customers and monitor the composition of their tables.
High rollers – whales and poker professionals
A special caste of high rollers, so to speak, has two main classifications – whales and professionals. And these categories have differences, some of which are obvious and the others less so. Let's look at both options.
Poker whales are wealthy players who don't always know the best strategies but always amaze others with the size of their bets. They can afford to play big. Their budget will not be greatly affected even if they lose a large sum of money.
Some representatives of the whales perceive poker as a favourite entertainment full of vivid emotions and do not chase victory as a way to get rich. And as for others, it is not about finance, it is about their status. What whales like to do is participate in huge charity tournament.
Professional-level high rollers are a completely different type of player. These people perceive poker as a huge and very important part of their lives. For them, poker is a true purpose that brings great profits.
Professional high rollers are the poker elite in the truest sense of the word. They have their own fans, they are known by the press and everyone who wants to build a poker career. The pros participate in big, significant tournaments and bet big for big wins. For them, special High Roller Events are organized – buy-ins are measured in tens or even hundreds of thousands of dollars.
Poker players like this have long been celebrated in Hall of Fame, won WSOP bracelets, and made it to the lists of wealthiest players. Note that age sometimes does not play a very important role in obtaining the title of a professional, just look at the top of the most successful young men in poker and at the list of beautiful, smart and also very rich poker women.
High roller games in poker rooms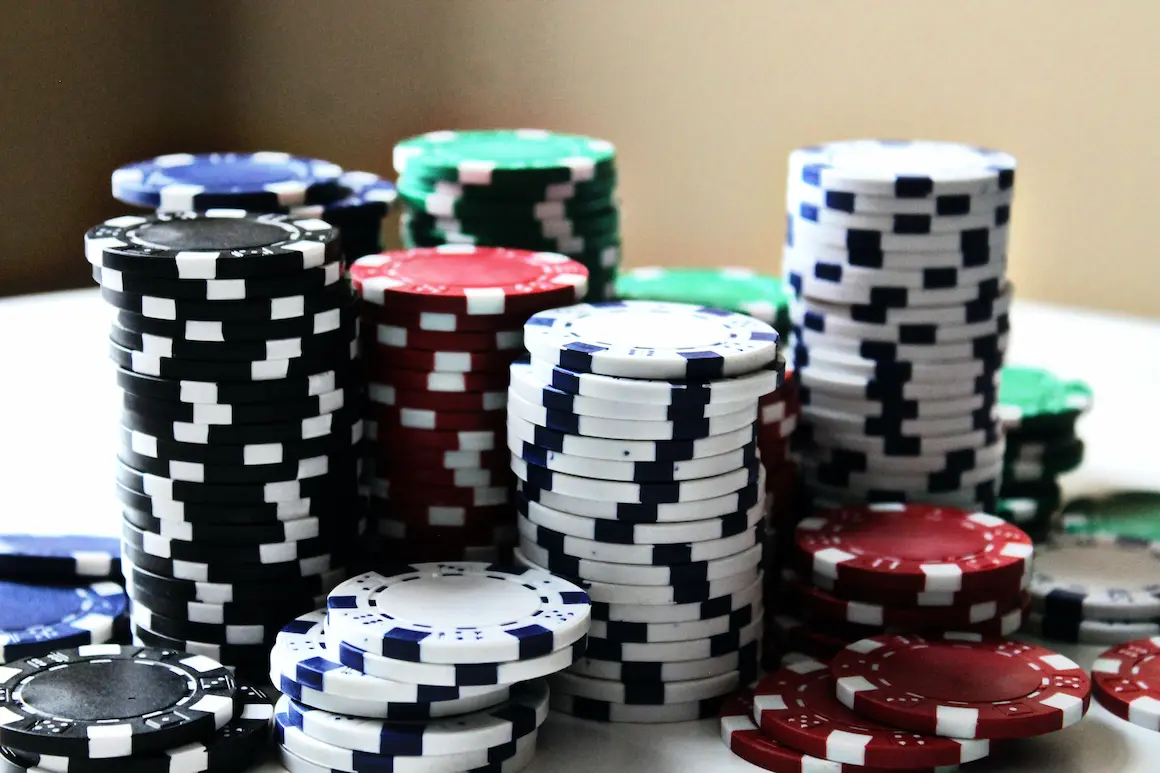 Usually, high rollers play not only in offline tournaments but also in online poker. In casinos and poker rooms, such players make a big profit for the owner of the establishment and the administrator team. Every poker room wants to attract more high rollers, organising a bonus system or special tournaments for them. For example, it is high rollers who receive the most percentage of the rake (this is the amount that the poker room takes as a commission).
There are quite a few players that regularly play at high stakes. At $50/$100 stakes, there are only a few tables with players. Usually, high rollers prefer live tournaments or casino games.
High Roller Tournaments
There are certain tournaments that only high rollers can enter. The stakes in such events are incredibly high. Sometimes you need to pay 10,000 dollars or more to take part in the tournament. Bets like this are really big even for players with extensive experience that have small or medium capital.
One of the largest and most expensive tournaments is The Big One for One Drop. To take part in this event, the player must pay 1 million dollars. This event takes place annually offline.
How to Become a High Roller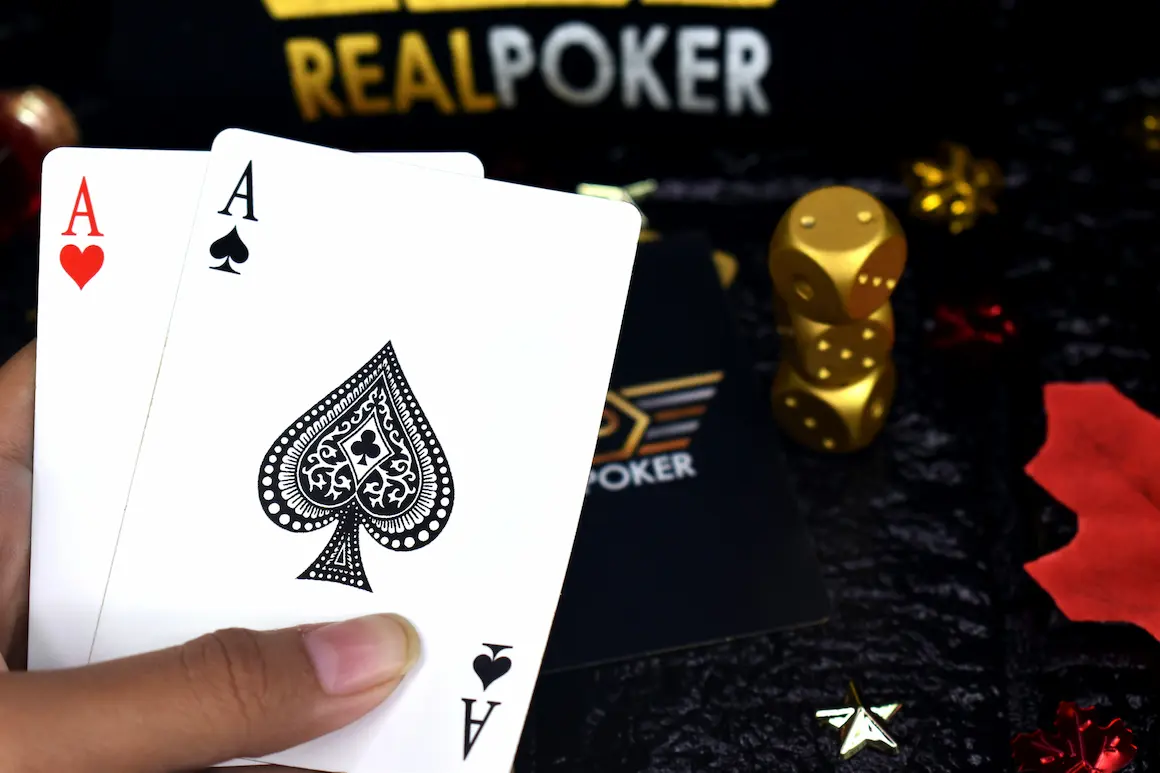 Some tips for going big:
You need to have a fairly large capital. It is important that large stakes, compared to your bank, seem completely normal and normal for the game.

You must understand that 50-100 lost buy-ins will not bring you loss or bankruptcy.

You need to be psychologically prepared to play for such amounts. A good way to prepare is to increase the stakes gradually, so that you get used to it and playing big stops causing fear and panic.

Try to watch the high rollers' game online for a start. This can be done in any poker room. You will immediately understand what tactics work at these tables and how much you can lose in a few hours. Such an analysis gives a lot of experience and knowledge for further participation in the game.
Now you know who a high roller is and how they differ from a regular player. This is a person who regularly participates in high-stake poker events. Once you tsart playing big, you can't go back to small stakes. High rollers are regular players who are financially and psychologically prepared for big bets. Sometimes there are amateur millionaires. However, most of the time, experienced and tactically trained players act as high rollers.
Was this content helpful?
Thank you for your feedback! We will do our best to improve this content!